blogging
Welcome to my new digs!
https://alongtheray.com/welcome-to-my-new-digs
As you've (hopefully!) noticed, this here blog sports a new, cleaner look. I've moved over to Blot for easier and simpler blogging. You can read a
Jul-07-2022 18:37:00 -0400
Ray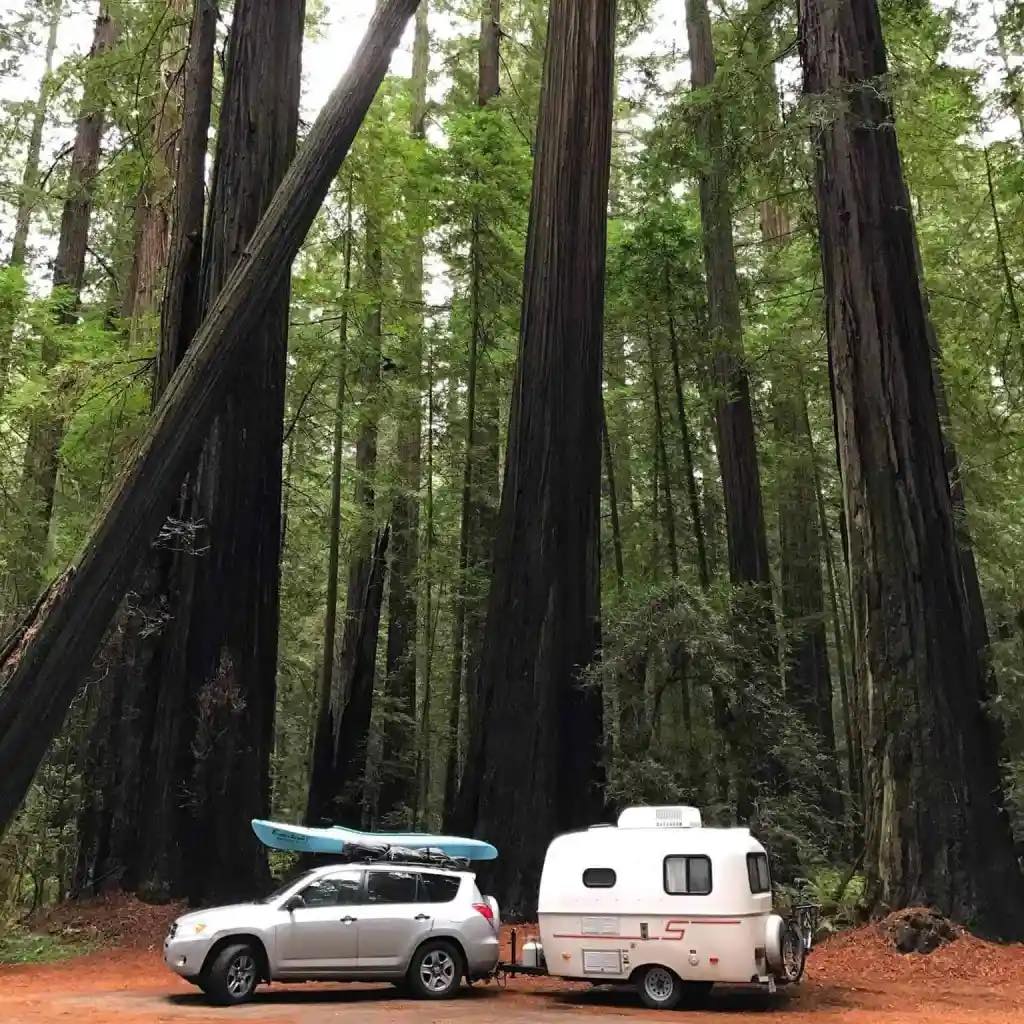 July 7, 2022
Comments
Welcome to my new digs!
As you've (hopefully!) noticed, this here blog sports a new, cleaner look. I've moved over to Blot for easier and simpler blogging. You can read a bit more on why from my last post.
The more things change…
On the surface there's not a whole lot different other than looks. You'll still find the same ole dribblings from me throughout on a variety of topics. Your comments were migrated over too and I've got new software powering 'em that's self hosted on my own server so your data stays private with me.
Webmentions continue to work (and with Brid.gy where it pulls replies from social media)! I'm particularly proud of webmention support because it's a great way for folks with blogs to communicate with each other and it was around before social networks became a thing.
New posts are still sent out automatically via email except it's now self hosted by me (so once again your data stays private away from prying corporations yay!).
RSS peeps: Apologies if your feed readers got flooded; that sometimes happens when platforms change.
Over the next few weeks please be aware that everything will be a work in progress as I get settled/tweaked/tinkered into my new home here.
NEW

: Journal of Thoughts

One thing I am doing new is keeping a "Journal of Thoughts" inspired by Derek Siver's idea of "topic journals" where we store our thoughts on specific topics in topical folders, i.e. thoughts on health go onto a folder named health to be added to over time.

I love that idea because it's a great way to be able to reference past thoughts in topically designated folders without having to wade around.

My implementation of Derek's idea will be a more personal version via a regular "Thoughts of the Day" series where I jot down a variety of thoughts throughout a day into a hand-written journal and later "transliterate" 'em into Obsidian (where I write and store notes in the form of plain text files) that's also shared on the blog.

Each individual thought is stored into its own note and filed into the relevant folder (like the health example mentioned above) for quick and easy referencing over time.

I hacked together a template in Blot that looks for these individual notes in those folders for that day (via creative use of tags/folder tags & post dates - more in another post later) and links 'em together into a blog "post" with a sub-header of "Thoughts of the Day." Each note in that post retains its own URL, tag links, and comments.

I guess you could say I'm essentially faking a blog post by stitching several thoughts into one for that day. ; )
Creative blogging & gardening
Thanks to the way Blot and Obsidian work together seamlessly it makes blogging creatively like this easier and a joy to tinker with, not to mention foster whatever silly ideas I might come up with…
Like putting my entire collection of notes in Obsidian online via the blog so you can see all my secrets. I'm still tusslin' around with the best way to do that (tags, metadata, and menus oh my!) and will share what I've learned soon enough.
This is why I'm loving Blot (and Obsidian) so far — they empower me to think out of the box and do things differently. That's a lifelong mantra of mine.
Thanks for joining me along the way. :) Enjoy!
-Ray
#&nbsp&nbsp&nbsp#&nbsp&nbsp&nbsp#
(Webmentions are also accepted. WOOT!)
Previous
Healthy boundaries
Next
Short musings on losing 100lbs