dispatches
https://alongtheray.com/dispatches
⠀⠀⠀⠀⠀⠀⢀⣀⣀⠀⠀⠀⠀⠀⠀⠀⠀⠀⠀⠀⠀⠀⠀⠀⠀⠀⠀⠀⠀⠀ ⠀⠀⠀⠀⠀⠀⣿⠉⠙⠻⣦⡀⠀⠀⠀⠀⠀⠀⠀⠀⠀⠀⠀⠀⠀⠀⠀⠀⠀⠀ ⠀⠀⢀⣶⠿⠶⣿⣄⠀⠀⠈⢿⣄⠀⠀⠀⠀⠀⠀⠀⠀⠀⠀⠀⠀⠀⠀⠀⠀⠀ ⠀⠀⠈⣧⠀⠀⠘⣿⣷⣄⠀⠀⢻⣦⠀⠀⣀⣄⡀⠀⠀⠀⠀⠀⠀⠀⠀⠀⠀⠀
Mar-19-2017 00:00:00 -0400
Ray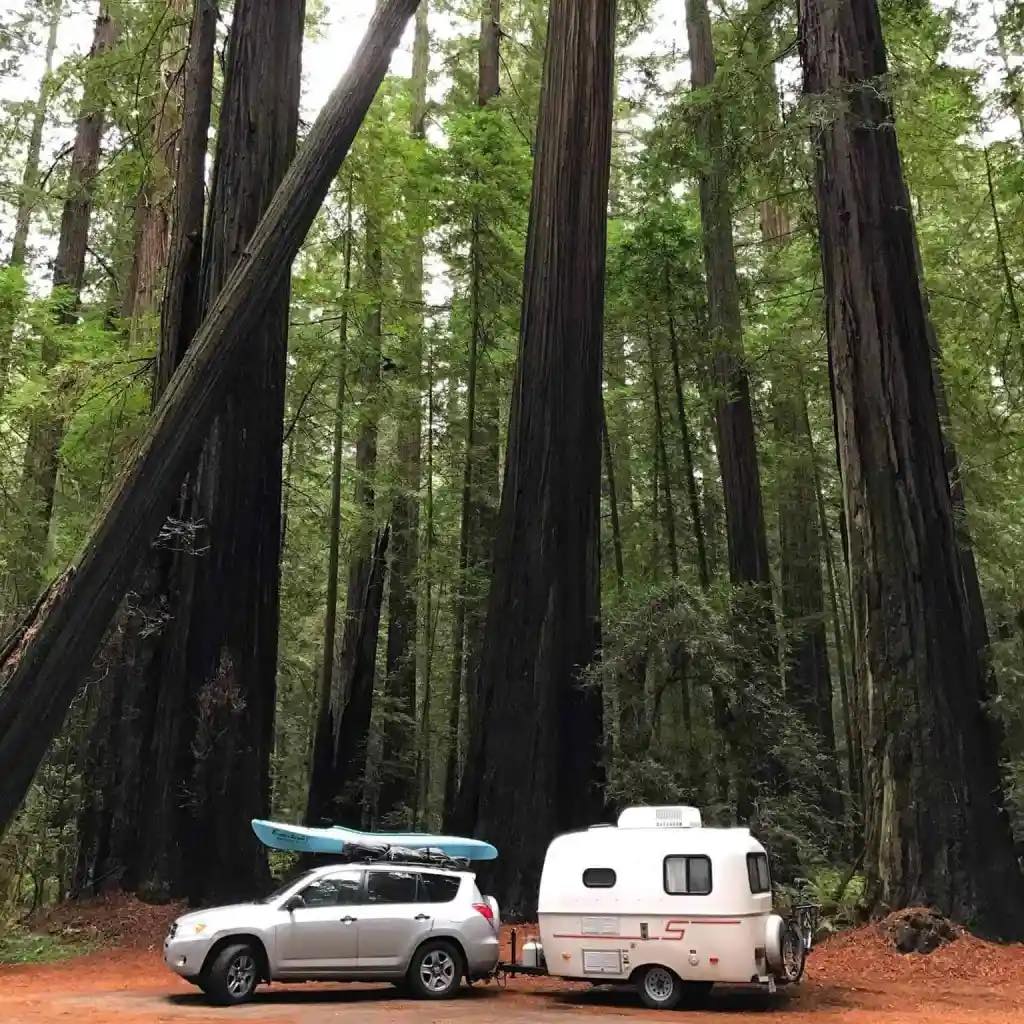 ⠀⠀⠀⠀⠀⠀⢀⣀⣀⠀⠀⠀⠀⠀⠀⠀⠀⠀⠀⠀⠀⠀⠀⠀⠀⠀⠀⠀⠀⠀ ⠀⠀⠀⠀⠀⠀⣿⠉⠙⠻⣦⡀⠀⠀⠀⠀⠀⠀⠀⠀⠀⠀⠀⠀⠀⠀⠀⠀⠀⠀ ⠀⠀⢀⣶⠿⠶⣿⣄⠀⠀⠈⢿⣄⠀⠀⠀⠀⠀⠀⠀⠀⠀⠀⠀⠀⠀⠀⠀⠀⠀ ⠀⠀⠈⣧⠀⠀⠘⣿⣷⣄⠀⠀⢻⣦⠀⠀⣀⣄⡀⠀⠀⠀⠀⠀⠀⠀⠀⠀⠀⠀ ⠀⠀⠀⠘⣧⡀⠀⠘⣷⡙⢷⣄⠀⠹⣧⠀⢿⣿⣷⣦⡄⠀⠀⠀⠀⠀⠀⠀⠀⠀ ⠀⠀⠀⠀⠈⢿⣄⠀⠘⢷⡄⠹⣧⠀⠛⣂⠀⢸⣿⣿⣿⣄⠀⠀⠀⠀⠀⠀⠀⠀ ⠀⠀⠀⠀⠀⠀⠙⢷⣄⠈⠻⡦⠀⣠⣾⣿⣷⣤⠈⠙⠿⠿⠁⠀⠀⠀⠀⠀⠀⠀ ⠀⠀⠀⠀⠀⠀⠀⠀⠙⢷⣦⠀⣼⣿⣿⣿⣿⠟⠀⢶⣤⣄⡀⠀⠀⠀⠀⠀⠀⠀ ⠀⠀⠀⠀⠀⠀⠀⠀⠀⠀⠈⣀⣿⠿⠿⠛⢁⠰⣦⣀⠀⠉⠻⢶⣤⡀⠀⠀⠀⠀ ⠀⠀⠀⠀⠀⠀⠀⠀⢀⣤⣾⡟⠁⠠⣦⡀⠙⢷⣌⡛⢷⣄⠀⠀⠈⠻⢷⣄⠀⠀ ⠀⠀⠀⠀⠀⠀⣠⣶⣿⣿⠋⠀⠀⠀⠙⢷⣄⠀⠉⠻⢶⣽⣷⣄⠀⠀⠀⢻⣆⠀ ⠀⠀⠀⢀⣴⣾⣿⣿⠟⠁⠀⠀⠀⠀⠀⠀⠙⢷⣄⠀⠀⠈⠙⠻⣷⣶⣤⣴⠟⠀ ⠀⢠⣾⣿⣿⣿⡿⠋⠀⠀⠀⠀⠀⠀⠀⠀⠀⠀⠙⠻⣦⡀⠀⠀⠸⣧⠀⠀⠀⠀ ⠀⢸⣿⣿⣿⠟⠁⠀⠀⠀⠀⠀⠀⠀⠀⠀⠀⠀⠀⠀⠀⠉⠓⠶⠟⠋⠀⠀⠀⠀ ⠀⠀⠉⠉⠉⠀⠀⠀⠀⠀⠀⠀⠀⠀⠀⠀⠀⠀⠀⠀⠀⠀⠀⠀⠀⠀⠀⠀⠀⠀
Dispatches from Along the Ray
I've made special arrangements with a fleet of dragonflies to personally deliver new posts from here and drop them off in your email box.
(It doesn't include the short stuff like quotes, statuses, links, etc. If you want those too, lemme know!)
Interested? Pop in your email address below:
You can unsubscribe at any time and of course, your email address will be kept in confidence. And no tracking!
Thank you : )
Ray