travels
photos
campgrounds
No gas, no groceries
https://alongtheray.com/travels/no-gas-no-groceries
Passed this on my way into Pie Town to …take a wild guess… sample one of their world famous pies back in 2017. Blueberry and yes, it was quite good
Feb-17-2022 00:00:00 -0500
Ray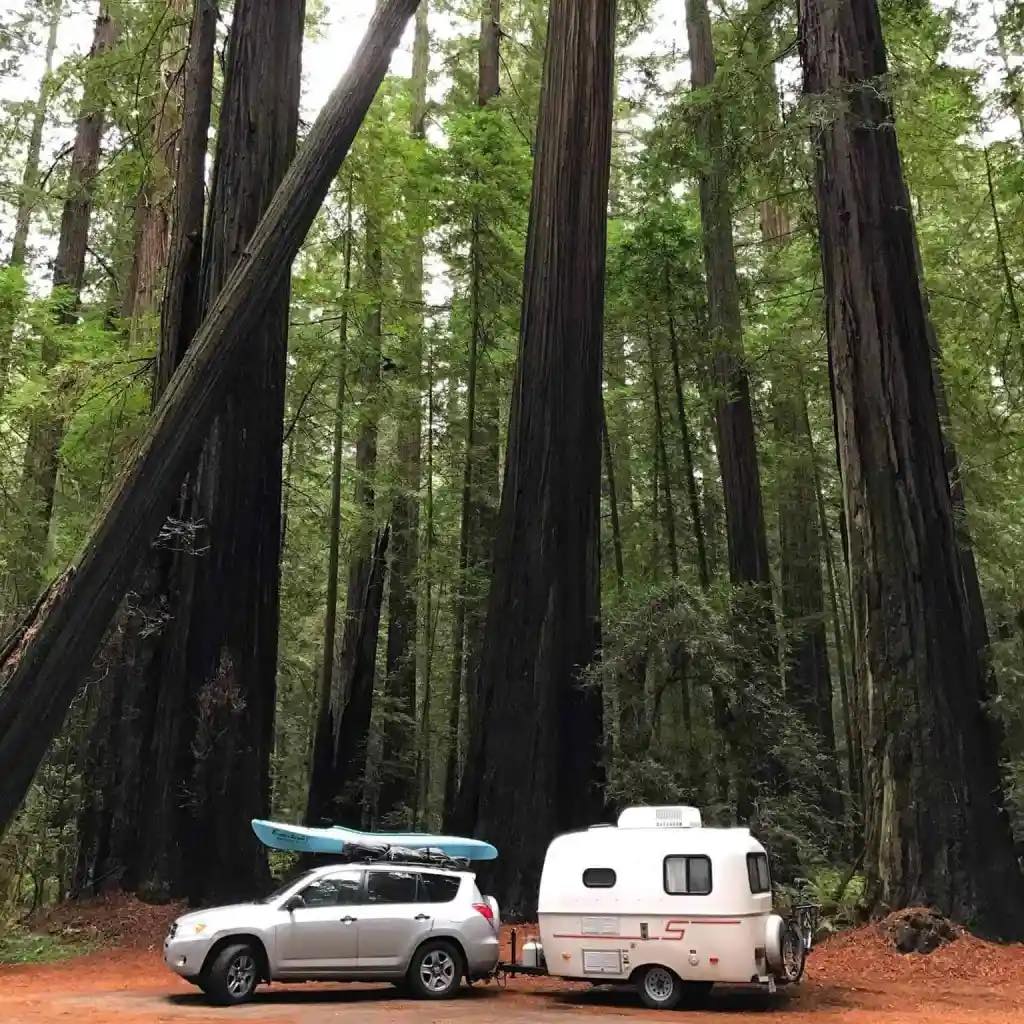 February 17, 2022
Comments
No gas, no groceries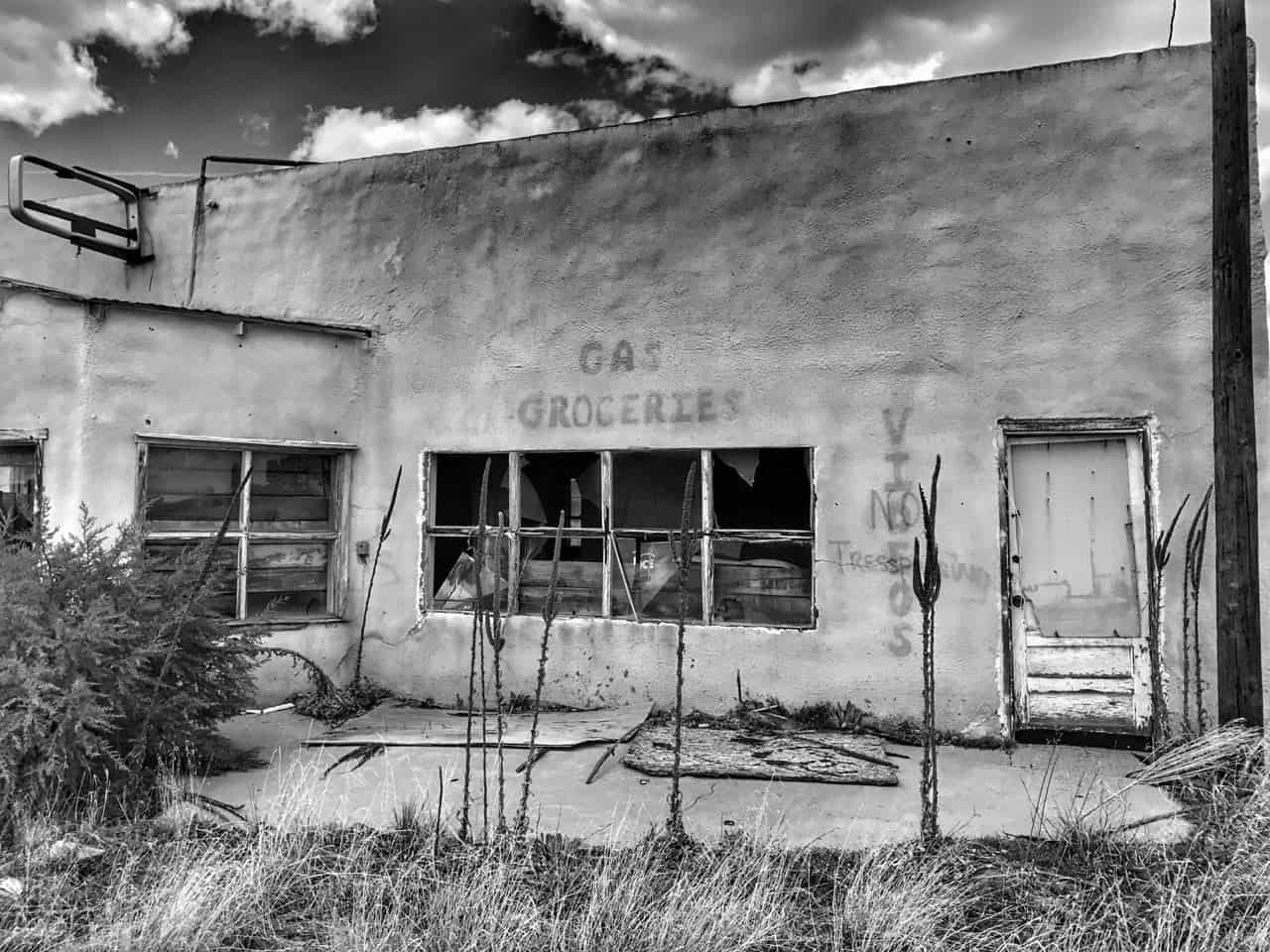 Passed this on my way into Pie Town to …take a wild guess… sample one of their world famous pies back in 2017.
Blueberry and yes, it was quite good (but the absolute best was out in Nova Scotia… If only I could remember the name of the place, sigh).
Nearby is the Water Canyon campground nestled up in the Magdalena Mountains. Easy to get to yet remote with a rather treacherous hairpin curve tossed in just before you get to camp. Barely made it with my camper but it was so worth it.
I was the only one there, which is just how I like it.
A bit further down is the Datil Wells campground (on BLM land) and it was very nice with a beautiful, winding trail through the mountain above.
RELATED MEMORY: Spins @ Datil Wells
#&nbsp&nbsp&nbsp#&nbsp&nbsp&nbsp#
(Webmentions are also accepted. WOOT!)
Previous
The last embrace of my grandparents
Next
Short musings on Digital Gardens