travels
photos
Extraordinary souls on the road
https://alongtheray.com/travels/extraordinary-souls-road
Near Ohiopyle, Pennsylvania on the Confluence river I have fond memories of the area, but what I remember most was a middle aged homeless woman
Nov-11-2017 00:00:00 -0500
Ray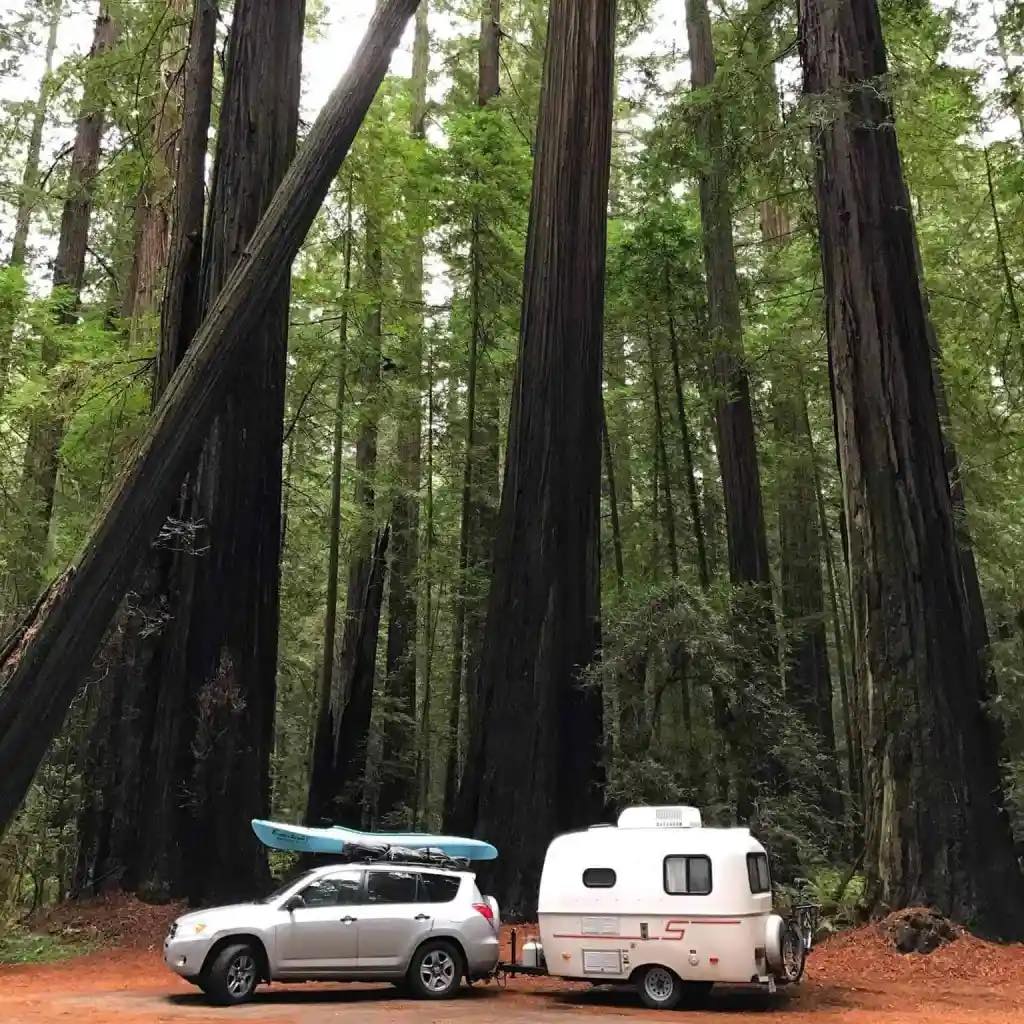 November 11, 2017
Comments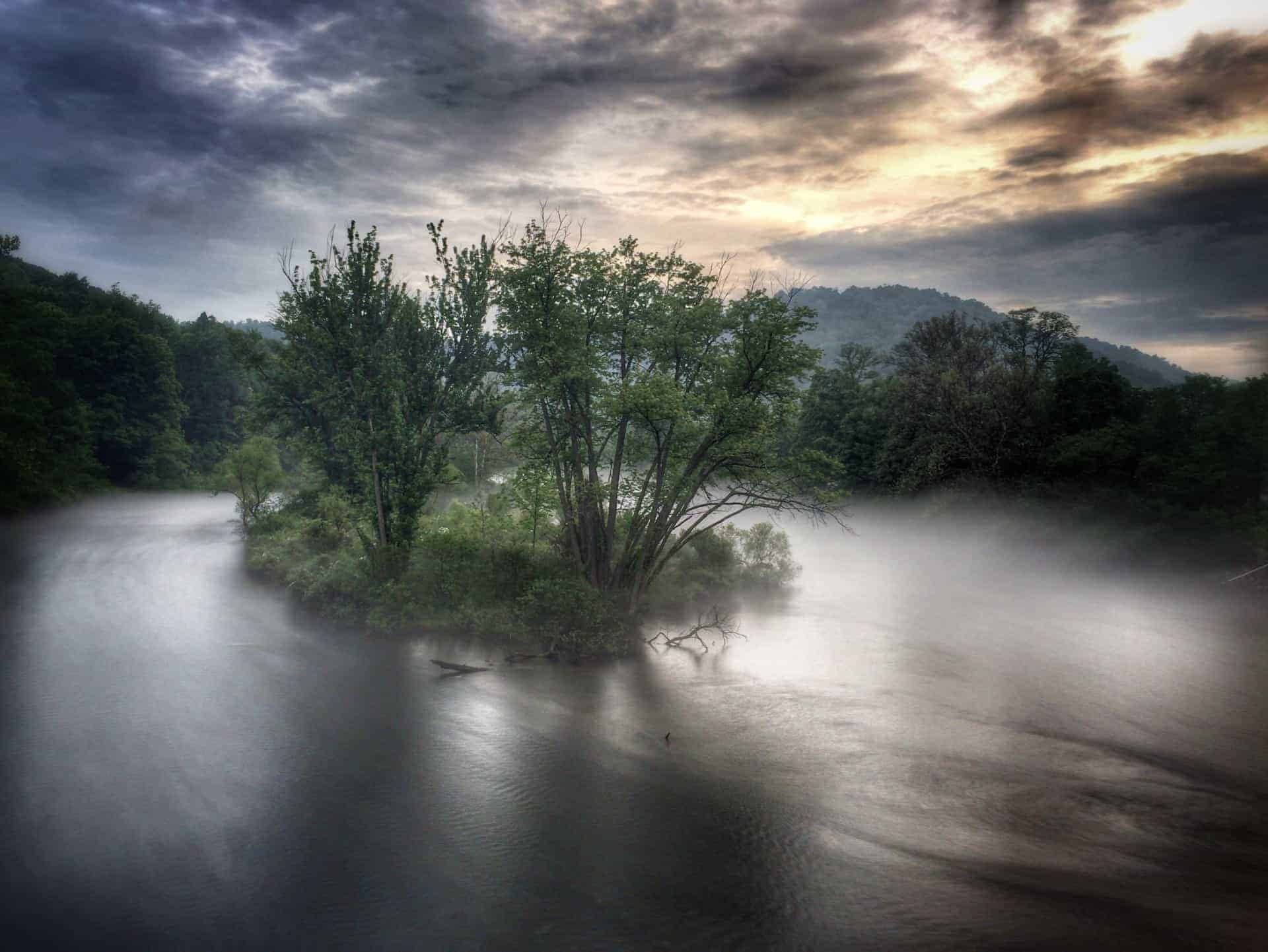 Near Ohiopyle, Pennsylvania on the Confluence river
Extraordinary souls on the road
I have fond memories of the area, but what I remember most was a middle aged homeless woman camped near me in her small car.
Over the next few mornings, I'd bring hot coffee and bagels over and we'd chat. First about books, the area, camping life, etc. Over time her story unfolded bit by bit.
I learned she was homeless because she was living with her mom when she died and they lost their home afterwards so she's been living in her car.
That's how she could afford food, fuel and such without worrying about rent, utilities, etc.
I also learned she had gained a lot of weight from dealing with her mom's prior health and passing away and it was why she was camped where we were… Nearby was a trail that runs around a hundred miles and she's been walking it over time, dropping pound by pound while camping along the way.
She said she had a job lined up a few months ahead and was looking forward to it. Meanwhile she was making the best of things, walking the trails by day and knitting & reading her books in the evenings.
Although she's certainly had her moments, she was in good spirits and upbeat about life ahead. When time came for us to part ways, I told her I admired her courage and wished her the very best on her journey.
One of the most unexpected things on my own journey have been the people I've met. As a solitary wolf roaming our beloved land I thought I'd be running with the soul of nature but the wind herself has made sure I've crossed paths with extraordinary souls along the way like this lady.
#&nbsp&nbsp&nbsp#&nbsp&nbsp&nbsp#
(Webmentions are also accepted. WOOT!)
Previous
Meditation is not always stillness
Next
Beautiful embrace