photos
travels
View from Columbia river
https://alongtheray.com/photo/view-from-columbia-river
View from I-84 on Washington/Oregon border via Columbia river. The landscape endlessly morphs into tall cliffs, vast fields, mountains & forests
Jan-25-2018 00:00:00 -0500
Ray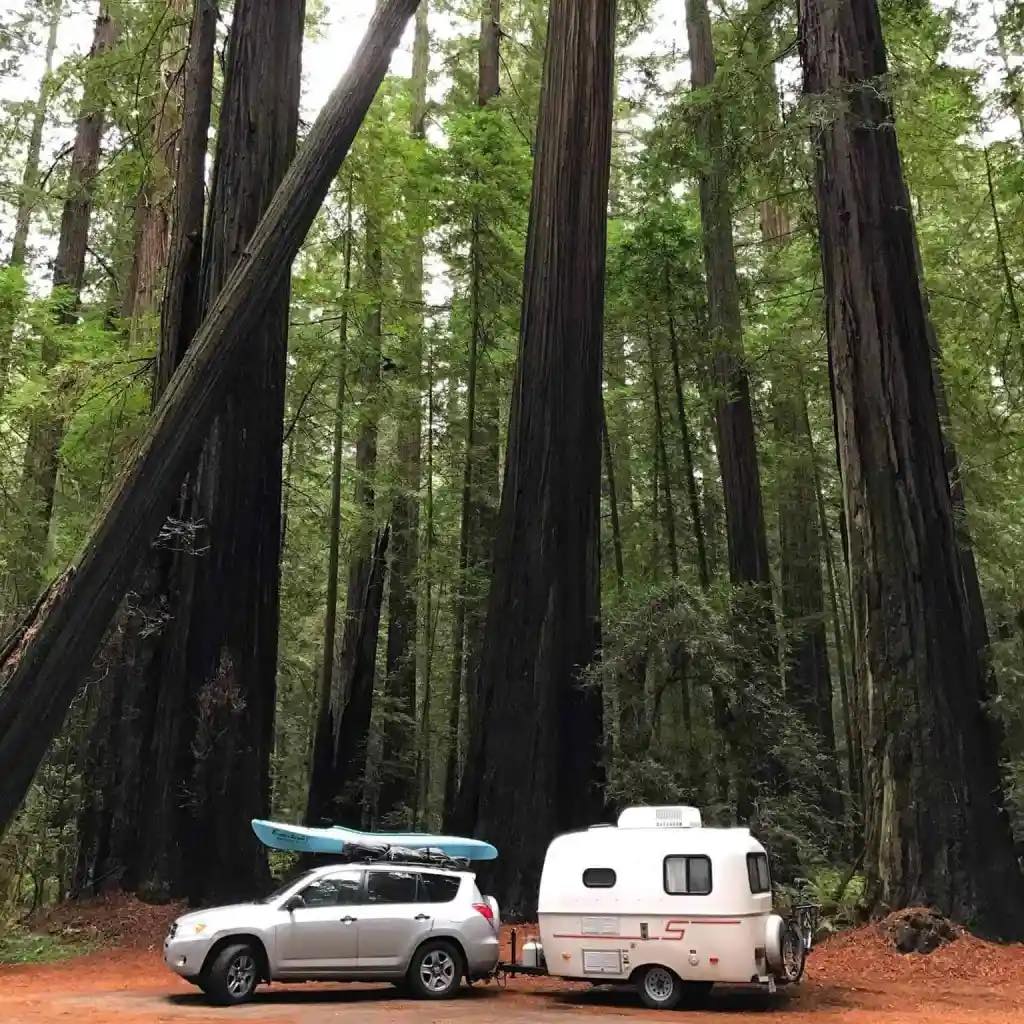 January 25, 2018
Comments
View from Columbia river
View from I-84 on Washington/Oregon border via Columbia river. The landscape endlessly morphs into tall cliffs, vast fields, mountains & forests replete with waterfalls. I'd highly recommend bucket listing this drive. BONUS: Lots of free waterfront camping along the way.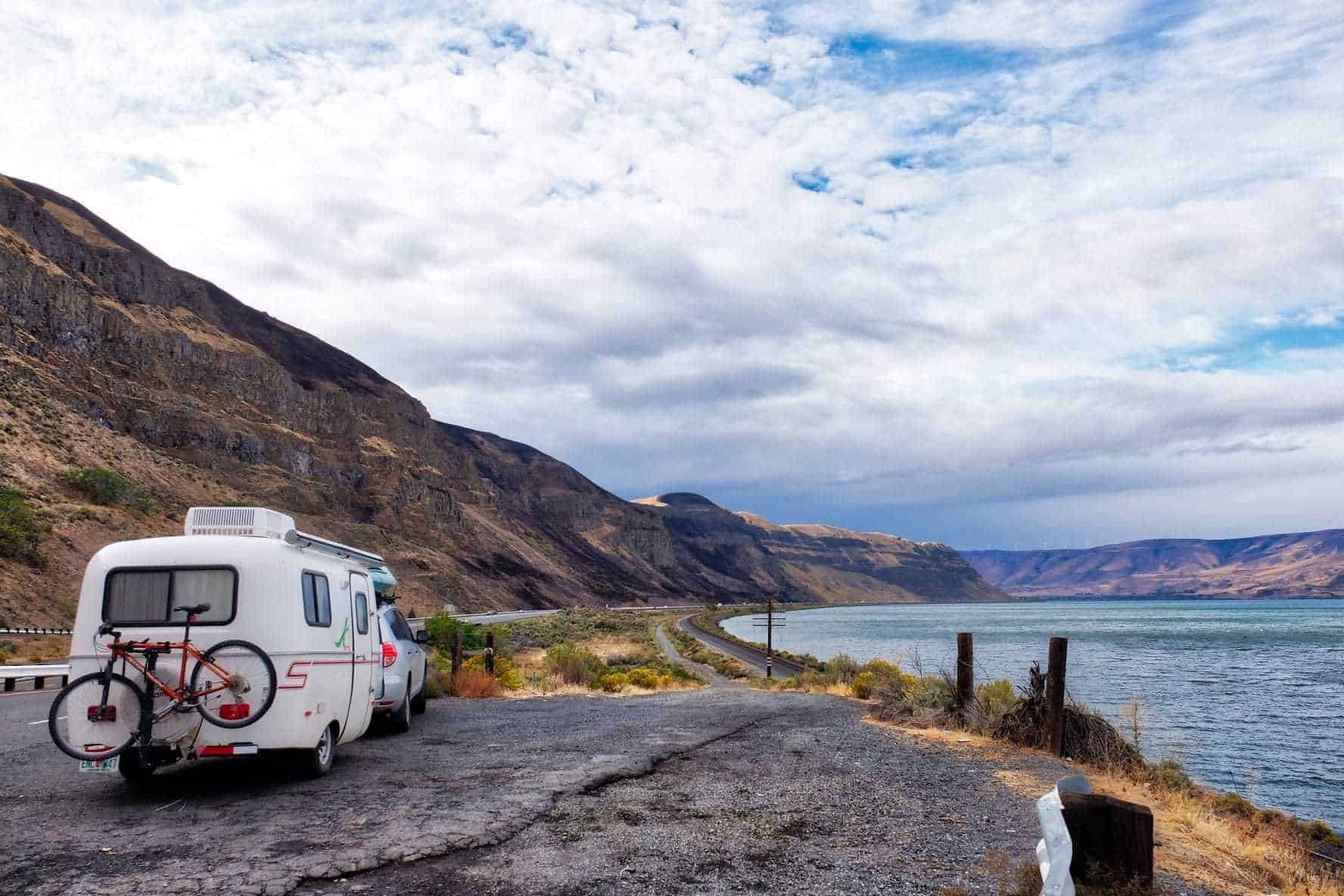 #&nbsp&nbsp&nbsp#&nbsp&nbsp&nbsp#
(Webmentions are also accepted. WOOT!)
Previous
Moon camping on the Shire
Next
Mister Rogers neighborhood?