photos
travels
Surreal Santa Rosa sunset
https://alongtheray.com/photo/santa-rosa-sunset
View from my campsite when I was on Lake Canuilla with sun setting over the Santa Rosa mountains in La Quinta, California. It's not far from the
Aug-12-2019 00:00:00 -0400
Ray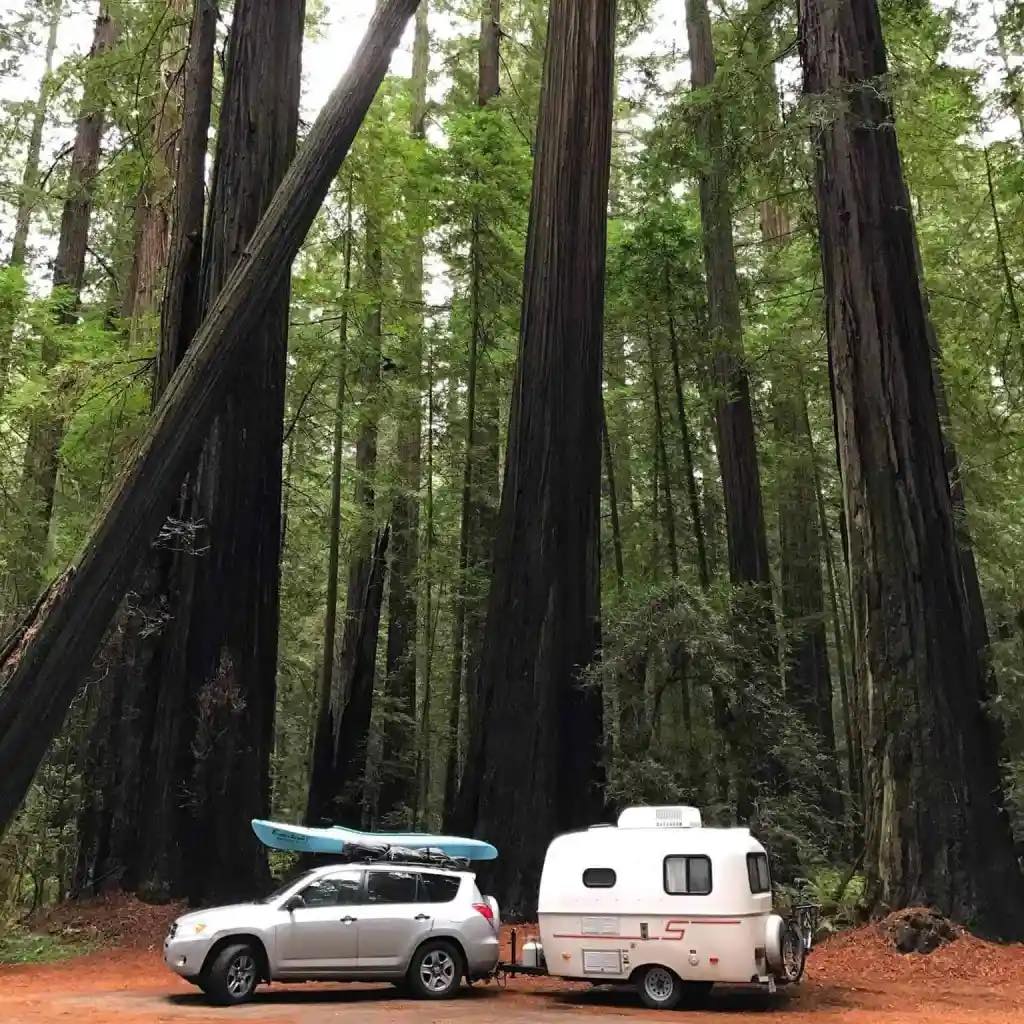 August 12, 2019
Comments
Surreal Santa Rosa sunset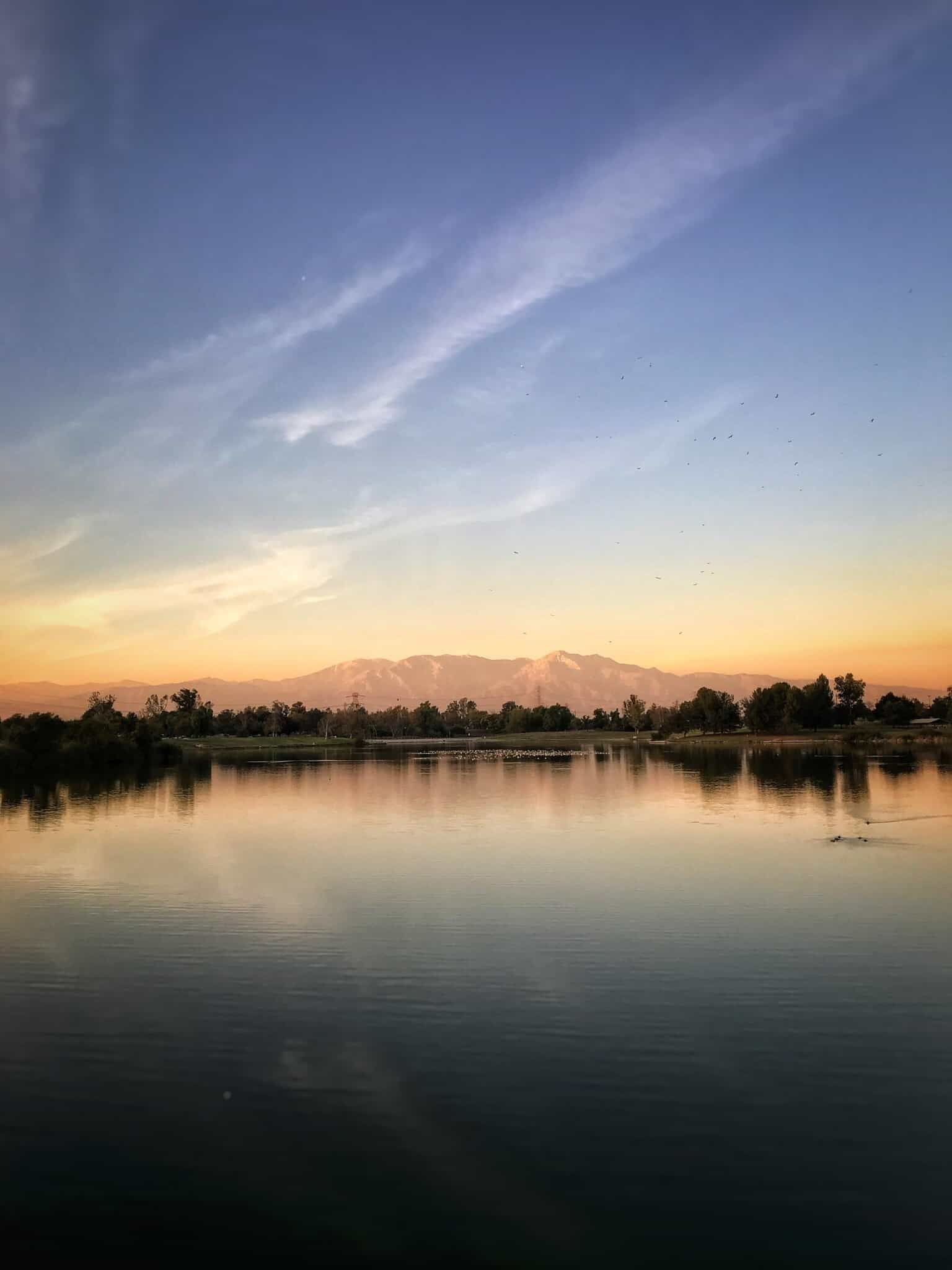 View from my campsite when I was on Lake Canuilla with sun setting over the Santa Rosa mountains in La Quinta, California. It's not far from the famed Salton Sea.
#&nbsp&nbsp&nbsp#&nbsp&nbsp&nbsp#
(Webmentions are also accepted. WOOT!)
Previous
College daze - where I ended up a happy failure
Next
"You're too solitary"