photos
travels
Visions of Meat Cove, Nova Scotia
https://alongtheray.com/photo/meat-cove-nova-scotia
View of the northernmost point of Nova Scotia in Canada called Meat Cove. The tiny white dot in the middle left of the first photo on the cliff's
Jan-12-2018 00:00:00 -0500
Ray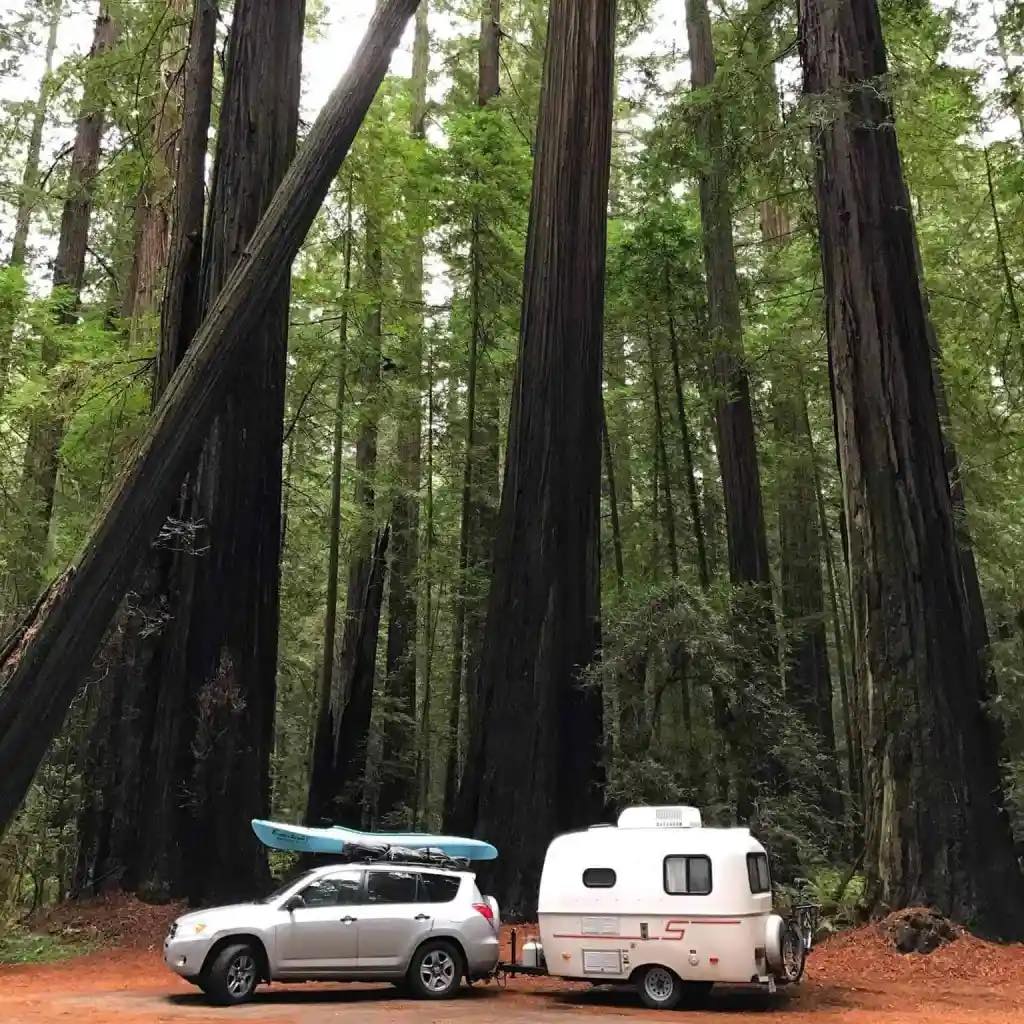 January 12, 2018
Comments
Visions of Meat Cove, Nova Scotia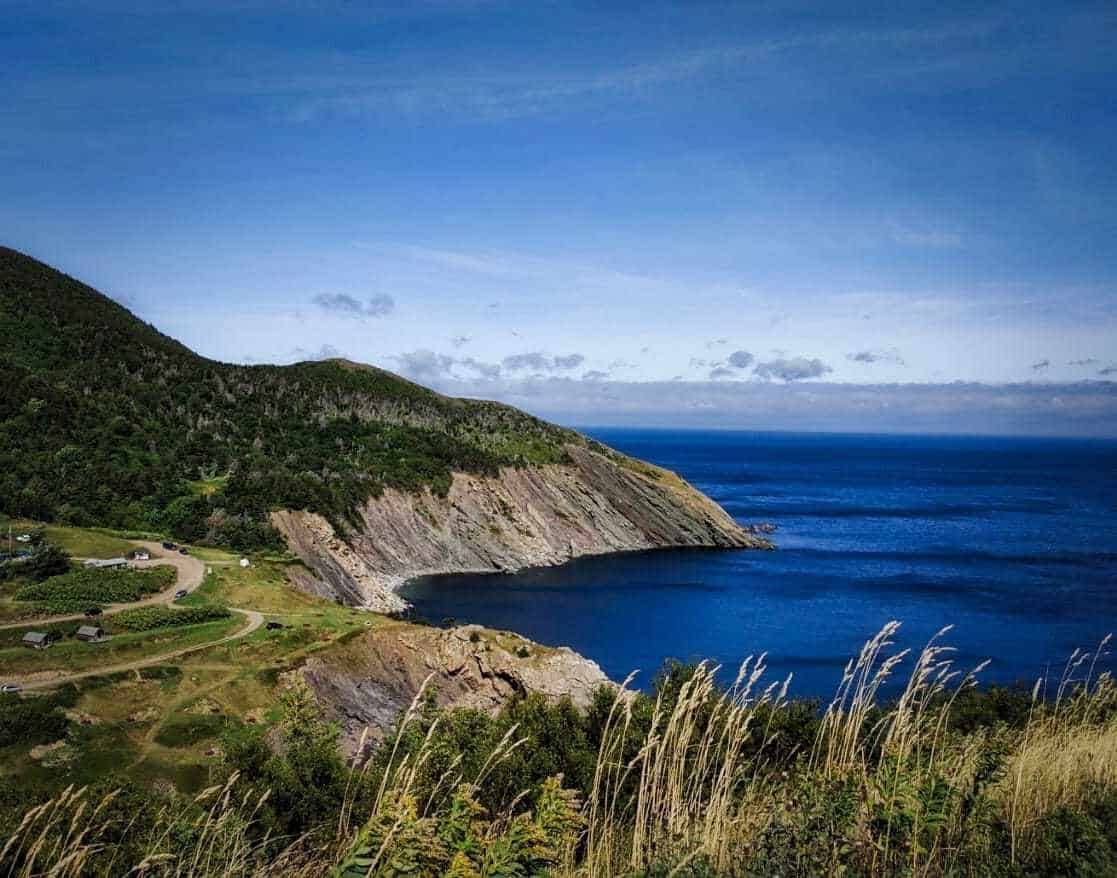 View of the northernmost point of Nova Scotia in Canada called Meat Cove. The tiny white dot in the middle left of the first photo on the cliff's edge is my camper.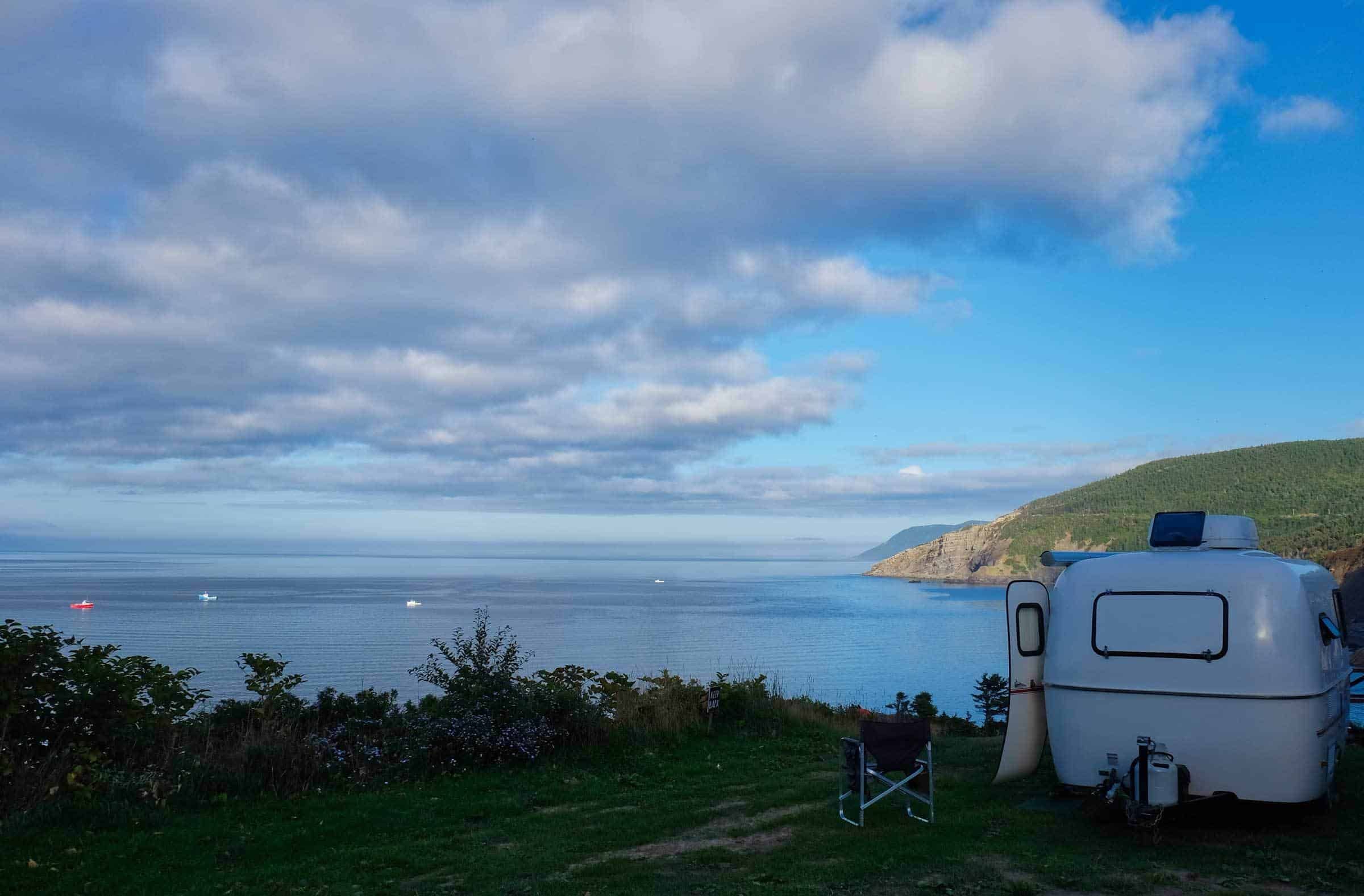 This is the view from the same camper where you can watch the fishing boats as they come and go. I also spotted a couple whales splashing about in the distance. It sure was a magical place.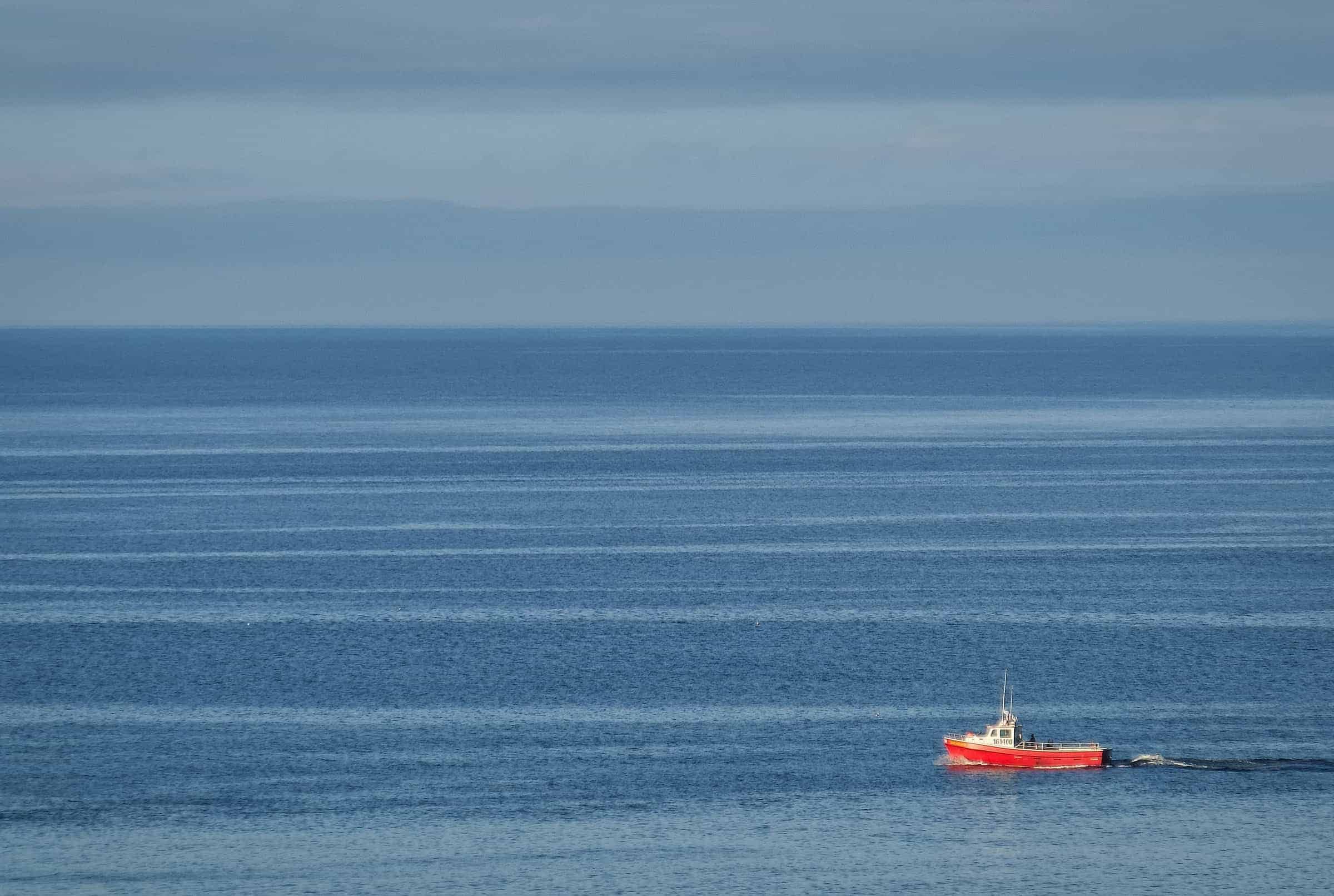 A handful of these fishing boats would go out every dawn and dusk. The bright red colors of this one caught my eye, reminiscing of days past where the fisherman's job was a romantic one cast in the eye of Hemingway. These bright colors are a staple of Nova Scotia as seen on many homes and farmhouses.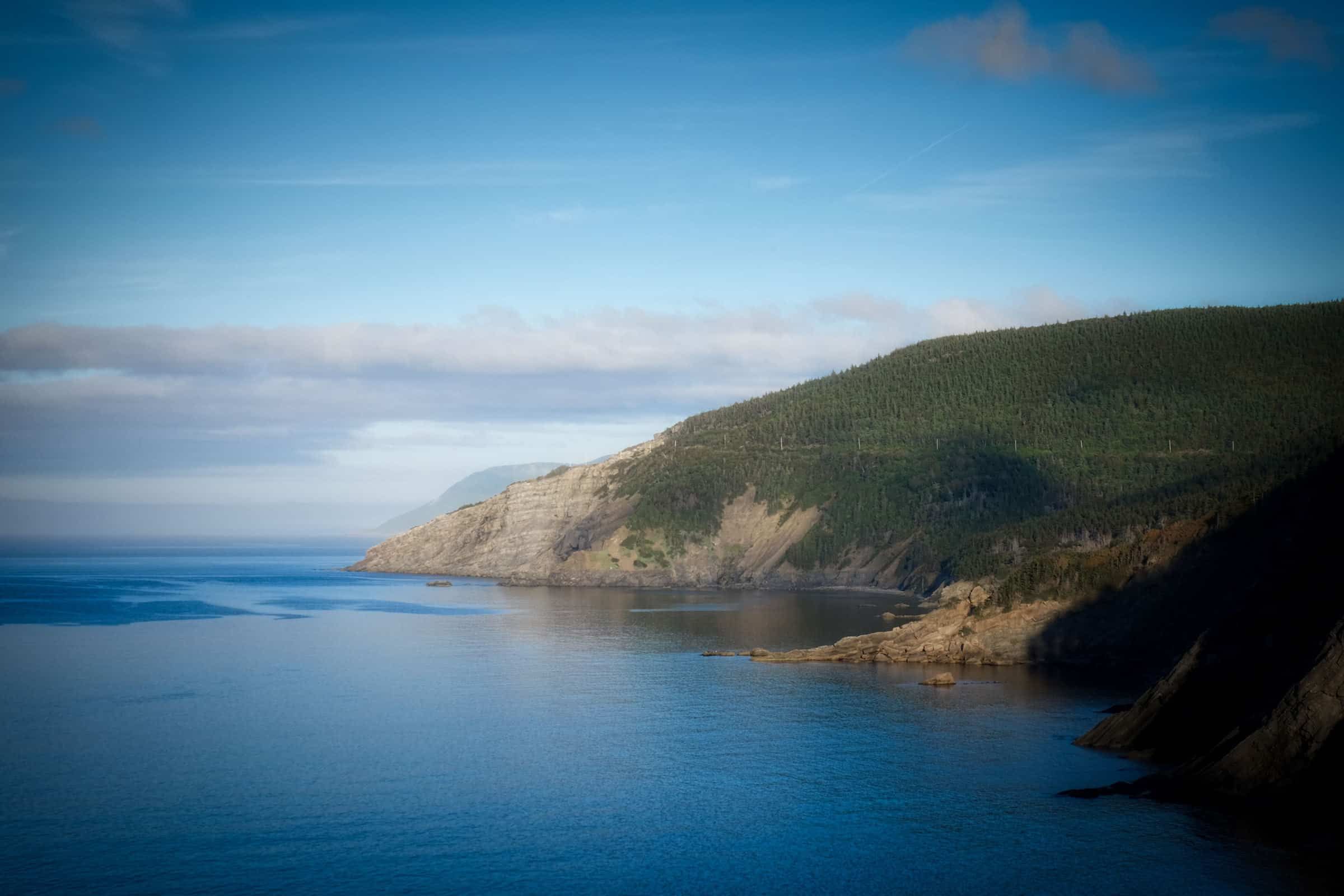 I've fallen in love with Nova Scotia as a whole — its raw beauty very much reminds me of a northern version of Costa Rica. And like any great love of mine, it will be one I will return to again and again and again.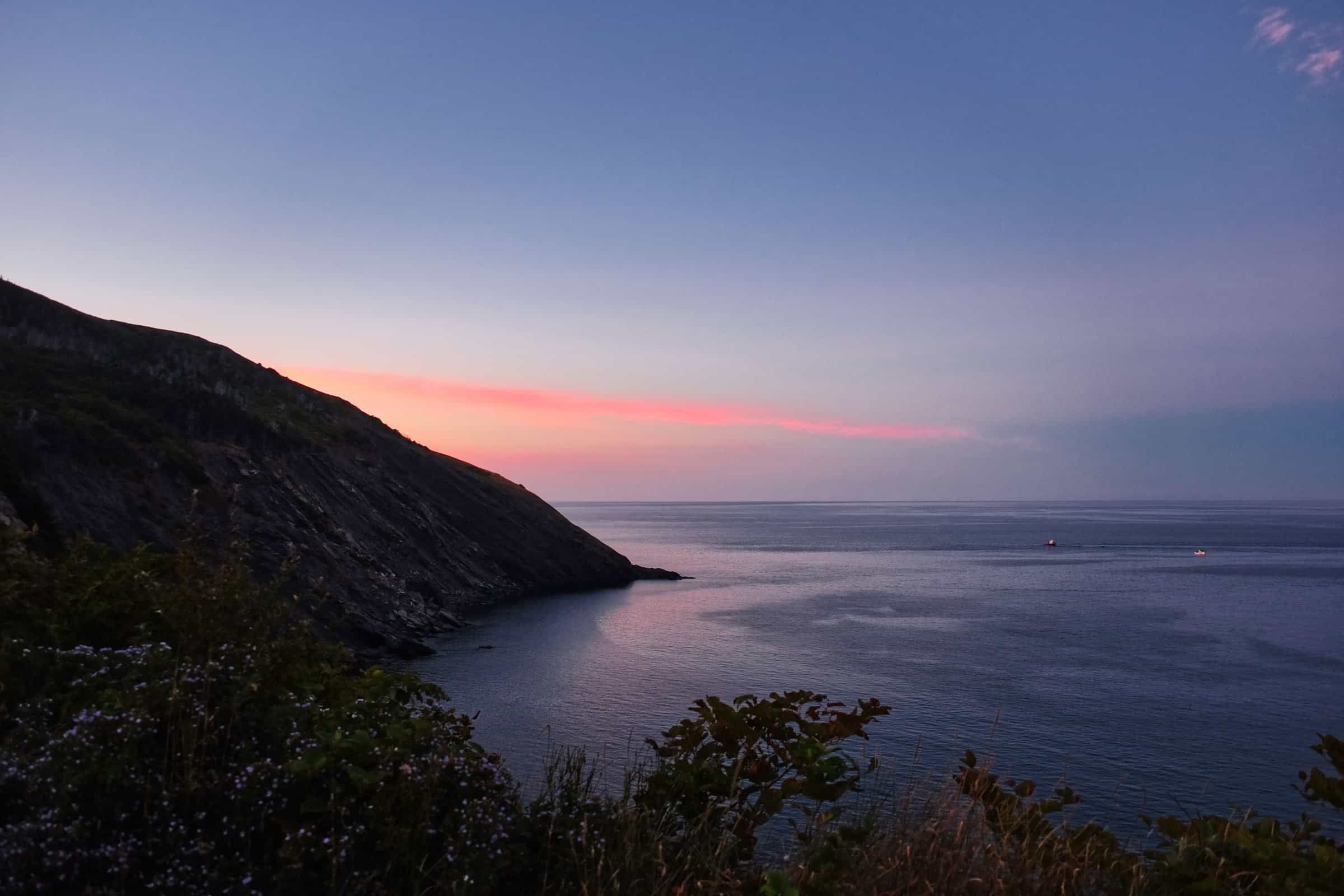 Sunset from Meat Cove in Nova Scotia, Canada.
My heart is pulsing with passion like waves on an ocean… I have lost my senses in my world of lovers

Rumi
#&nbsp&nbsp&nbsp#&nbsp&nbsp&nbsp#
(Webmentions are also accepted. WOOT!)
Previous
Waterfall at Rickett's Glenn
Next
An old church, a psychic and immortal love