photos
travels
Amphibious airplane in Canada
https://alongtheray.com/photo/amphibious-airplane-canada
That's how they do that voodoo they do in northern Canada to get around… Had the great fortune of being able to camp right on the shore and watch
Jan-28-2018 00:00:00 -0500
Ray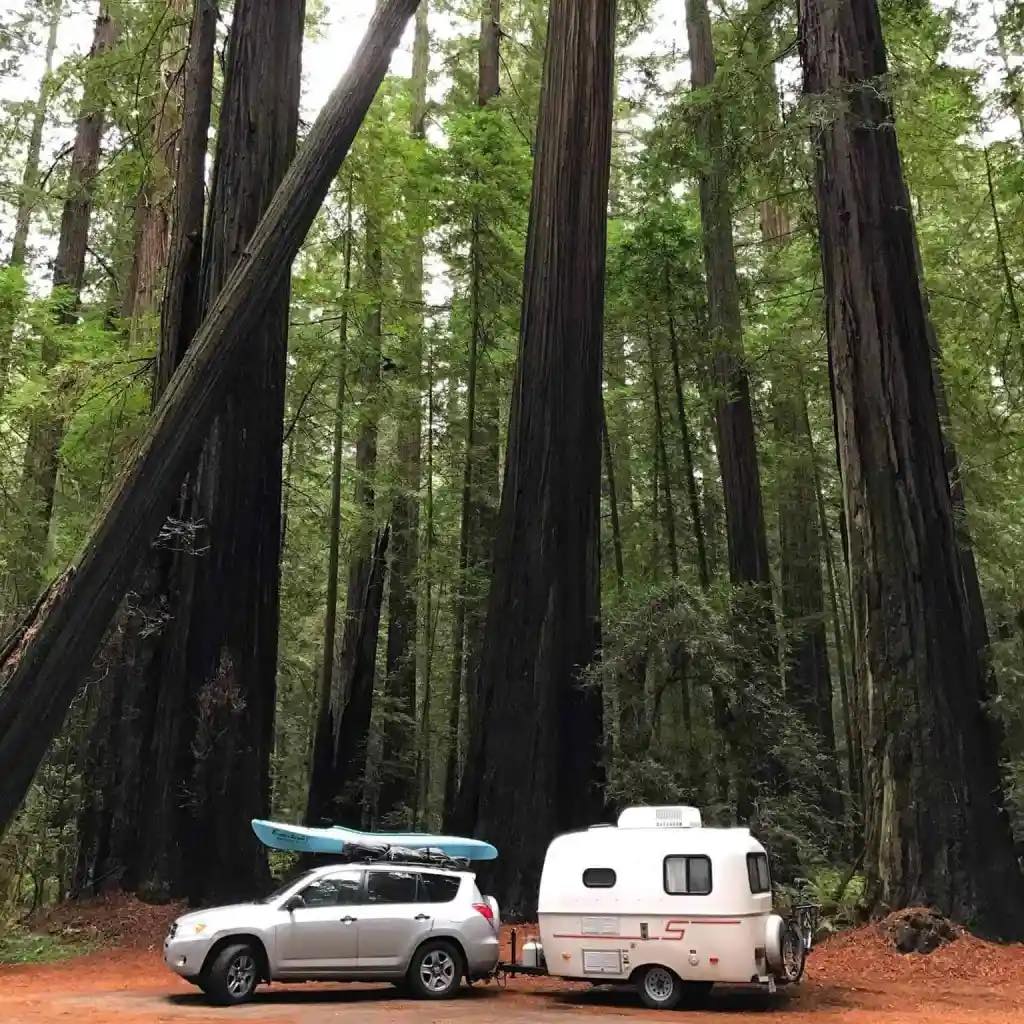 January 28, 2018
Comments
Amphibious airplane in Canada
That's how they do that voodoo they do in northern Canada to get around… Had the great fortune of being able to camp right on the shore and watch 'em go at it. Some even fish from their airplanes! Canucks, love 'em.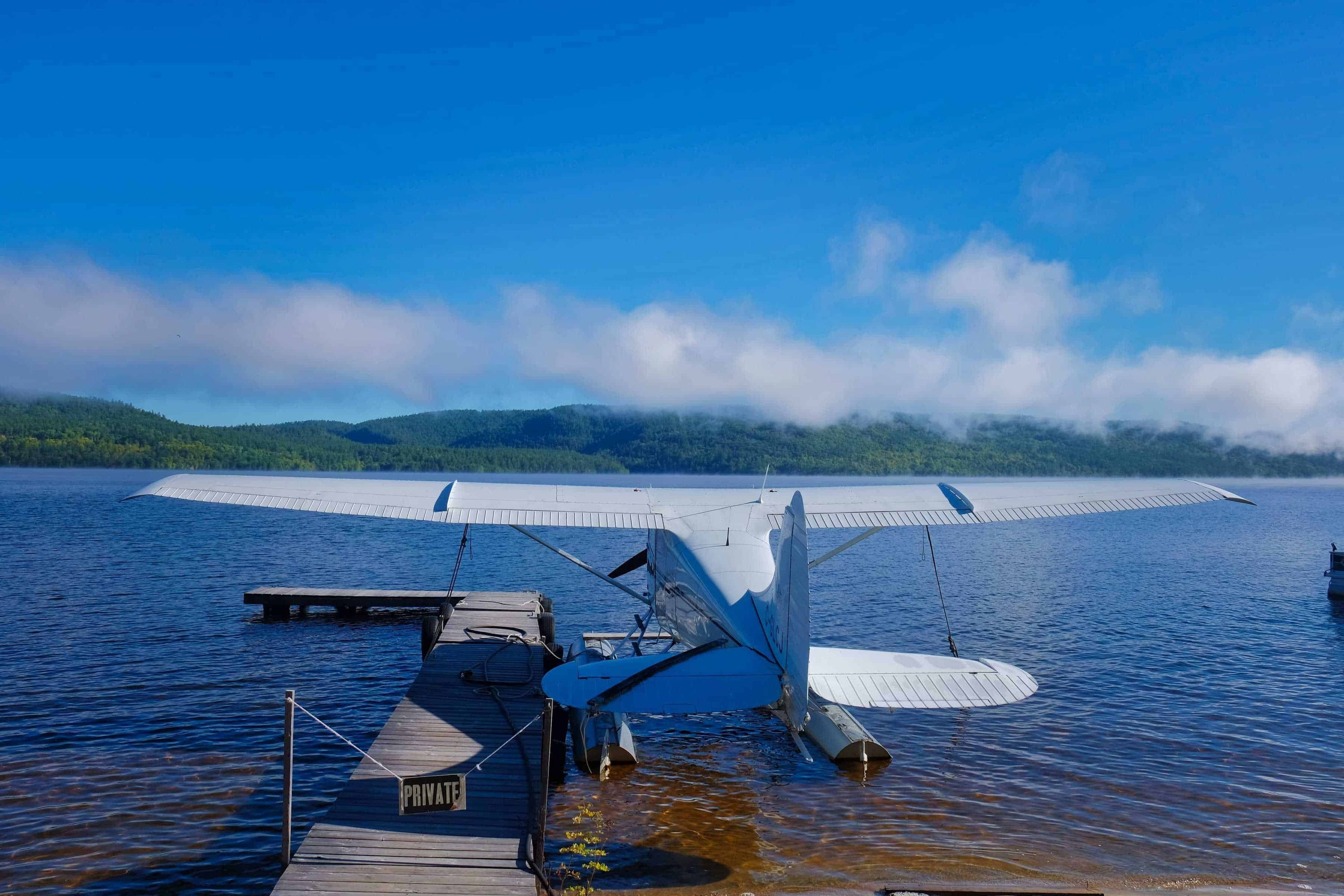 #&nbsp&nbsp&nbsp#&nbsp&nbsp&nbsp#
(Webmentions are also accepted. WOOT!)
Previous
Mister Rogers neighborhood?
Next
From the travel notebook