photos
Life and death and a squirrel
https://alongtheray.com/meanderings/life-and-death
Abandoned cabin on the Suwannee river in Florida One a weekend long ago I was exploring and came across an abandoned cabin. When I stepped onto the
Mar-04-2013 00:00:00 -0500
Ray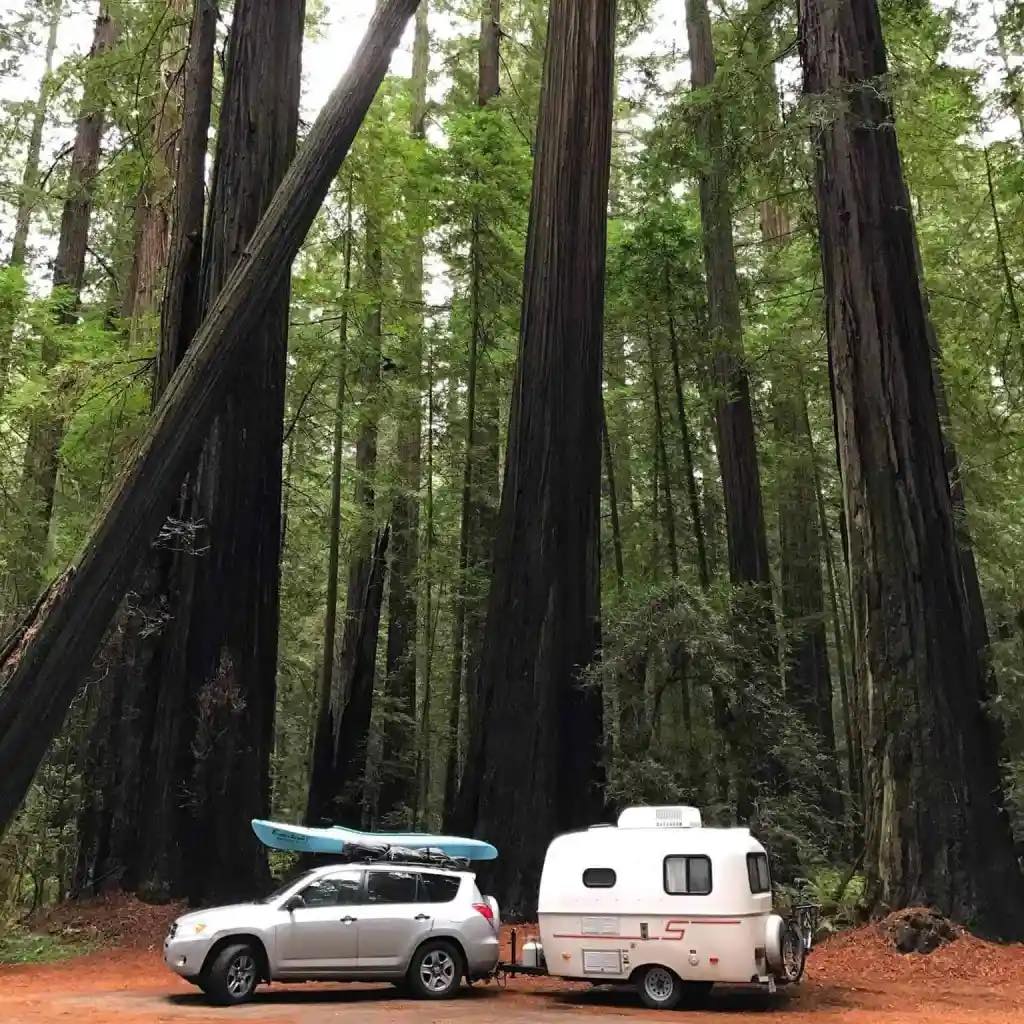 March 4, 2013
Comments
Life and death and a squirrel
Abandoned cabin on the Suwannee river in Florida
One a weekend long ago I was exploring and came across an abandoned cabin. When I stepped onto the porch, I saw a dead squirrel lying on the wooden planks amidst the dust, apparently trapped when it came in and couldn't remember the way out. It wasn't too long ago that it died because its body was still full and furry.
It was poignantly beautiful to see the squirrel lying there, stretched out on its stomach as if it were taking a nap. The quietness and stillness of the tattered, frayed cabin made the whole vibe even more surreal.
In an unintentionally intentional way, the cabin served as a church to the dead squirrel, paying homage in its own way now that it was devoid of life. Nature played its part, casting long rays of the sun across the body with leaves swaying against the screen in a juxtaposition of life and death.
I remember standing there, taking in the beauty of it all, and wondering… What was it like to lie there, depleted, giving up? Or did the squirrel fight all the way? Do animals even have the capacity to be aware of giving up? But most of all, what was it like to be there for days, trying to find a way out all the while starving and thirsting to death? And what was death like for the little guy as he laid down and took one last exhale, forever letting go of a life that led to being trapped on the porch of a long abandoned cabin way out in the woods?
For some, thinking of death is uncomfortable, but to think of death is to think of life because you can't have one without the other.
#&nbsp&nbsp&nbsp#&nbsp&nbsp&nbsp#
(Webmentions are also accepted. WOOT!)
Previous
Tears for homeless
Next
darkness I hear you