photos
wide
Interior of Hillsboro Public library in Hillsboro Texas. Was an old post office. Beautiful high renaissance architecture and unusual for small town libraries.
https://alongtheray.com/interior-of-hillsboro-public-library-in-hillsboro-texas-was-an-old-post-office-beautiful-high
Oct-28-2022 16:43:40 -0400
Ray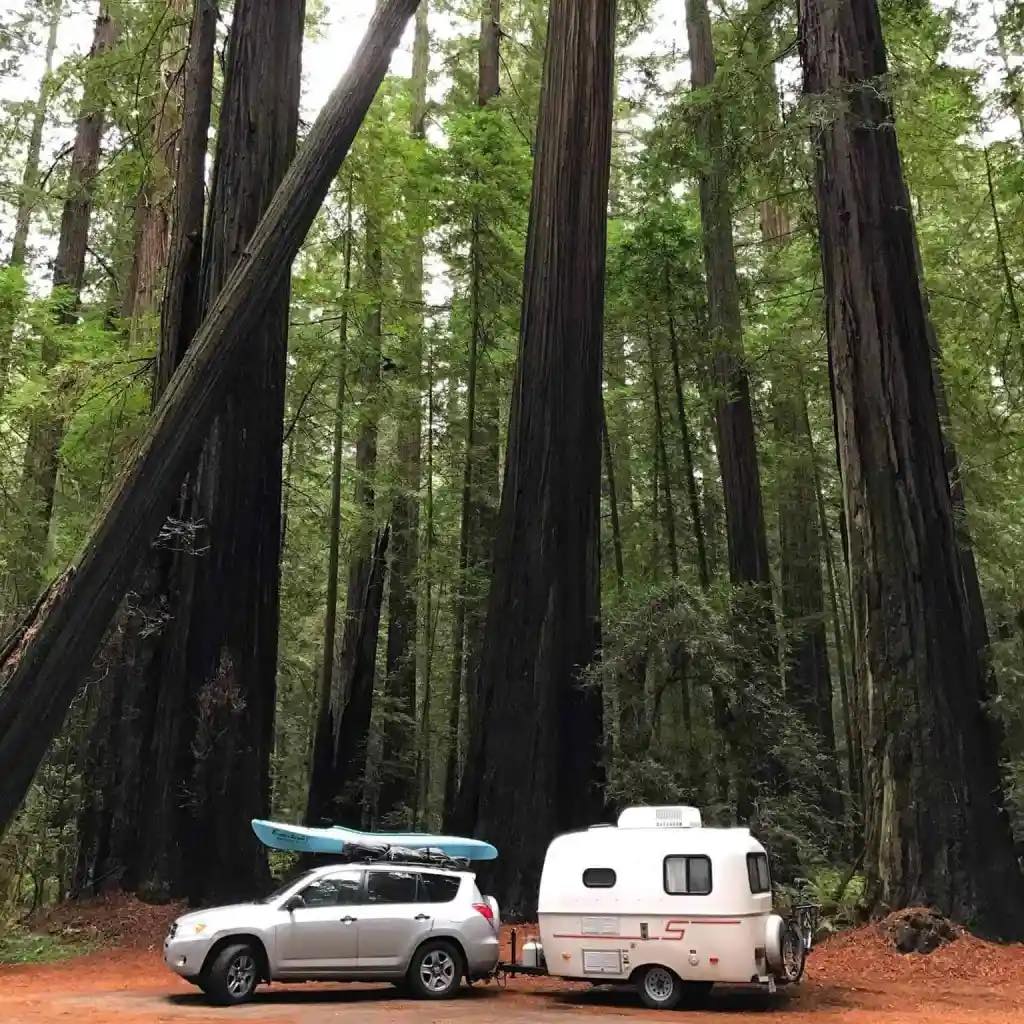 October 28, 2022
Comments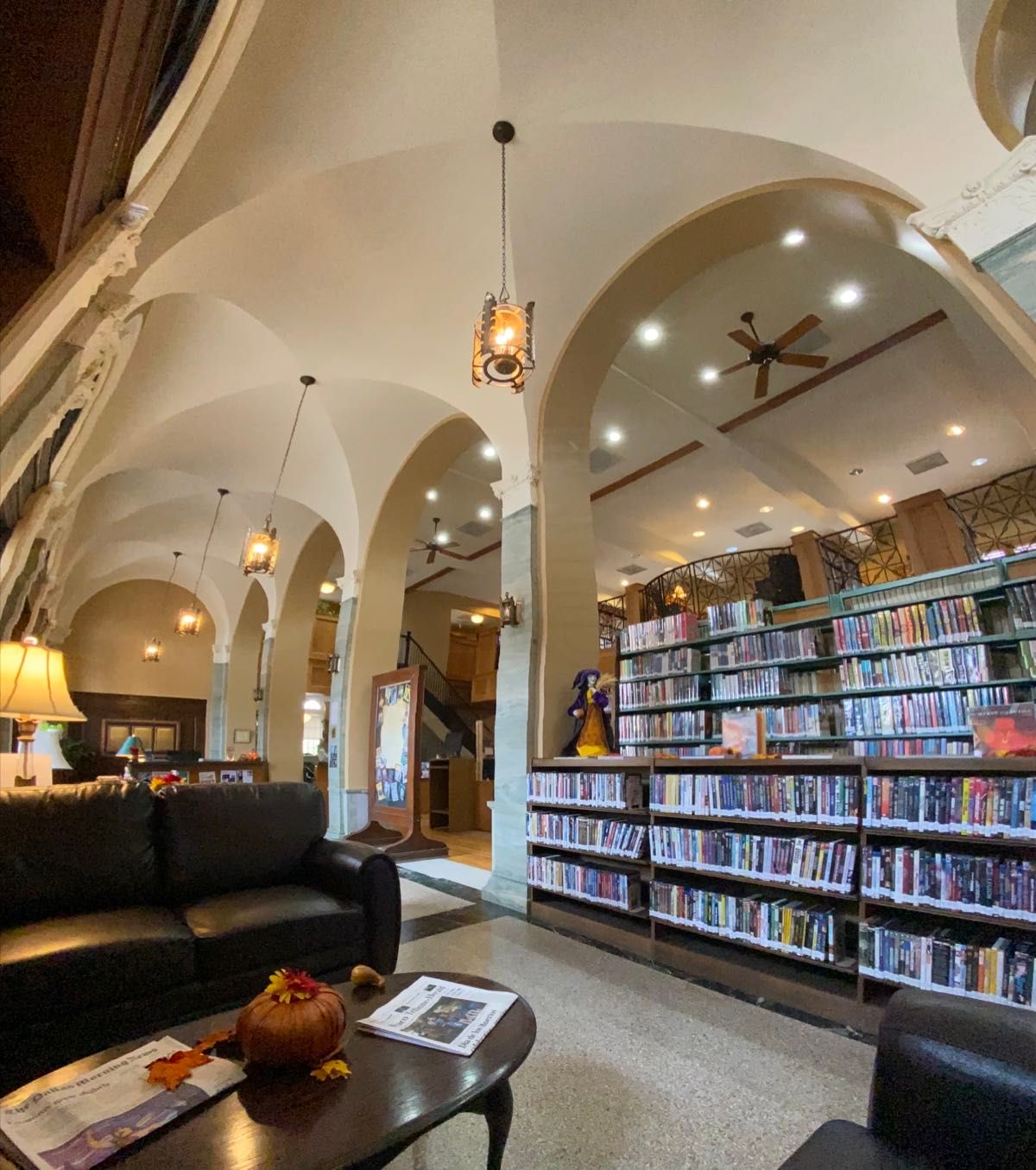 #&nbsp&nbsp&nbsp#&nbsp&nbsp&nbsp#
(Webmentions are also accepted. WOOT!)
Previous
Hillsboro City Library
Next
Full disclosure — camping isn't always a bag of sunshine.