photos
wide
High Springs Art mural festival. A great idea, they're all over town.
https://alongtheray.com/high-springs-art-mural-festival-a-great-idea-they-re-all-over-town
Mar-24-2023 19:36:12 -0400
Ray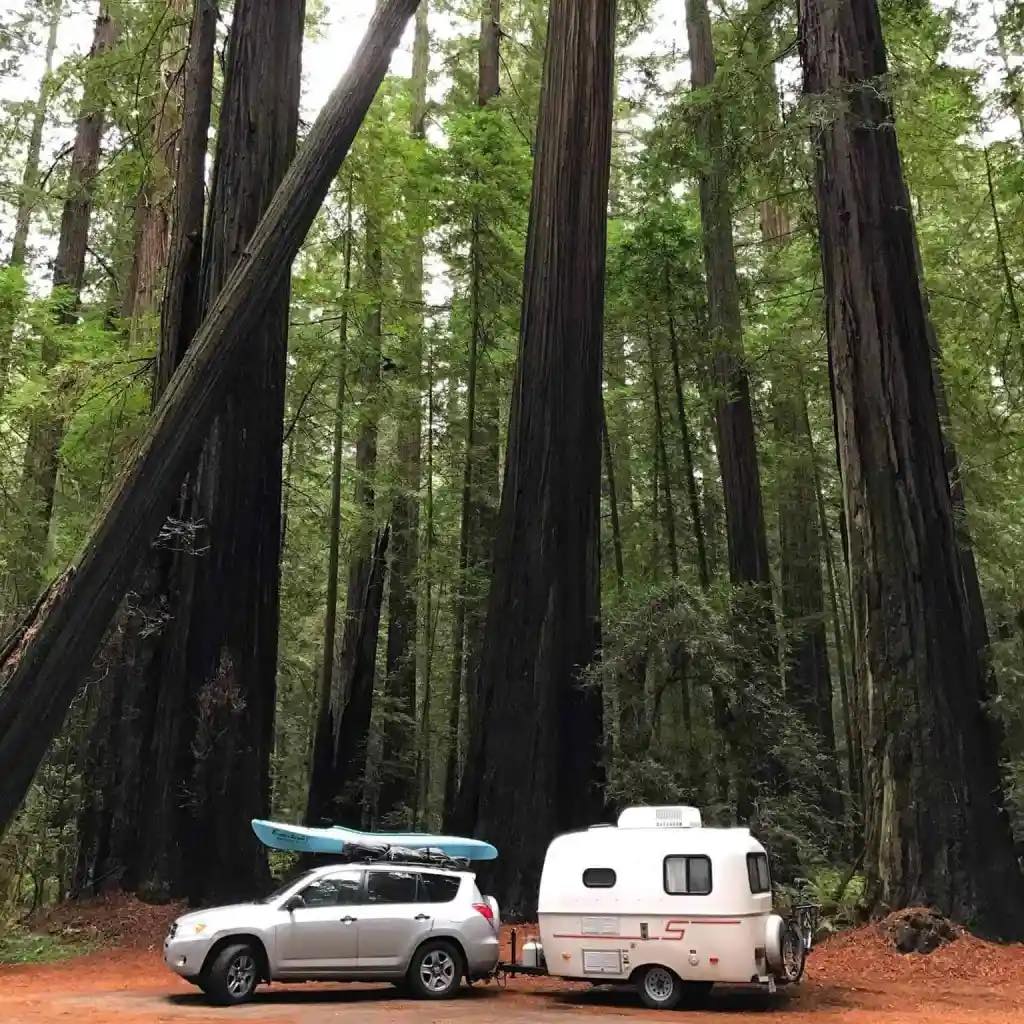 March 24, 2023
Comments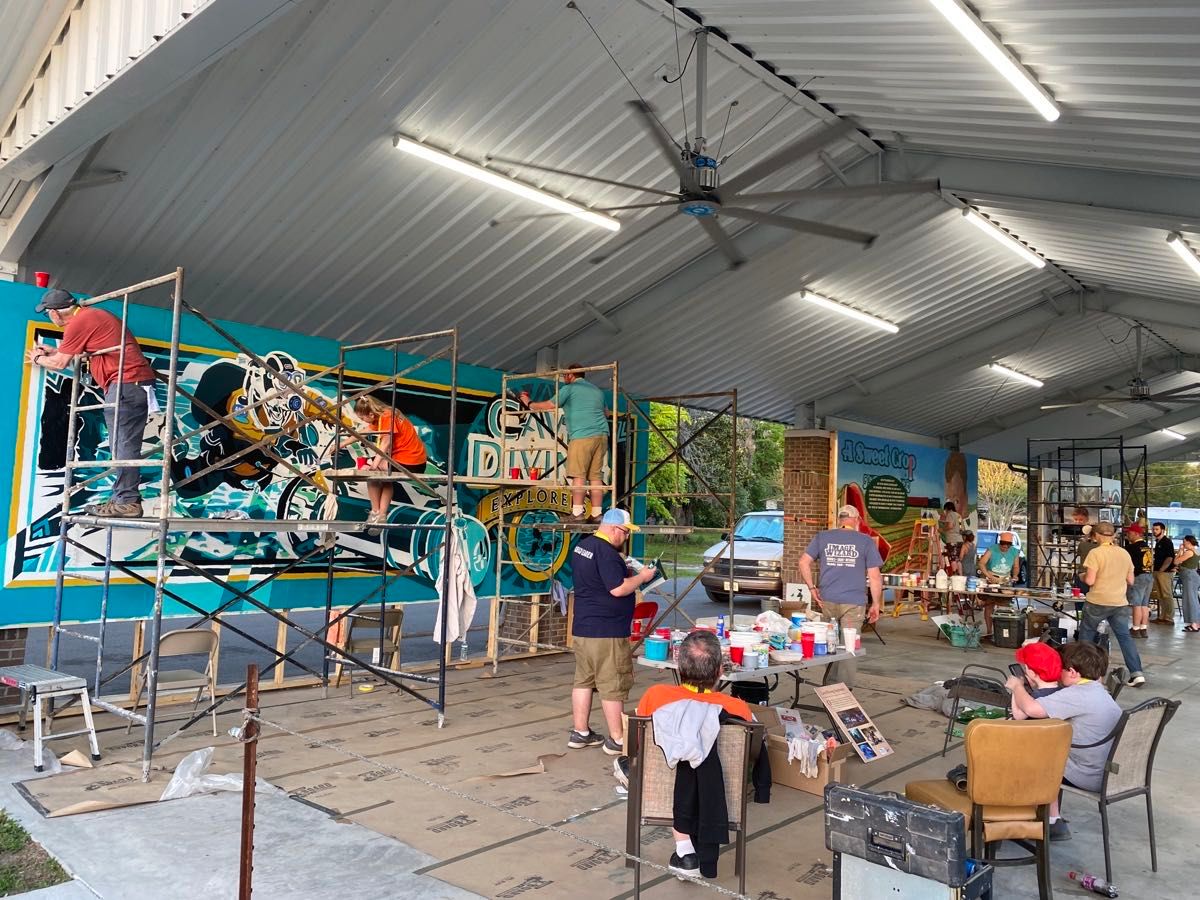 #&nbsp&nbsp&nbsp#&nbsp&nbsp&nbsp#
(Webmentions are also accepted. WOOT!)
Previous
Wandering off the beaten trail often yields juxtapositions of beauty like this at Gunter Hill near Montgomery, Alabama
Next
I was waiting for something extraordinary to happen, but as the years wasted on nothing ever did unless I caused it.