replies
art
artificial intelligence
We're on the cusp of another revolution
https://alongtheray.com/we-re-on-the-cusp-of-another-revolution
💬 Replied to Will "good enough" AI beat human artists? — Tracy Durnell → "I'd say AI is not good enough yet for most use cases, but it will get
Sep-03-2022 13:01:00 -0400
Ray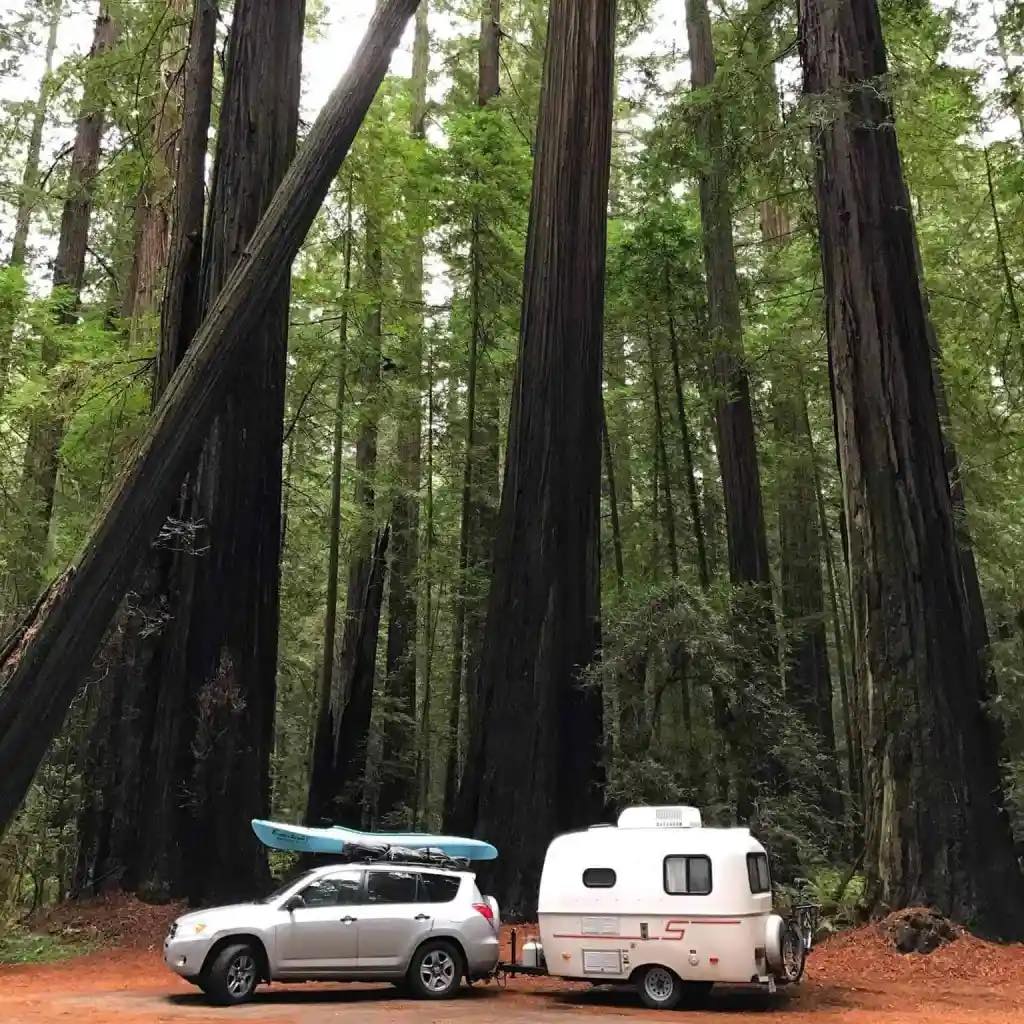 September 3, 2022
Comments
We're on the cusp of another revolution
💬 Replied to Will "good enough" AI beat human artists? — Tracy Durnell →
"I'd say AI is not good enough yet for most use cases, but it will get better over time. In the long run there will be less work for creatives actually producing their own renderings (linework, painting, photoshoots) and more the art direction angle of knowing what prompts to give the AI to get what you want, plus correction of obvious rendering errors."
Agreed, its not good enough -yet- as you say…
I've witnessed the internet evolve since its birth and saw it spawn several revolutions. AI Art is going to be another one that's a paradigm shift.1
The art coming out is astounding and I'm amazed at how folks are pushing boundaries by applying it to videos, comic books, creating worlds, wall-art, etc. And paving new entrepreneurial avenues with prompt markets, visual search engines and more.
What's stunning is it's ordinary people creating all these things. People who haven't lifted a paintbrush or even know how to draw.
Finally we have a wild and crazy tool that leverages our imaginations. It's as if we were given a magic wand to make our dreams come to literal life. That's the breathtaking part of it all.
I do worry how this affects artists. I'm hoping it has little impact on traditional artists since they have their unique voices, creative styles (imaginations!) and their own clients/market.
It's the more mainstream ones that might struggle, i.e. those who cater to stock art/photo, clip-art, fashion, merchandizing, etc. general type services. Could these artists can evolve and leverage AI to expand their portfolios further?
There's always going to be a need for "Visualizers" (Imagineers?) — folks who have an ability to take a client's vision and transliterate it to reality. Their expertise will be valuable because most people won't have the ability or time to figure ways to generate the AI art they're looking for.
I can see these Art Whisperers forging a new / supplementary career sector in art that will become commonplace.
#
This is only the early dawn we're seeing… Art will be the bridge where AI spills into reality and begins to manifest physically… then biologically.
Should we be scared? I'm not sure yet. I do know the speed of how all this evolves is going to make our heads spin even faster.
---
Especially now that it's being open sourced (i.e. Stable Diffusion) and therefore more accessible to the masses.↩︎
#&nbsp&nbsp&nbsp#&nbsp&nbsp&nbsp#
(Webmentions are also accepted. WOOT!)
Previous
WANDER 📺 SHORTS: "Gopher"ing home
Next
Abandoned farm storage building - Barn owls and vultures like to hang out here