travels
campgrounds
videos
WANDER 📺 SHORTS: Palo Duro Canyon @ Texas
https://alongtheray.com/wander-📺-shorts-palo-duro-canyon-texas
Came across this alien-monolith-like thing on a hike from my campsite at Palo Duro Canyon State Park: Plenty more of these to see as you wander
Aug-25-2022 22:23:00 -0400
Ray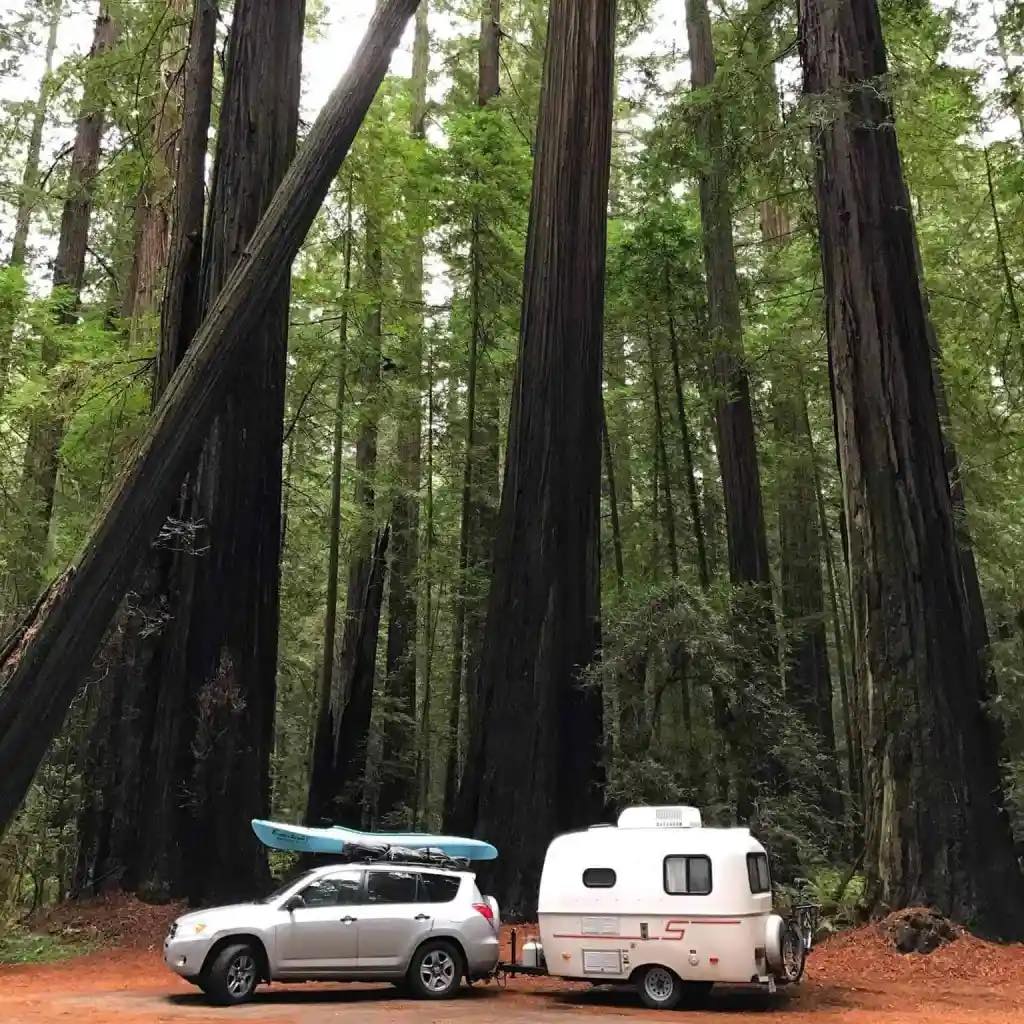 August 25, 2022
Comments
WANDER

📺

SHORTS

: Palo Duro Canyon @ Texas

Came across this alien-monolith-like thing on a hike from my campsite at Palo Duro Canyon State Park:

Plenty more of these to see as you wander around, including a dried up waterfall looking structure I clambered down.

There's several campgrounds here — I camped out at the Mesquite and can recommend it. Easy access to tons of trails. It gets hot out here so be safe with plenty of water and proper shading.

I've deliberately muted these videos so you can experience it as I do as a deaf person in the wild. I know some of you will miss hearing the surrounding audio but think of total silence as different auditory experience.
#&nbsp&nbsp&nbsp#&nbsp&nbsp&nbsp#
(Webmentions are also accepted. WOOT!)
Previous
Checked the queue over at Blogroll.
Next
Biking uphill, camper update, writing analog