travels
campgrounds
videos
WANDER 📺 SHORTS: "Ice Cave" waterfall @ Taos, New Mexico
https://alongtheray.com/wander-📺-shorts-ice-cave-waterfall-taos-new-mexico
I stumbled on this by accident when exploring a trail that went right by my campsite. It was a delight to come across near the end and later I found
Sep-06-2022 22:47:00 -0400
Ray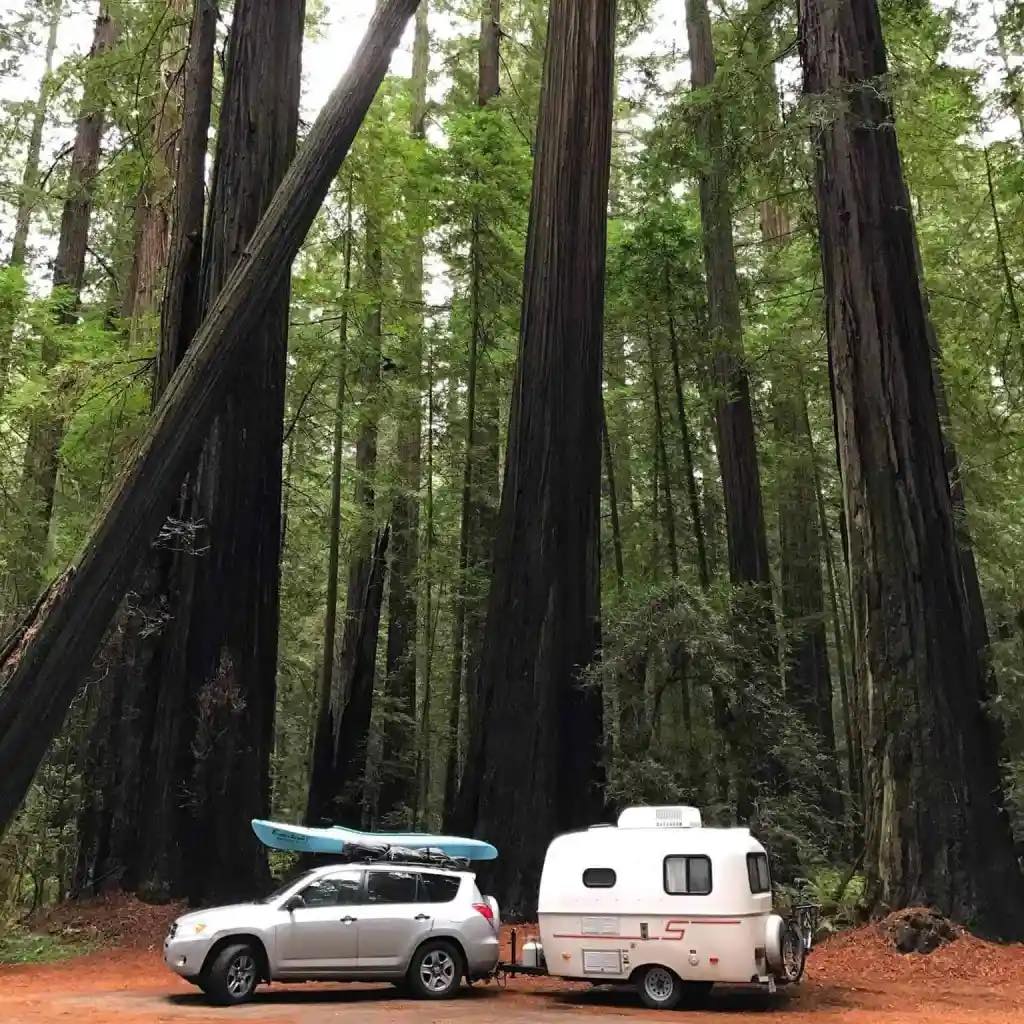 September 6, 2022
Comments
WANDER

📺

SHORTS

:

"

Ice Cave" waterfall @ Taos, New Mexico

I stumbled on this by accident when exploring a trail that went right by my campsite.

It was a delight to come across near the end and later I found out it's called the "Ice Cave" waterfall because in the winter the waterfall freezes in place like an ice sculpture. Very cool.

The trail runs a half mile from the last campsite at Capulin Campground in Carson National Forest.

The campsite itself was beautiful with a creek running right by it but some may find it being near the road a bit noisy at times. At least it's a short trip to Taos from there.

I found out the hard way it sits a bit over 8,000 feet in altitude because I was a little dizzy later that night. Gotta remember to ease my way up next time.

I've deliberately muted these videos so you can experience it as I do as a deaf person in the wild. I know some of you will miss hearing the surrounding audio but think of total silence as different auditory experience.
#&nbsp&nbsp&nbsp#&nbsp&nbsp&nbsp#
(Webmentions are also accepted. WOOT!)
Previous
"It's a dangerous business going out your door.
Next
Electric Wanderings.3