videos
WANDER 📺 SHORTS: "Gopher"ing home
https://alongtheray.com/wander-📺-shorts-gopher-ing-home
On a hike the other day, I came across Mr. Gopher headed home after a long day's work: I come across Gopher turtles fairly often on my hikes and
Sep-01-2022 22:20:00 -0400
Ray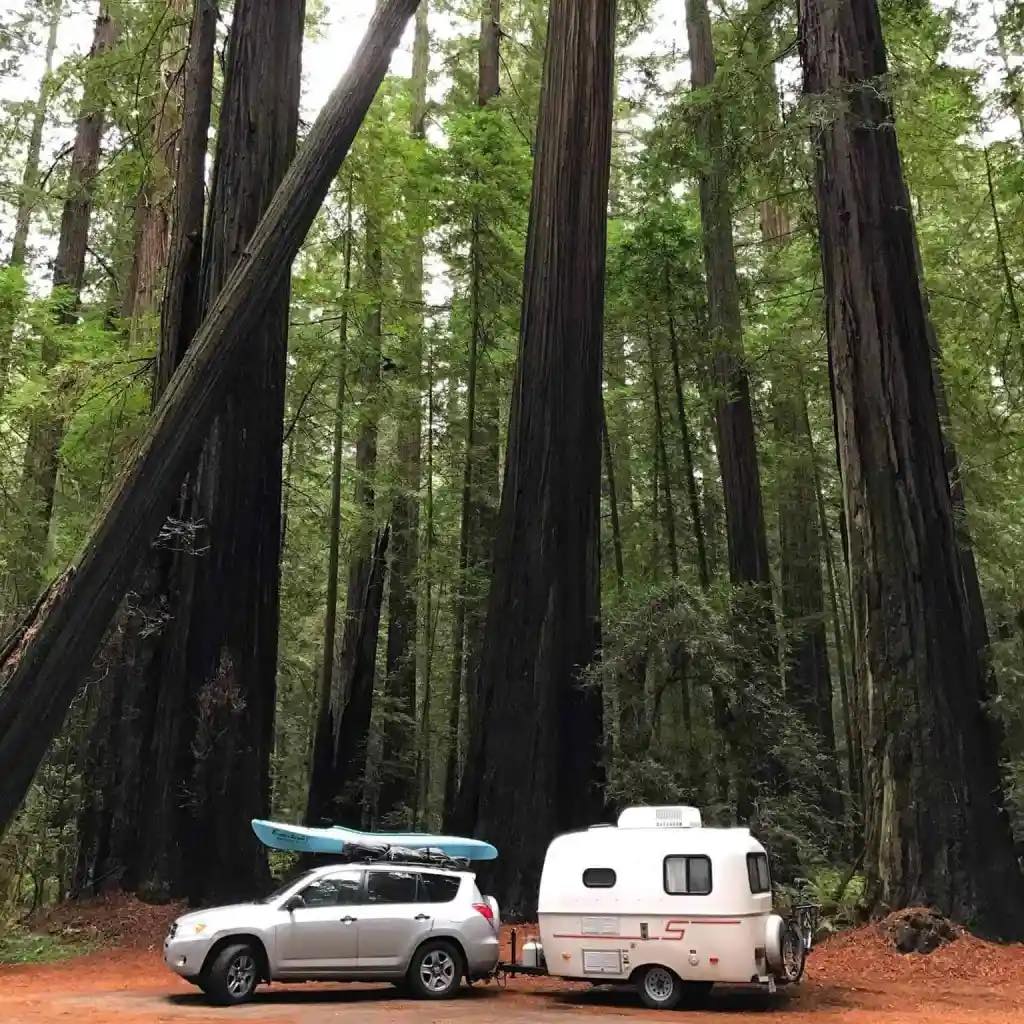 September 1, 2022
Comments
WANDER

📺

SHORTS

:

"

Gopher"ing home

On a hike the other day, I came across Mr. Gopher headed home after a long day's work:

I come across Gopher turtles fairly often on my hikes and it's always a delight to see 'em!

Do be careful when approaching Gopher turtle homes — in the south rattlesnakes are known to co-habituate in the same holes.

BTW, did you know Gopher turtles are considered a keystone species?

In the States, they're also designated as a threatened species, one step away from endangered status.

Despite that, a few years ago the State of Florida allowed developers to pay a "permit" fee to pave over gopher turtle's homes, suffocating them. The eventual outrage stopped it, fortunately.

Those buggers can live close up to a hundred years. Amazing.

I've deliberately muted these videos so you can experience it as I do as a deaf person in the wild. I know some of you will miss hearing the surrounding audio but think of total silence as different auditory experience.
#&nbsp&nbsp&nbsp#&nbsp&nbsp&nbsp#
(Webmentions are also accepted. WOOT!)
Previous
Rolling with it
Next
We're on the cusp of another revolution