thoughts
blogging
The struggle to write
https://alongtheray.com/thoughts/the-struggle-to-write
Once again I struggled writing hiring by gut, tearing out page after page. I realized I forgot to think of this blog as a personal journal first
Jul-14-2022 23:07:00 -0400
Ray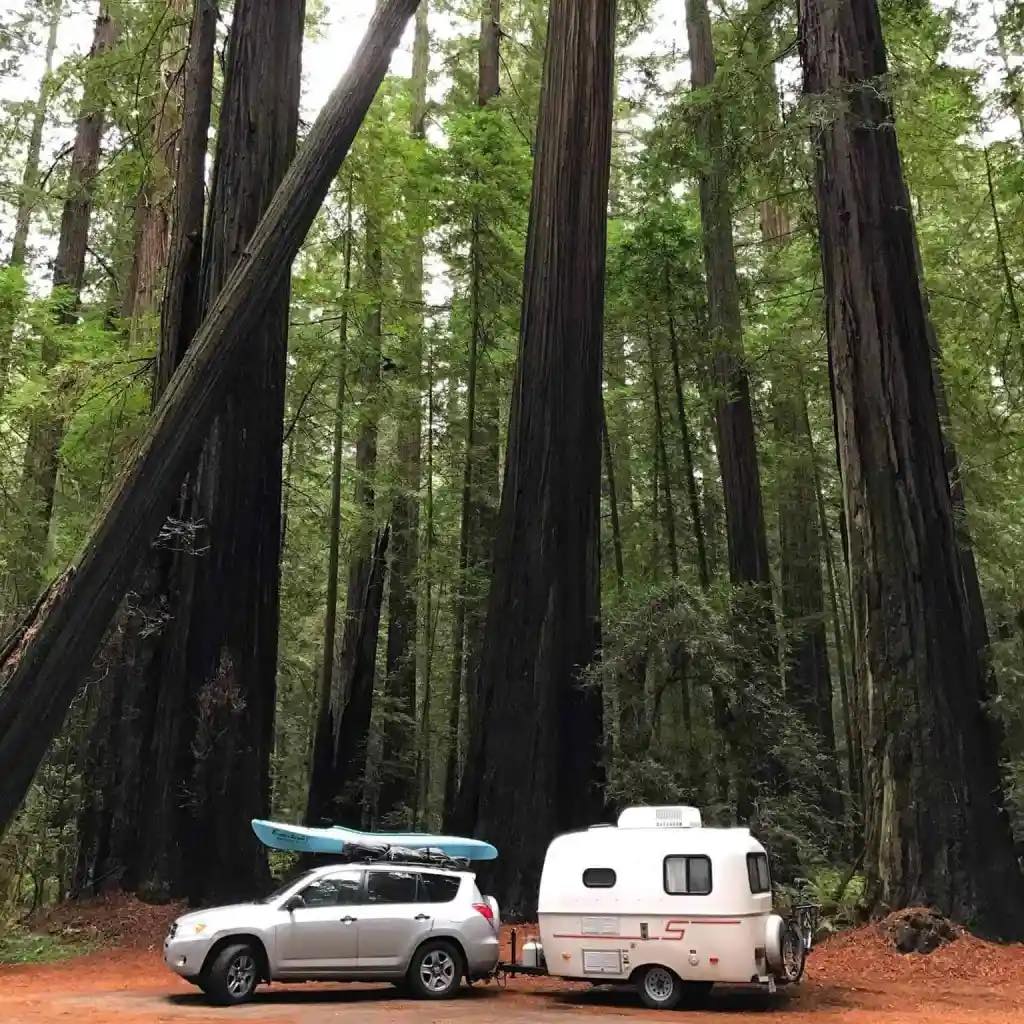 July 14, 2022
Comments
THOUGHTS OF THE MOMENT
The struggle to write
Once again I struggled writing hiring by gut, tearing out page after page.
I realized I forgot to think of this blog as a personal journal first before anything else.
Once I corrected this thinking, words flowed again.
Part of the struggle is although this is to be a personal journal, for obvious reasons some things like names, specific details, etc. need to be masked out of respect for the privacy of others.
So I was stuttering around with my pen trying to wrangle the proper wording to say things and that's when I reminded myself to keep writing personally and then make the changes needed after.
I put a note on top of my journal in big letters as a reminder:
"

write for yourself first and sort the rest after"

It's been very useful for when I forget this and get log-jammed up in here.

(It's also useful for writing anything else really because asking myself "What are my personal thoughts?" helps get me away from writing-for-an-audience mode which I loathe because it's not as authentic for me.)
#&nbsp&nbsp&nbsp#&nbsp&nbsp&nbsp#
(Webmentions are also accepted. WOOT!)
Previous
A daughter's pain
Next
Hiring by gut