thoughts
mental health
Healthy boundaries
https://alongtheray.com/thoughts/old-friends-and-healthy-boundaries
Ran into someone from a long time ago at the local bookstore. It was an encounter that felt quite disconnected. Formerly a great friend of mine, I
Jul-05-2022 21:07:00 -0400
Ray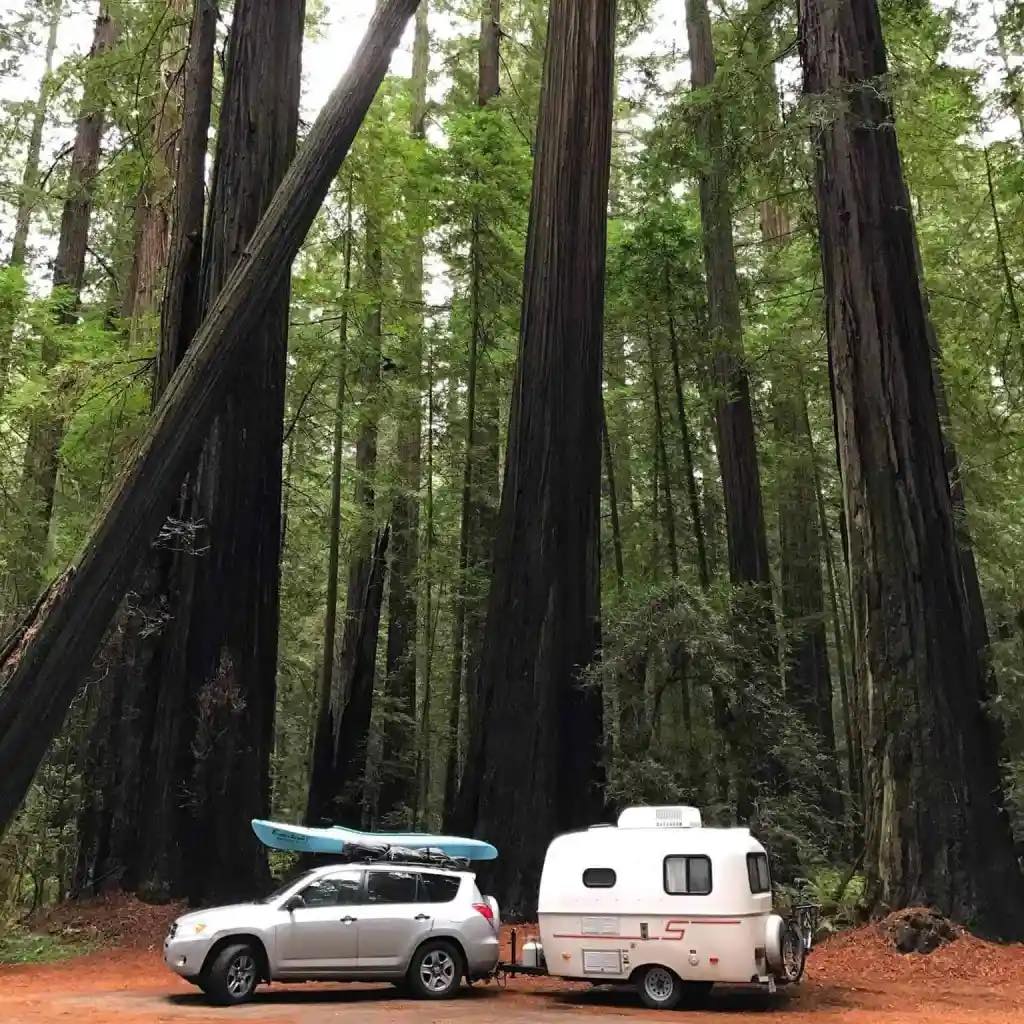 July 5, 2022
Comments
THOUGHTS OF THE MOMENT
Healthy boundaries
Ran into someone from a long time ago at the local bookstore. It was an encounter that felt quite disconnected. Formerly a great friend of mine, I cut him out of my life because he had become toxic and untrustworthy.
I was polite yet cool and reserved, minimizing small talk because I didn't want to open the door to letting him back in my life. It was strange because I'm normally warm and welcoming.
It was sad because we had such a warm friendship. I could tell in his eyes he was sad too and probably surprised I didn't welcome him back like I would in my old ways.
I just can't trust him anymore from past betrayals — it's one of those situations where I moved on because the trust is gone. It's unfortunate. I still love him like a brother and we had many good times.
I've always had trouble moving on from those who mean a lot to me but when I've been screwed over more than once or someone becomes toxic I cut 'em out of my life.
That was a big lesson I hadn't learned until my 40's because I was always bending backwards to please (or rescue) people to my own detriment. It stemmed from my own insecurities & inferiorities and not wanting to lose friends.
As soon as I learned to set healthy boundaries life changed and became more stable across the board. Looking back, I see how it was a hard yet bold action that continues to ripple across the pond of life well into the future.
#&nbsp&nbsp&nbsp#&nbsp&nbsp&nbsp#
(Webmentions are also accepted. WOOT!)
Previous
This is my last post …on Wordpress
Next
Welcome to my new digs!