thoughts
business
Hiring by gut
https://alongtheray.com/thoughts/hiring-by-gut
While helping my COO transfer her crypto to a hard wallet, we dug deep into a potential hire for my business. Her and my employees are over the moon
Jul-14-2022 23:14:00 -0400
Ray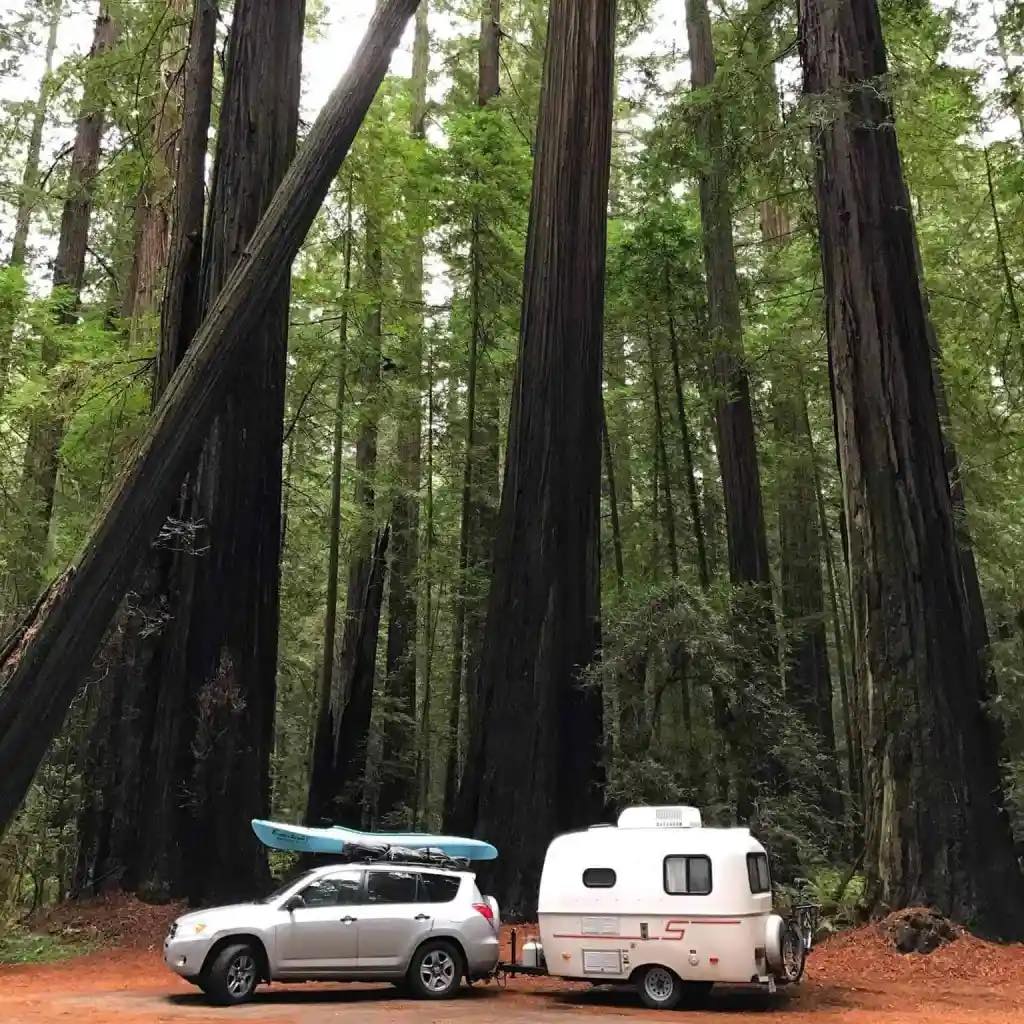 July 14, 2022
Comments
THOUGHTS OF THE MOMENT
Hiring by gut
While helping my COO transfer her crypto to a hard wallet, we dug deep into a potential hire for my business. Her and my employees are over the moon about them and they seem to check all the boxes for us.
The problem is my gut feels awful about it. That if we hire them it would somehow backfire on us. I keep digging into it and can't shake it for whatever reason. It's pretty frustrating sometimes.
I'm mulling overruling my gut and hiring them anyway and see how things go, esp. because in this day and age it's getting harder to find quality people.
The thing is my gut is rarely wrong when it comes to hiring employees.1 So I'm stuck right now in pulling the trigger one way or another.
At least we have a bit more time to see how things play out.
I'm grateful our staff trusts my gut when it comes to these things. Their patience is a valuable gift because it keeps us from moving on things when it doesn't feel right.
(FYI this was nearly a month ago, I'm catching up posting from my handwritten journal)
7/14 - FOOTNOTE: My gut was right after all and the situation resolved itself; we ended up hiring another person whom we're excited about. Patience is indeed a virtue!
---
The business has a remarkable run of hiring well and we have a great reputation for bringing in excellent writers or those who evolve into it. The last time I overruled my gut feeling (which was going off like a five alarm fire bell) and hired someone it pretty much bankrupted the company. I remember being really sick with Meniere's Disease at the time and my back was against the wall.↩︎
#&nbsp&nbsp&nbsp#&nbsp&nbsp&nbsp#
(Webmentions are also accepted. WOOT!)
Previous
The struggle to write
Next
Peeling away layers & finding lost pieces