thoughts
health
Energy surge
https://alongtheray.com/thoughts/energy-surge
The past few days I've had more energy and strength — I'm not sure where it's coming from. Maybe from working and prepping the camper for getting
Jun-23-2022 20:34:00 -0400
Ray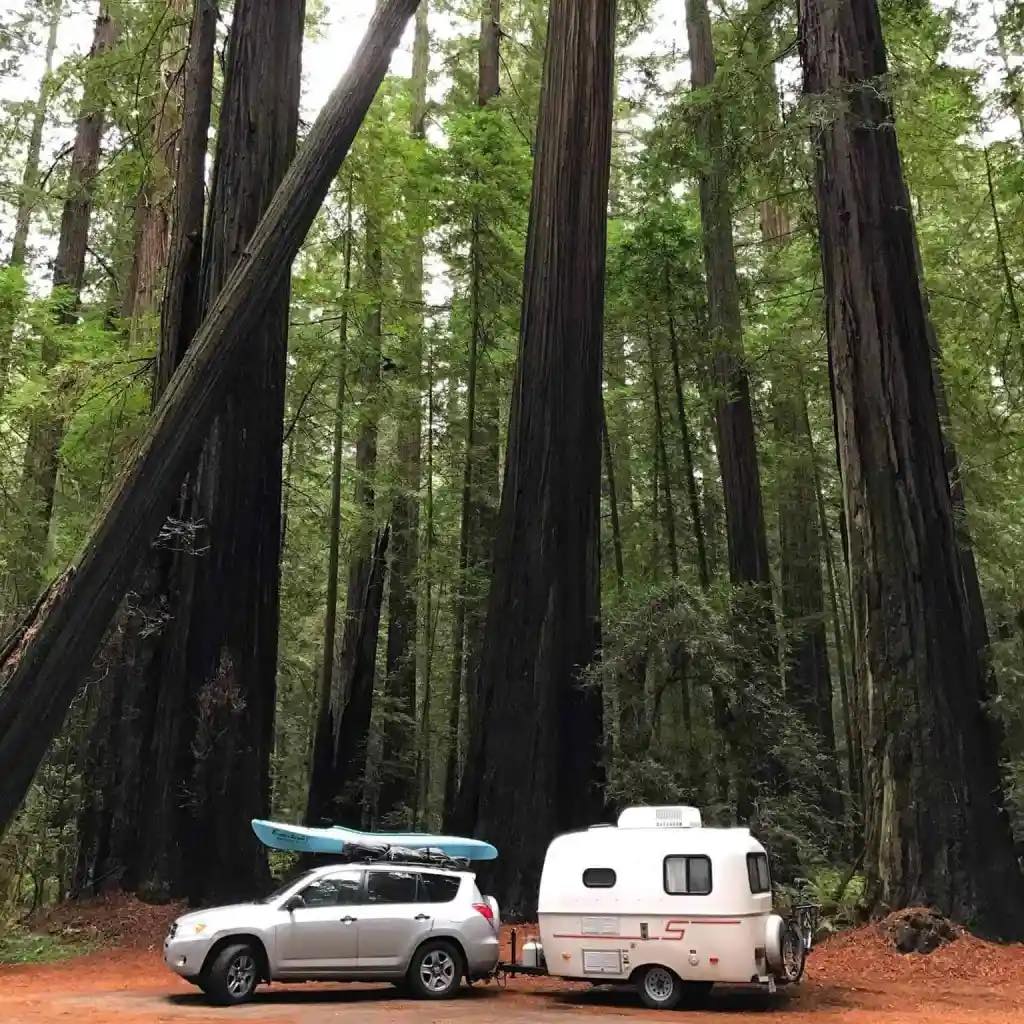 June 23, 2022
Comments
THOUGHTS OF THE MOMENT
Energy surge
The past few days I've had more energy and strength — I'm not sure where it's coming from. Maybe from working and prepping the camper for getting back on the road? Could be an internal joy that I'm finally actively doing something to get back to the life I love? And/or the extra physical activity somehow boosting my chi?
#&nbsp&nbsp&nbsp#&nbsp&nbsp&nbsp#
(Webmentions are also accepted. WOOT!)
Previous
Returning (the blog) to a blank canvas
Next
Am I wasting time?