love
travels
The soul of a wanderer
https://alongtheray.com/the-soul-of-a-wanderer
Mike, a fellow wanderer, riffed on the nature of being nomadic and expressed it very well: The last year saw me finding a place I really enjoyed
Jul-25-2022 23:27:00 -0400
Ray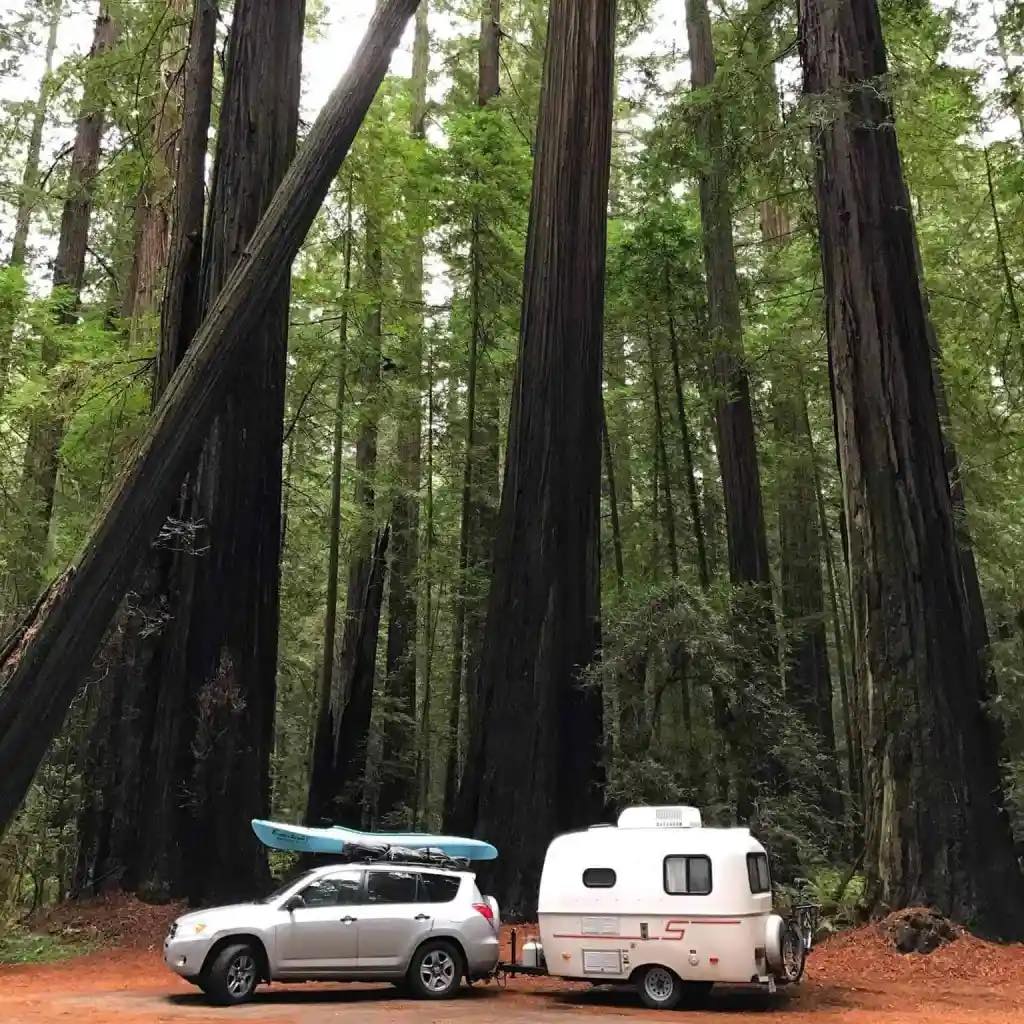 July 25, 2022
Comments
The soul of a wanderer
Mike, a fellow wanderer, riffed on the nature of being nomadic and expressed it very well:
The last year saw me finding a place I really enjoyed but then realizing it could also not be some concept of home. Because I am basically homeless. […] I had felt that perhaps, just perhaps, Mexico or Costa Rica or Panama could become something to replace it. They cannot. For many reasons I have elaborated on the blog before. I am not made to be tied down, settled, or feel like I have ties to some place.
It's true — once you become a wanderer it gets into your blood and it's nigh impossible to get it out of you.
When you're called to it, you gotta go or your soul suffers. I've mentioned before how I thought I was absolutely nutso to give up a beloved cabin of mine on a beautiful river in a fairly remote location in Florida. But my soul left the place and it was time to go.
I struggled mightily to follow. For a while I sat on the fence of keeping the cabin as a home base for my wanderings but it didn't feel right — I felt I needed to be completely untethered. Knowing I had a home to go back to wouldn't be as pure or as true.
My mom's the one who pushed me off the fence when I shared my struggle of letting go. She reminded me of how in the past I expressed my desire to be completely free and wander the world. And how lit up I was when I spoke of it.
She woke me up.
So I gave up the cabin, hit the road and haven't looked back.
It was fulfilling a life purpose I didn't know I had until I took off and it changed me deeply.
And now I can't go back.
At least not for a good long while. Wanderlust is in my DNA now. I feel uneasy when there's a roof over my head. My spirit is cramped in buildings or cities. I need to be in a world where nature is my living room - and like nature, a constantly changing one.
This is why I — and others — wander. Not because we're lost but because we're following our souls.
#
Further up on his blog, Mike wrote about some difficulties with a mutual lover and I'm drawn back to talking about love.
That's sometimes life as a full blooded wanderer… Love is sometimes elusive or hard to keep because we're always on the move. Change is our landscape.
It takes a different kind of soul to love a wanderer because we need freedom and space - always (and even if you wander with us, we'll still need our space).
It doesn't mean we can't love deeply, indeed our love for the world and the beauty we see everywhere makes it even more so.
But there are times we must love from afar and not everyone can handle that.
A past love of mine used to tell me I was too solitary. She'd also call me her lone wolf.
I would have loved being her lone wolf, but the thing is… Lone wolves don't belong to anyone. We belong to the soul of the world we roam upon.
#&nbsp&nbsp&nbsp#&nbsp&nbsp&nbsp#
(Webmentions are also accepted. WOOT!)
Previous
Walk into beauty - Freeport Maine
Next
He was just doing his job