The nomad life: How it began…
https://alongtheray.com/the-nomad-life-how-it-began…
I was living in an isolated cabin on the Suwannee river in one of the most beautiful and tranquil places I'd ever been in my life. After several
Feb-10-2017 00:00:00 -0500
Ray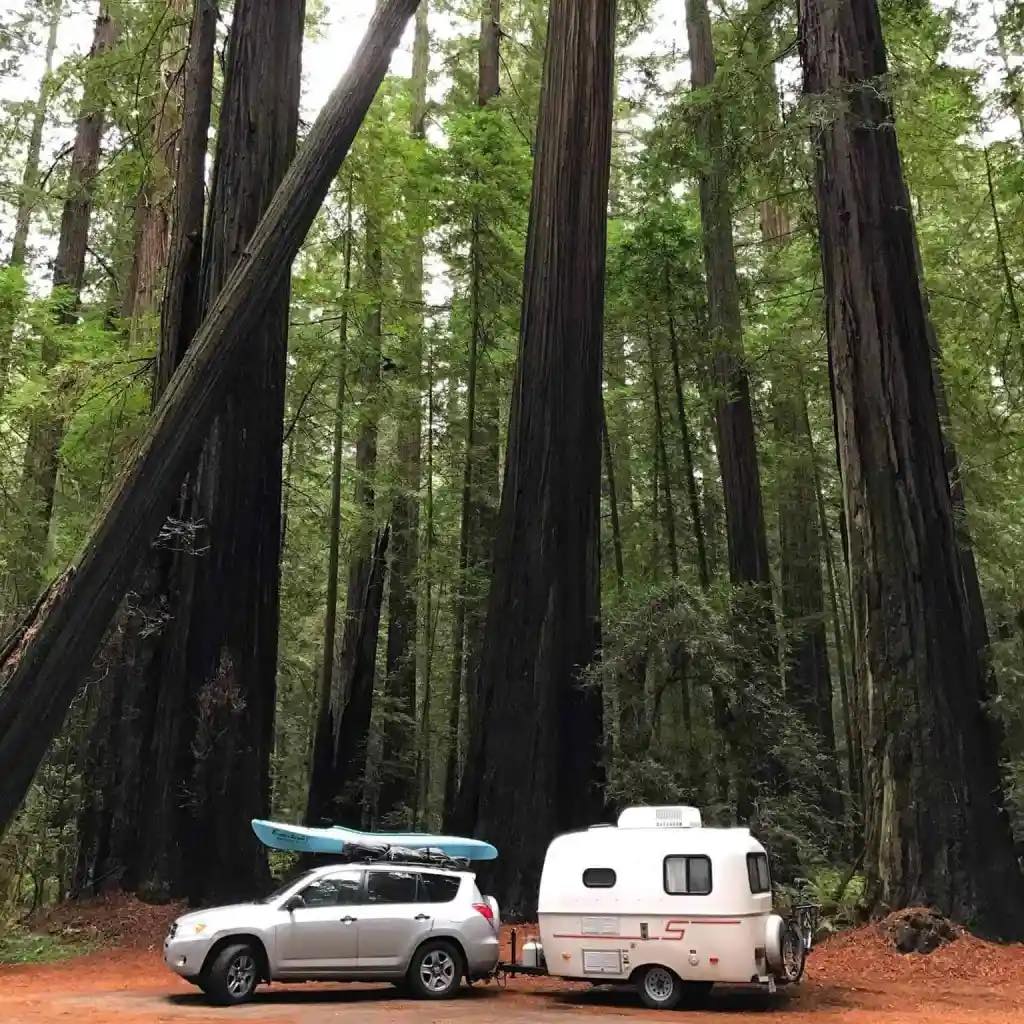 I was living in an isolated cabin on the Suwannee river in one of the most beautiful and tranquil places I'd ever been in my life. After several years of sinking my heart and soul into that sacred space, it never dawned on me that I would one day leave.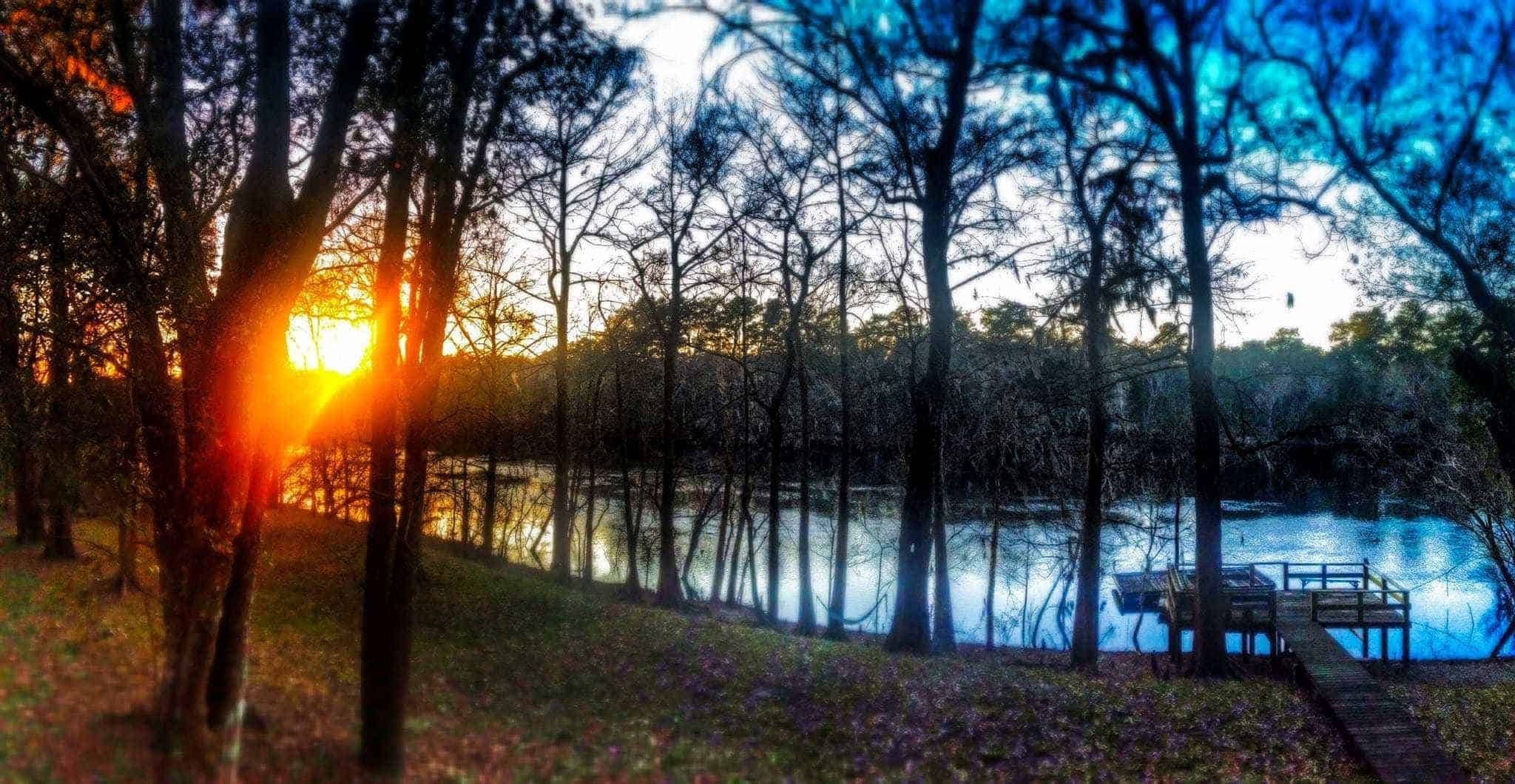 View from cabin of the Suwannee river in Florida Photo © Raymond Hines
That moment came in late 2015.
Something inside me clunked into place and I knew with certainty it was time to realize a lifelong dream — to travel, go literally with the wind…wherever it would take me. And to do it as the nomads of old — solo & unencumbered without a home base or anchor to fall back upon.
I remember telling my closest friend and witnessing her shock at the idea I would leave such a deeply beloved home of mine in Florida. She knew — and cherished along with me — the deep attachment I had to the river and life therein.
And still, I was leaving. For lack of a rational explanation, the best essence I could convey to her was:
My soul left the place…
it's time for me to go.
She understood.
So did my beloved river. While pulling my kayak onto her sandy bank after a long sunset cruise, I stumbled upon an ancient Native American arrowhead in perfect condition. It was her gift to carry on my journey; we would always be together in spirit.
From that day forth, the world spun madly and quickly — things fell into (or out of?) place like magic. In a matter of months I had given everything I owned to a local shelter and friends/family, found a well cared for tiny camper (way over in Michigan), snagged all the equipment I needed (including the essential kayak and bicycle!), and veered into the dream of dancing with the wind across our wild and tame continent.
Fast forward to today — I've been living and breathing the nomad life since April 2016. My wheels (and my camera) have meandered through a swath of the United States and parts of Canada & Mexico.
Guess what? I'm just getting started…
(Update: In my second year of nomading I wrote about what I've learned…)
I invite you to follow me along the way as I share the literal and figurative journey in all manner of ways — the highs, lows, introspectives, poetry, photographs, and more.
(Webmentions are also accepted. WOOT!)