poetry
The Beating Teen
https://alongtheray.com/the-beating-teen
This is an old poem I wrote in high school ('86) for a poetry contest. We were to find a poem by a favorite author of ours and then rewrite the
Jun-23-1998 00:00:00 -0400
Ray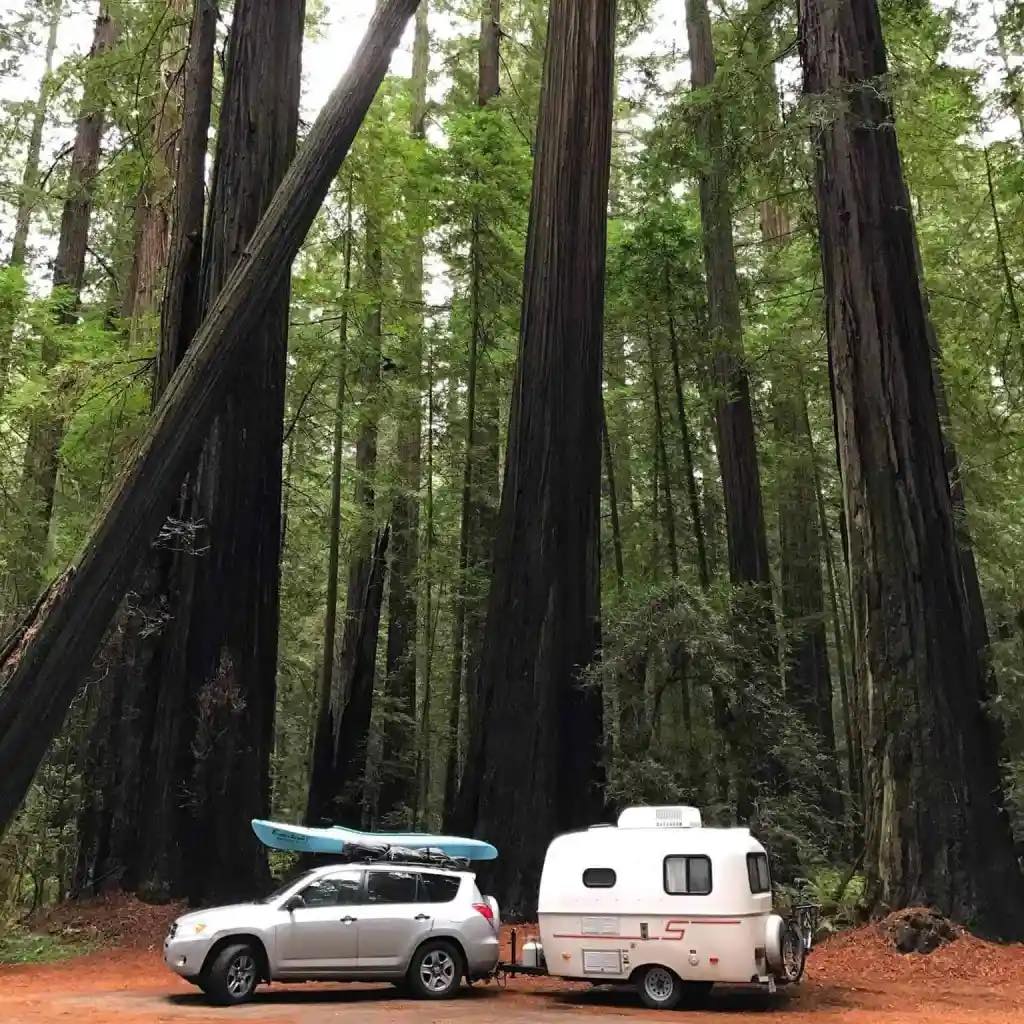 June 23, 1998
Comments
The Beating Teen
This is an old poem I wrote in high school ('86) for a poetry contest. We were to find a poem by a favorite author of ours and then rewrite the poem, using our own words but keeping the concept. I was assigned this poem, and while I didn't like the subject, I did the best I could.
The teenager across the street is beating the mother again and yelling to all that hear his greatness and her wrongs.
Wildly she crashes through the kitchen pleads in the living room while he in spite of druggedness pursues and corners her.
He beats and beats the pleading mother 'til the gun falls out his hand. Her tears are a waterfall to wound like memories.
My head beaten bad by a gun, the fighting struggle to stay free, the blows, the fear worse than blows that drugged.
Words could bring, the face that I no longer knew or loved… well, it is over now, it is over, and the woman weeps in her house.
And the teenager leans dazed on the wall, worn out, purged– avenged in part for lifelong hidings he has had to bear.
#&nbsp&nbsp&nbsp#&nbsp&nbsp&nbsp#
(Webmentions are also accepted. WOOT!)
Previous
The Alpha IV Mission to Mars
Next
Choices