check-in
Campgrounds
Standard Wash BLM camping
https://alongtheray.com/standard-wash-blm-camping
Altitude 362.4 ft Lake Havasu City, AZ 54.996°F (feels 53.016°F) Cloudy (wind 4 mph) Pit stop for a few days near Lake Havasu City Arizona
Jan-15-2023 12:48:00 -0500
Ray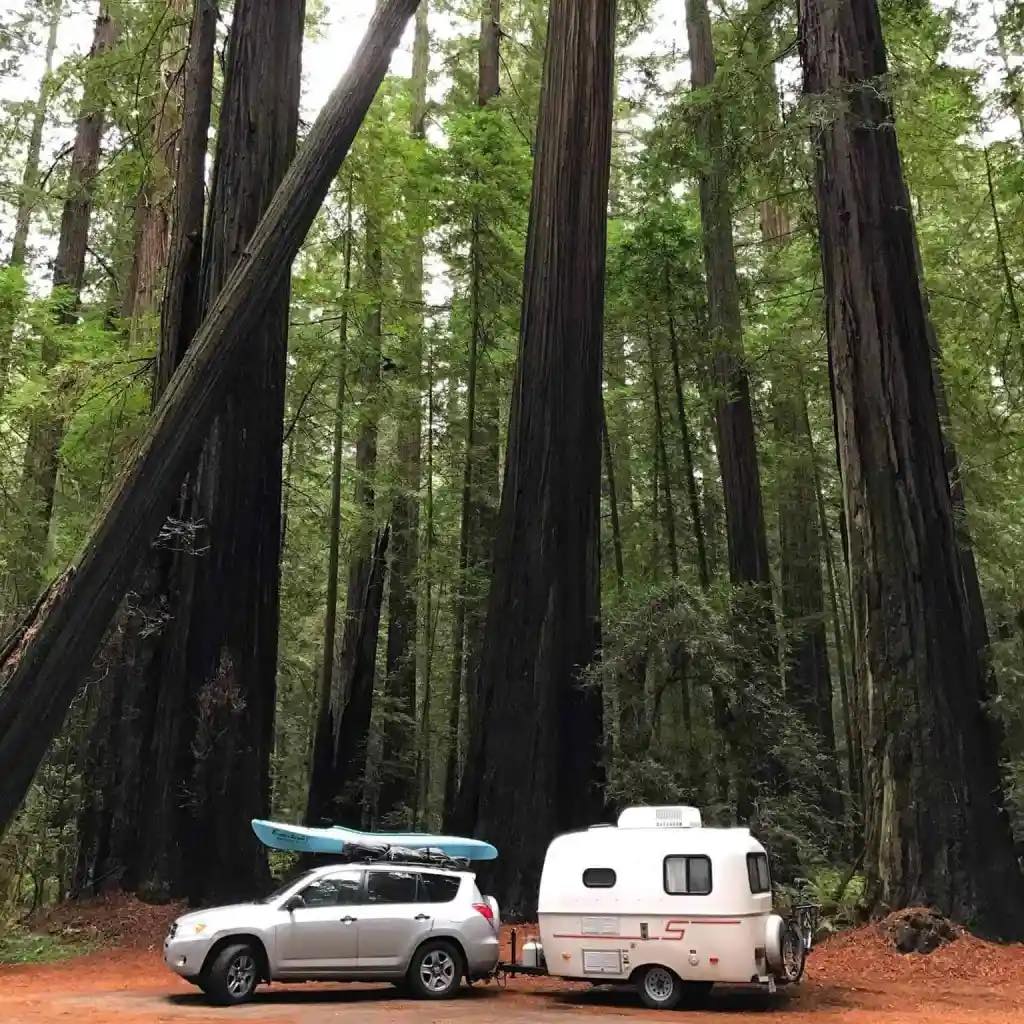 January 15, 2023
Comments
ON THE ROAD
Standard Wash
BLM

camping

Altitude 362.4 ft
Lake Havasu City, AZ
54.996°F (feels 53.016°F) Cloudy (wind 4 mph)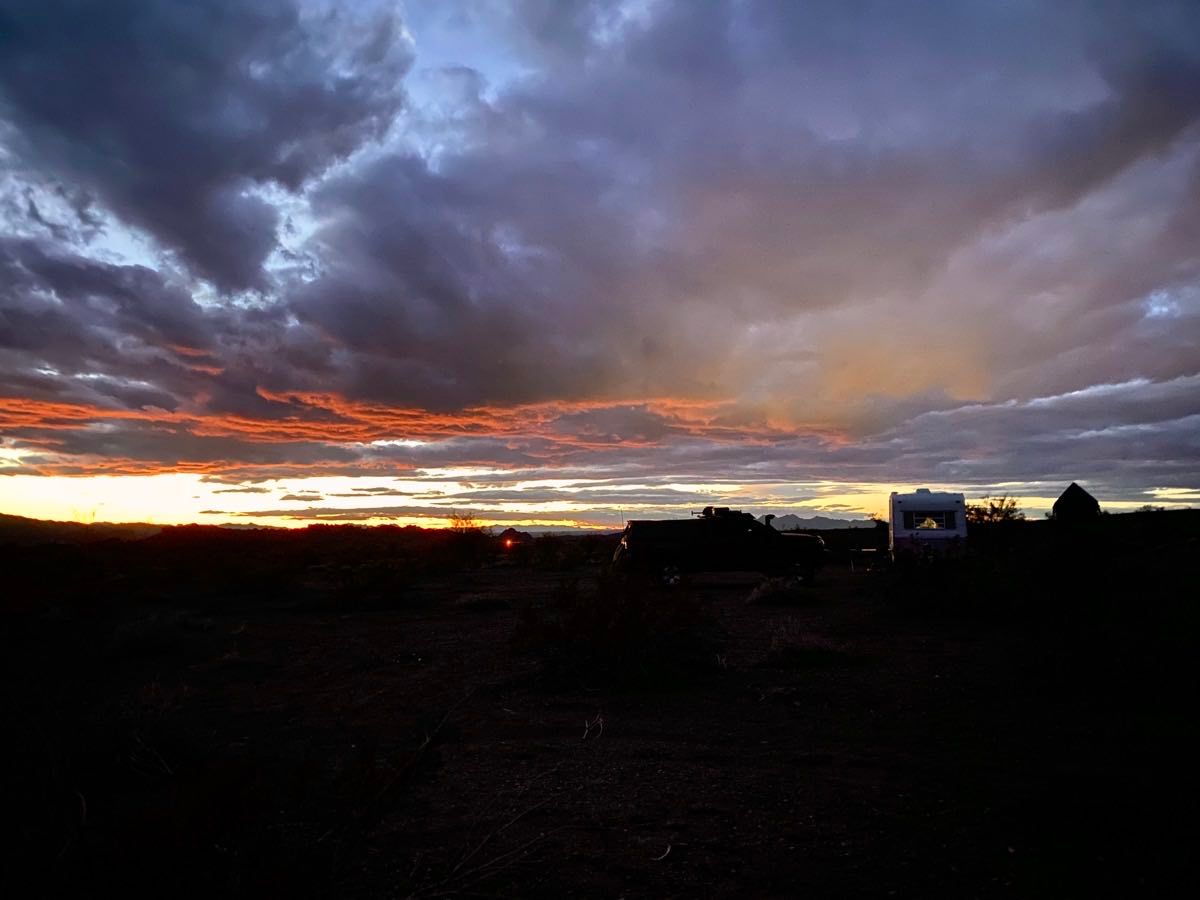 Pit stop for a few days near Lake Havasu City Arizona.
#&nbsp&nbsp&nbsp#&nbsp&nbsp&nbsp#
(Webmentions are also accepted. WOOT!)
Previous
Noisy yea but interesting contrast with desert plants and mountain beyond. The sky is a living planetarium out here
Next
One of life's pleasures is a wood burning stove in the camper on cold nights. Mmm toasty. Marshmallows?