Solitude in the rain
https://alongtheray.com/solitude-in-the-rain
[[_images/C0DF47D7-EE2C-47F7-830C-FBDA90DD1C88.jpeg]] Rain has a way of driving people away and inside, emptying the earth of inhabitants. Those are
Aug-16-2019 00:00:00 -0400
Ray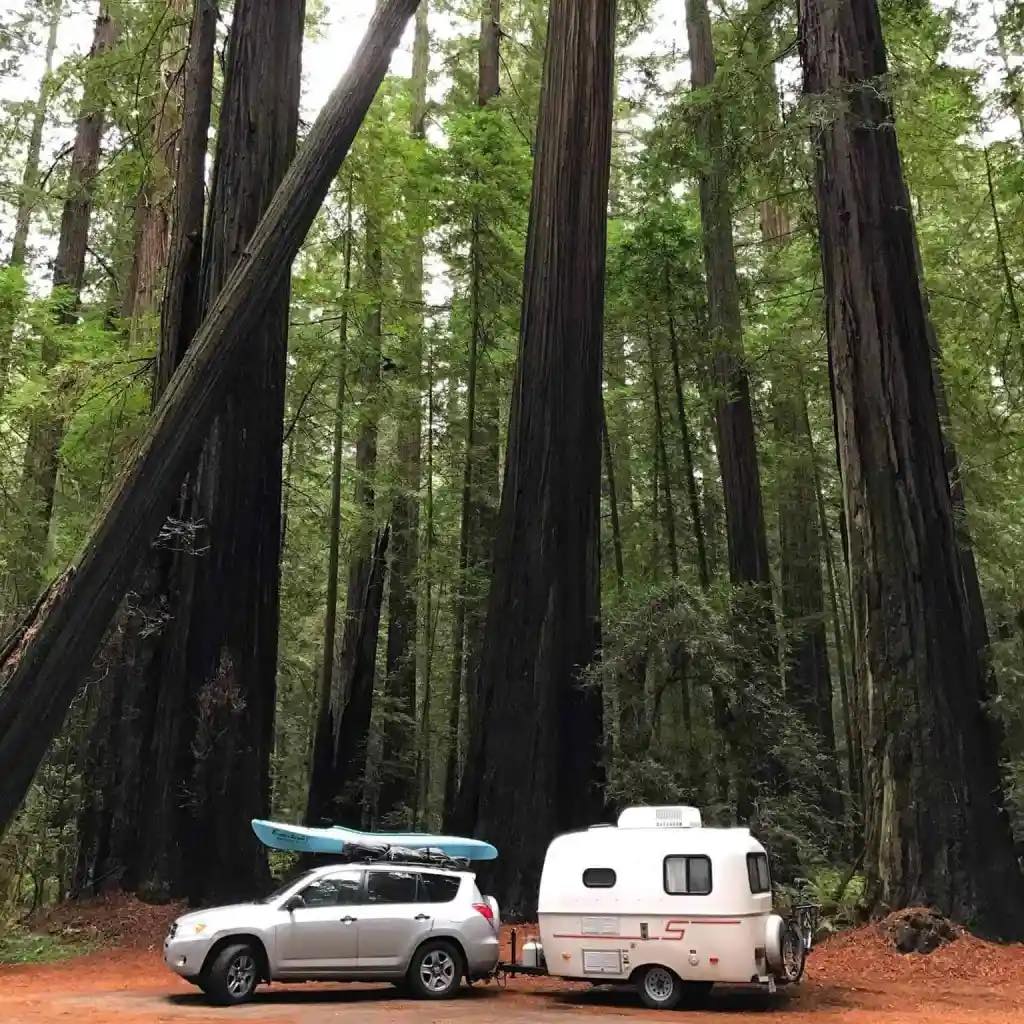 August 16, 2019
Comments
Solitude in the rain
[[_images/C0DF47D7-EE2C-47F7-830C-FBDA90DD1C88.jpeg]]
Rain has a way of driving people away and inside, emptying the earth of inhabitants.
Those are the times I feel freer - even in the city.
It's when a new, secret world comes to life, calling out to my soul to come and play.
I decide to go for swim — a favorite thing to do when the sky is weeping — in the local community pool. Thankfully there is no threat of electricity falling.
At first glance the vast pool looks lonely, abandoned of laughing children and ardent lap swimmers. I slide into the water at eye-level amidst raindrops dancing on the surface.
I'm taken back to the days of my beloved cabin on the Suwannee where I would walk naked in the rain and sink into river's warm embrace. I'd sit a long time, eyes level with tannin surface, watching rain drops reunite with their beloved.
Ashes to ashes, water to water.
I miss it.
I'm brought back to the pool, tiny spheres of blue water bouncing in multitude with each drop and I smile.
River or no, I'm still in the warm ambience of an empty pool given life by nature pelting it with her own, trees nearby swaying in the wind, and an occasional dragonfly braving the rain.
It's when everything feels most alive, more than sunny days full of swimmers. It's where quiet magic takes over in the whims of nature and solitude and becomes a force of its own.
My soul comes out to play, unfurling the inner child within and dances freely with the rain.
Solitude and rain.
Bliss.
(Photo of me in my childhood days contemplating in the rain taken by my uncle Terry)
#&nbsp&nbsp&nbsp#&nbsp&nbsp&nbsp#
(Webmentions are also accepted. WOOT!)
Previous
Tranquil view of Sarasota Bay
Next
View off coast of Cape Breton, Nova Scotia