health
short musings
Short musings on losing 100lbs
https://alongtheray.com/short-musings-on-losing-100lbs
At the peak of my bout with Meniere's Disease a decade ago I weighted over 300lbs (the scale only went that high) — around 100lbs over my ideal
Jul-10-2022 12:07:00 -0400
Ray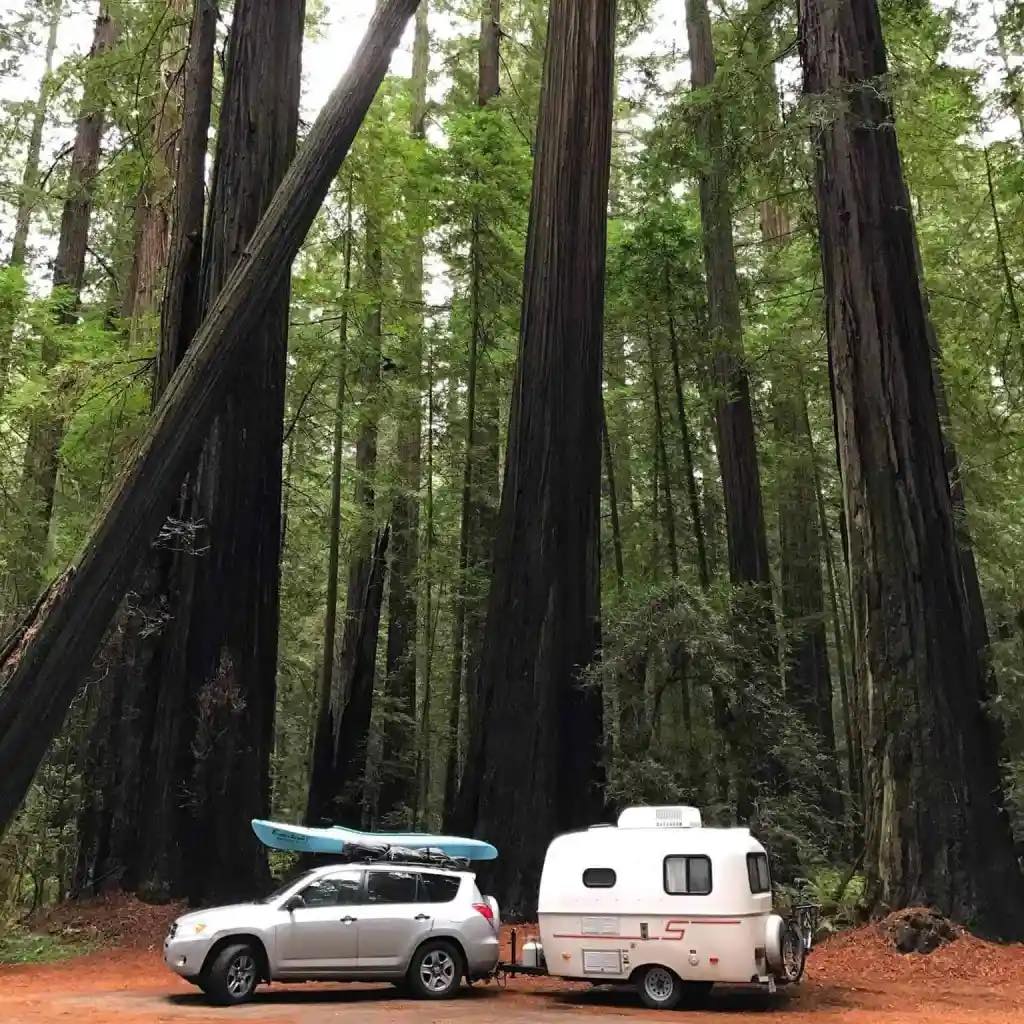 July 10, 2022
Comments
Short musings on losing 100lbs
At the peak of my bout with Meniere's Disease a decade ago I weighted over 300lbs (the scale only went that high) — around 100lbs over my ideal weight.

It was when the scale topped out that it hit me it was time to change.

I couldn't run or do anything physically vigorous for fear of triggering more violent vertigo attacks.

My neighborhood had three hills one after the other so I started hill-walkin'.

The hills were steep; I could only walk the first and smallest one.

Walking up got my cardio going where I'd be out of breath at the top, heart pounding and breathing hard. I'd stabilize on the way down. Later I realized I unintentionally doing a form of HIIT — high intensity interval training.

Initially I walked every couple days — soon it was every other day, taking around 30-45 minutes at a time.

As I got stronger I began walking two hills consecutively until I was doing all of them in one loop. By then I was doing them mostly daily w/weekends off.

Over the months, the weight quietly melted away and I began feeling physically better. It was getting easier to walk the hills and my high blood pressure was falling.

On the dietary front I deliberately kept it simple so it would be easy to follow:

Way less sugar (and no more soda!)
No more junk food — replace with healthy snacks like fruit, seeds, jerky, etc.
Drink lots more water until it became second nature
Eat more natural food w/less preservatives when possible
At mealtime, stop eating when I feel 80% full
No snacking/eating 2-3 hours before bedtime
I allow myself occasional treats (pastries are a favorite). Gotta enjoy, y'know!

By the end of a year's time I shed over 100lbs. It was a shock to me because it was actually pretty easy to do as long as I kept hill-walking (which in itself was a pleasant activity).

High blood pressure went away, so did acid reflux and my snoring significantly reduced (as my then wife cheerfully attested!).

At this point since I was strong enough, I changed things up and did more physical activities — hiking, barefoot jogs in woods, kayaking, trail biking, jump roping, and swimming. All easy and fun to do - that's key to sustained exercise.

I mix it all up randomly for variety and to engage different muscle groups with breaks every other day or two.

As a result I morphed into the best shape of my life.

It's been said it's harder to keep the weight off than to lose it. Maybe, but if you make exercise (and eating) easy and full of variety it will become a part of your natural routine.

It helps to be consciously in tune to emotional triggers & moods so you're aware if you start to veer off track (see below).

It is so refreshing to be able to do and enjoy things I normally couldn't before. Your body will love you for loving it back.
Full disclosure: As mentioned this was around a decade ago. Since then there were two periods where I gained weight:
During a stressful divorce and heart-breaking estrangement from my daughter. Once I recognized the emotional eating triggers midway through divorce proceedings, I got back on track (and all is good with my baby girl!).

When I was very ill with Lyme disease and could not even walk outside. When my strength eventually came back I was able to slowly resume hiking/walking.
(This post was written on pen & paper)
#&nbsp&nbsp&nbsp#&nbsp&nbsp&nbsp#
(Webmentions are also accepted. WOOT!)
Previous
Welcome to my new digs!
Next
A daughter's pain