thoughts
Shedding old skins
https://alongtheray.com/shedding-old-skins
I dug out an old sketchbook/journal I started seven years ago on the precipice of becoming a nomad. After browsing through it, this deceptively
Jan-30-2023 22:30:00 -0500
Ray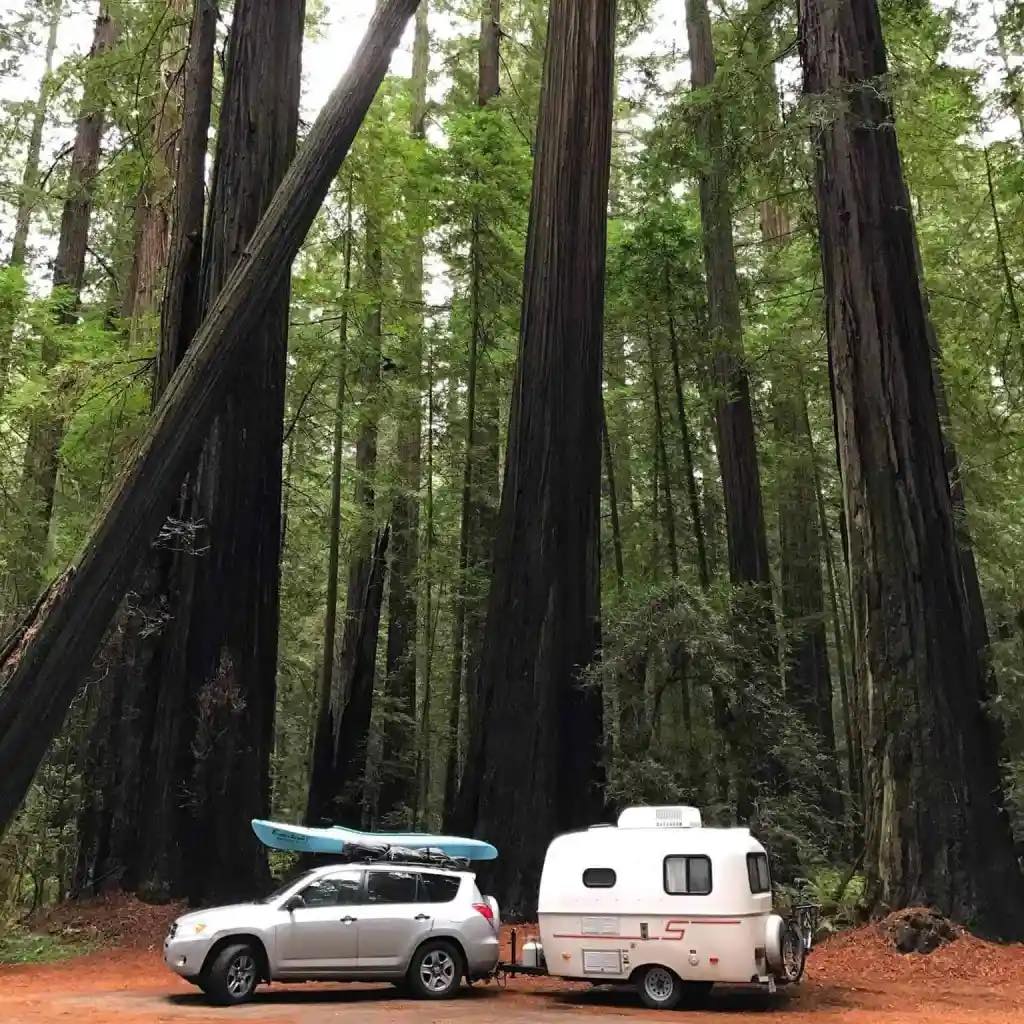 January 30, 2023
Comments
THOUGHTS OF THE MOMENT
Shedding old skins
I dug out an old sketchbook/journal I started seven years ago on the precipice of becoming a nomad.
After browsing through it, this deceptively little notepad morphed into a heavy brick weighed down from a time of uncertainty and loss of a soulmate kind of love back then.
I started this nomadic journey to explore unbounded freedom in nature and experience a deepening of soul. But after looking back at words and sketches from that turbulent beginning I realize maybe I was really running from my love-haunted self.
I still love and at times pine for that lost soulmate but there's a certain kind of wisdom and acceptance belying it. And there's deep appreciation for having experienced a once-in-a-lifetime kind of love.
It feels I am starting anew every few years with different perspectives shorn from old skins whose layers of pain carved their wisdom into me.
The journey endures — it never ends because the moment I stop shedding old skins growth ends and a soul withers.
#&nbsp&nbsp&nbsp#&nbsp&nbsp&nbsp#
(Webmentions are also accepted. WOOT!)
Previous
Looks like a huge spider attacking a mountain doesn't it? From Bill Williams Wildlife Refuge.
Next
From my sketchbook of travels - Fireplace love