thoughts
camper
Rolling with it
https://alongtheray.com/rolling-with-it
I heard back from the guy working on my camper that he was unable to lift the trailer (raise the camper for higher ground clearance) because the
Sep-01-2022 14:07:56 -0400
Ray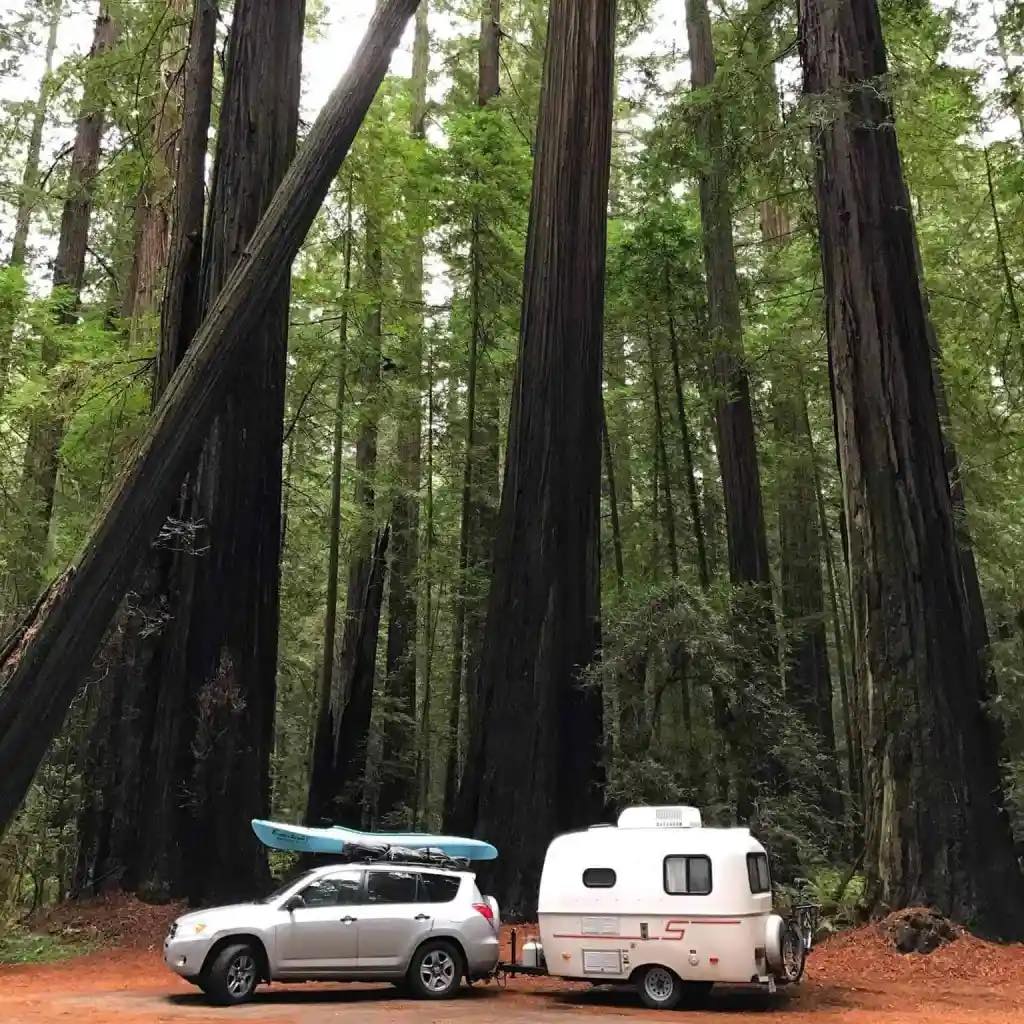 September 1, 2022
Comments
THOUGHTS OF THE MOMENT
Rolling with it
I heard back from the guy working on my camper that he was unable to lift the trailer (raise the camper for higher ground clearance) because the axle is welded to the frame and he doesn't have the right equipment to cut through it.
Also found out he hadn't ordered parts for other things so they have yet to arrive. He could have ordered well ahead of time and could have found the axle issues much earlier had he checked when I brought the camper in, sigh.
I want to feel pissed or annoyed at him for these unnecessary delays and such but I can't. The energy simply isn't there.
Not because I'm tired (well, I am weary of the slow pace of work) but because he's just wired that way and I knew it going in. He's a procrastinator that means well but doesn't plan or check things ahead and he doesn't seem to know how to multitask/juggle things around when something doesn't work.
There's not a whole lot one can do to change these kind of behaviors but to roll with it and get out when you can. I've found getting angry or upset in these situations is wasted energy and usually makes things worse.
He's a really nice dude and does a good job when he gets it done and his fees are very fair (which goes a long way to saving money in today's hot RV/camper market). And he's saved further hassle down the road by finding I need new trailer brakes when he got under the camper.
I asked him to finish up the rest of the work by the end of next week so we'll be outta each other's hairs by then.
Many times when I "roll with it" I end up "rolling" into something better.
After he told me he couldn't do the lift, I reached out to a master welder artist friend of mine (who did the awning earlier) to see if he could work with trailer frames and it turns out he can!
AND he'll also be able to rig a hidden compartment for my compost toilet so I don't have to keep it under my bed anymore. Currently I have to lift the bed and pull the toilet out to use it so it'll be much nicer to just slide it in and out for easy access.
So even though I lose a week or two in delays I'll end up ahead by having someone I very much trust to properly lift and weld the axle underneath and gaining a hiding place for the toilet that's eluded me all this time.
Roll (poop?) on!
#&nbsp&nbsp&nbsp#&nbsp&nbsp&nbsp#
(Webmentions are also accepted. WOOT!)
Previous
Electric Wanderings.2
Next
WANDER 📺 SHORTS: "Gopher"ing home