check-in
Campgrounds
River Rise State park
https://alongtheray.com/river-rise-state-park
Altitude 32.28 ft Fort White, FL 82.778°F (feels 83.12°F) Sunny (wind 3.6 mph) Quiet rustic horse campground on Santa Fe river. A best kept
Mar-23-2023 17:59:00 -0400
Ray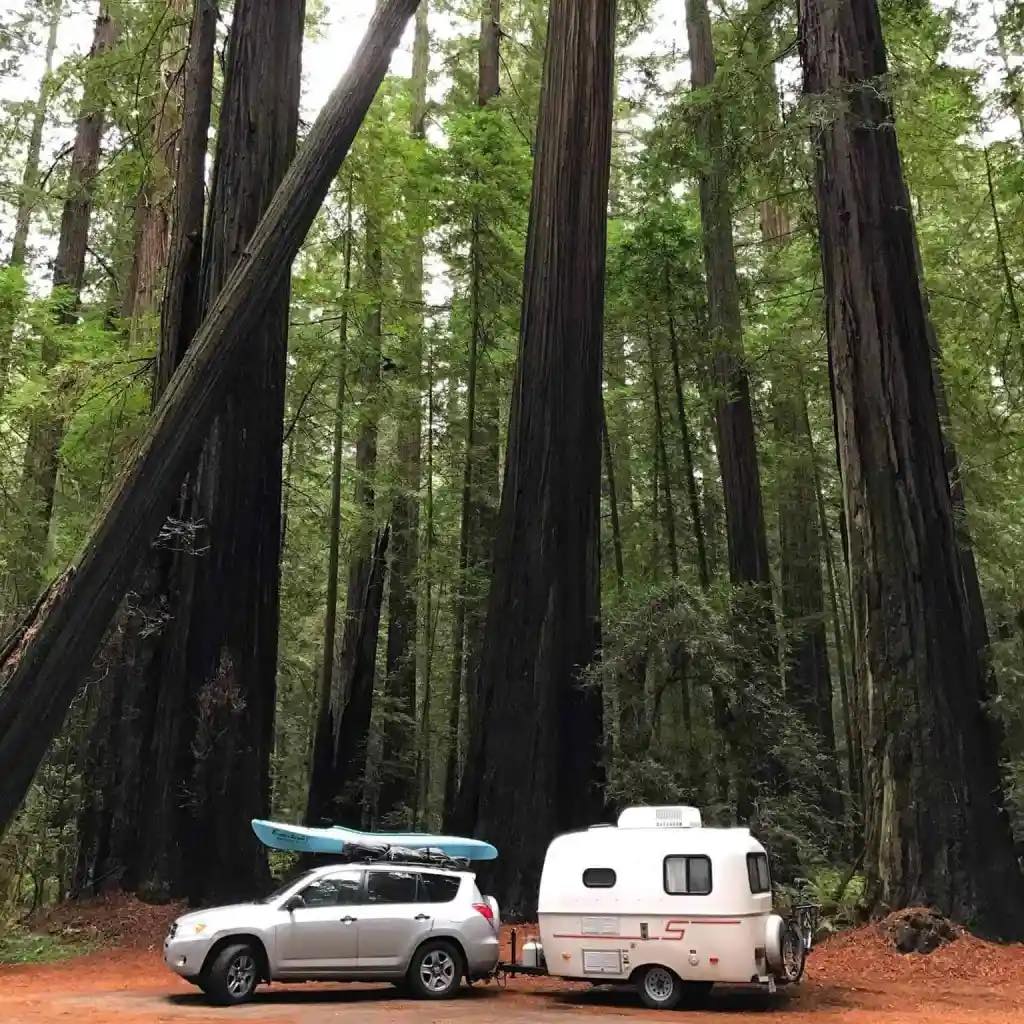 March 23, 2023
Comments
ON THE ROAD
River Rise State park
Altitude 32.28 ft
Fort White, FL
82.778°F (feels 83.12°F) Sunny (wind 3.6 mph)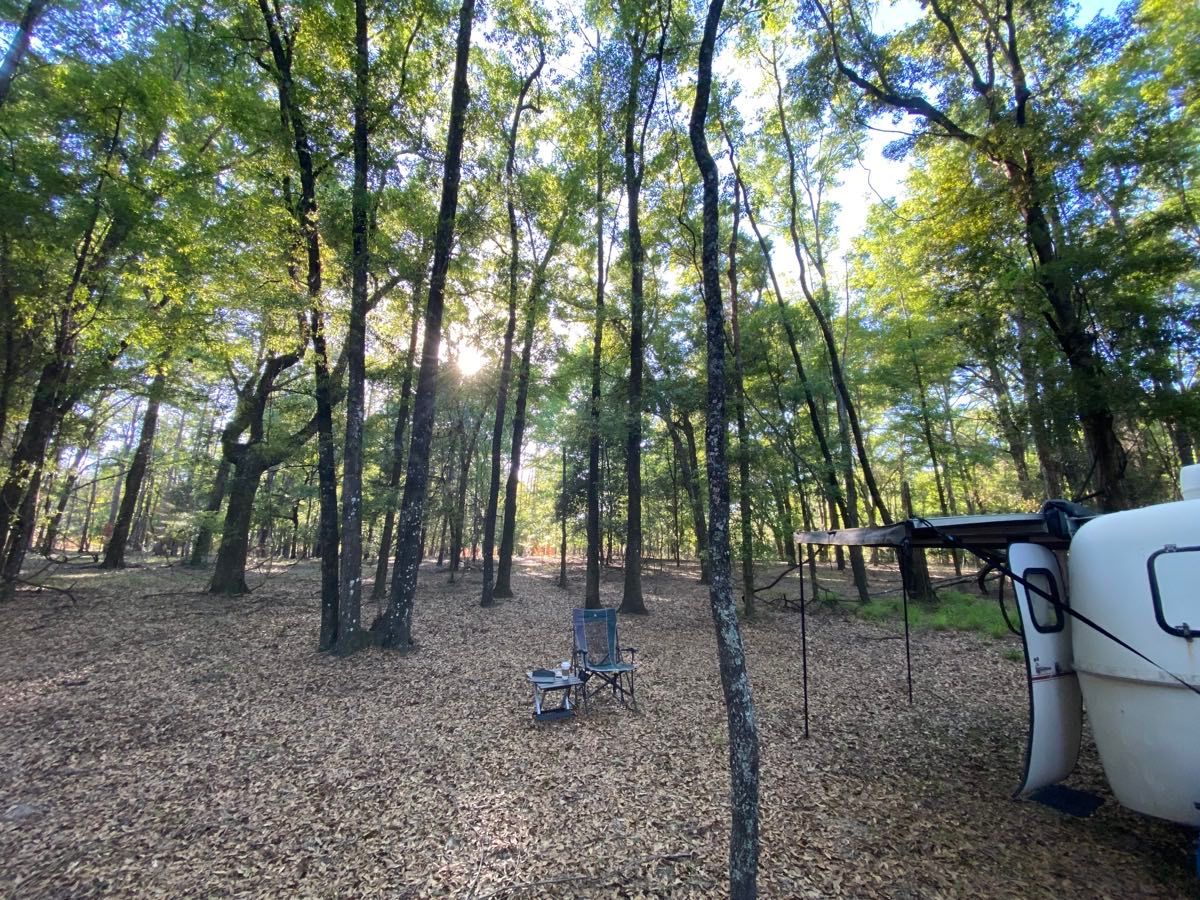 Quiet rustic horse campground on Santa Fe river. A best kept secret since I'm usually the only one camped here.
#&nbsp&nbsp&nbsp#&nbsp&nbsp&nbsp#
(Webmentions are also accepted. WOOT!)
Previous
Three Rivers State Park
Next
Good ole Santa Fe river. She's spring fed and refreshingly chilly even in summer. Can't wait to jump in tomorrow!