poetry
Last dance of bliss
https://alongtheray.com/poetry/the-world-began-ending-tonight-i-pushed-my-kayak
The world began ending tonight. I pushed my kayak onto my beloved river for one last dance of bliss together. The sky was already brilliantly aflame
Oct-07-2015 00:00:00 -0400
Ray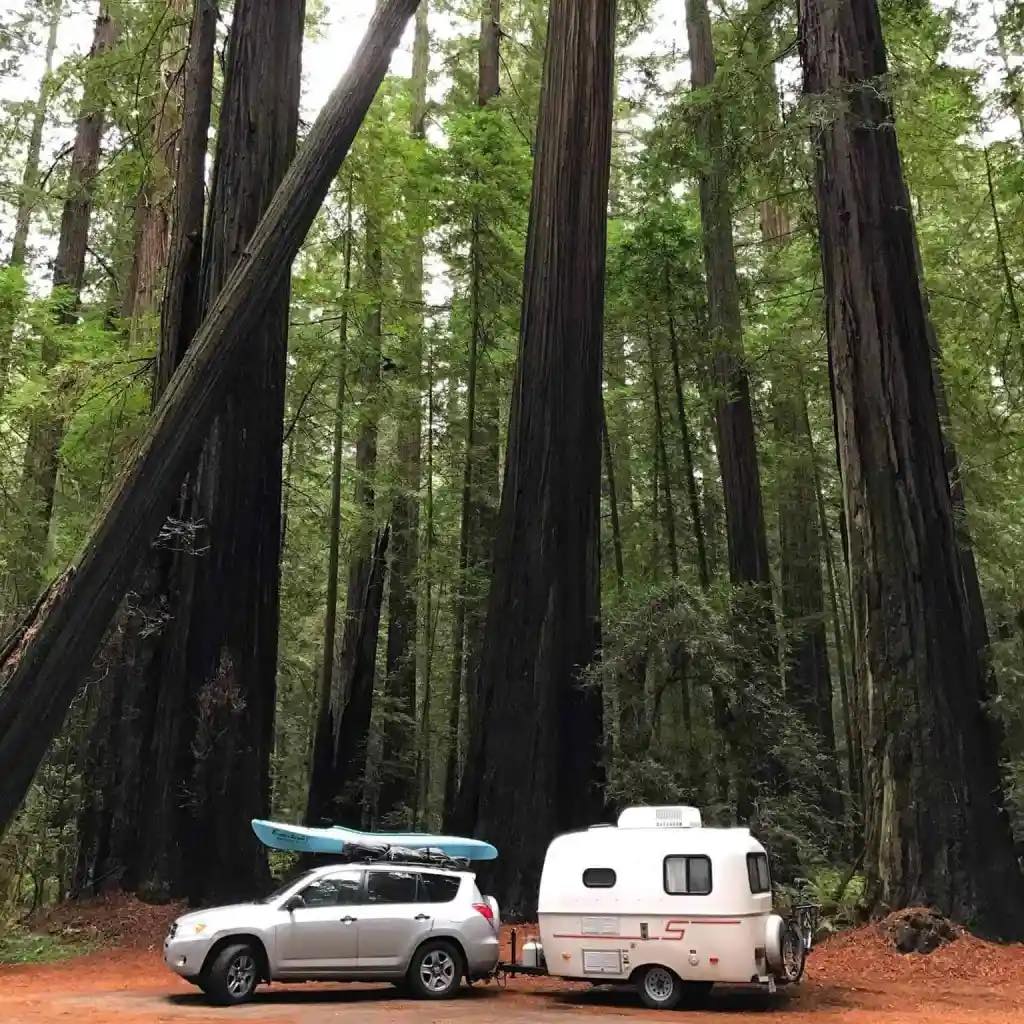 October 7, 2015
Comments
Last dance of bliss
The world began ending tonight.
I pushed my kayak onto my beloved river for one last dance of bliss together.
The sky was already brilliantly aflame in dark, swirling, seething orange-red conflagrations spiraling through the horizon.
It was a haunting contrast: the sky awash in fire while surrounded by edges of dark night and stoic moon reflecting off river's heaving surface. All punctuated by birds falling in streaks as embers of fireworks.
As I glided forth into nature's armageddon hath wrought by humanity who knew less, I still gave gratitude for being able to experience the most beautiful and last thing I'd ever see.
#&nbsp&nbsp&nbsp#&nbsp&nbsp&nbsp#
(Webmentions are also accepted. WOOT!)
Previous
Breaking free
Next
My mother, a cold, Reiki, Pompeii, and past lives