poetry
Stars of dandelions
https://alongtheray.com/poetry/dandelion-stars
This evening on a nature trail I saw dandelions on the side, one beckoning. I bent over, slid my fingers under it and lifted, cradling tender bloom
Nov-24-2015 00:00:00 -0500
Ray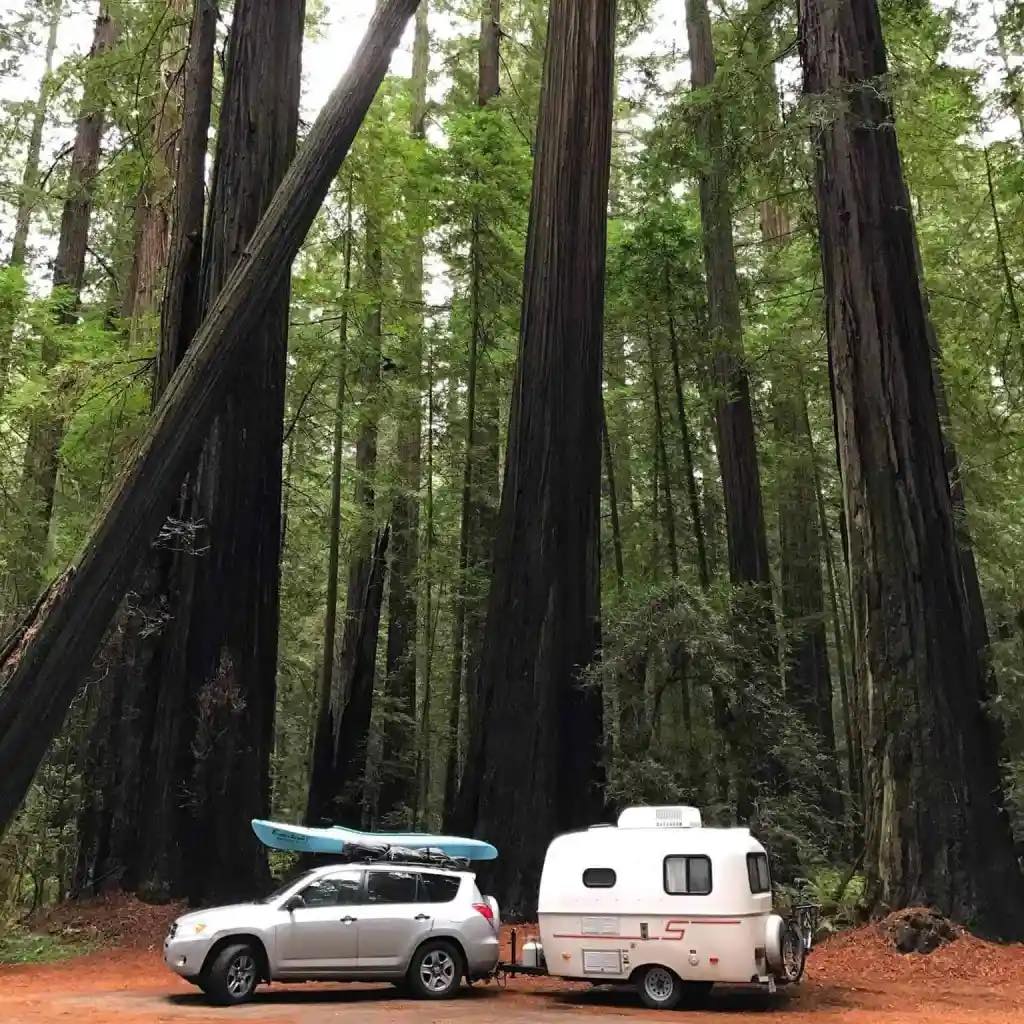 November 24, 2015
Comments
Stars of dandelions
This evening on a nature trail I saw dandelions on the side, one beckoning. I bent over, slid my fingers under it and lifted, cradling tender bloom in my palm.
Rather than make a wish, I gave it a kiss and blew it into the world, an act of gratitude.
As I turned to watch each seed sail off in an orange sunset breeze, I saw stars shooting across the universe's starry sky.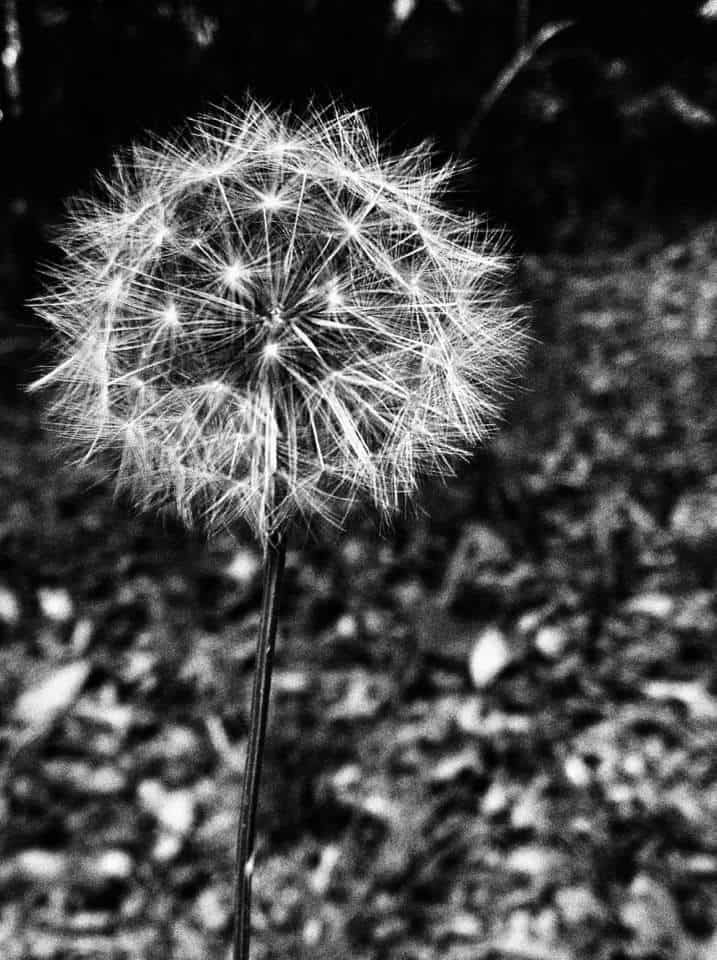 Solitary dandelion on trail at Fanning Springs state park, Florida
#&nbsp&nbsp&nbsp#&nbsp&nbsp&nbsp#
(Webmentions are also accepted. WOOT!)
Previous
Synchronicity
Next
Eyes of a farmer