poetry
Beloved, it was you
https://alongtheray.com/poetry/beloved-it-was-you
You were there even when I was looking elsewhere. You, sitting my my heart just waiting for me, providing sustenance all the
Mar-04-2014 00:00:00 -0500
Ray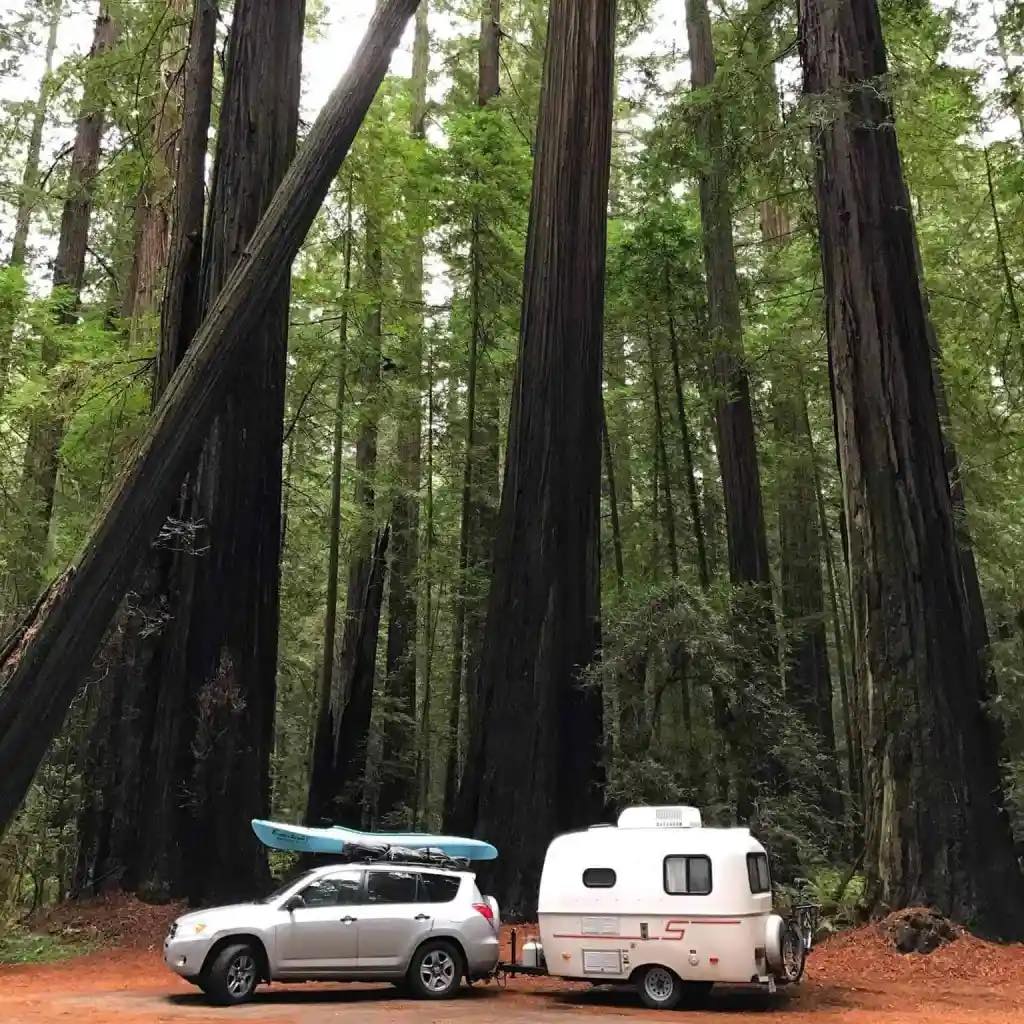 March 4, 2014
Comments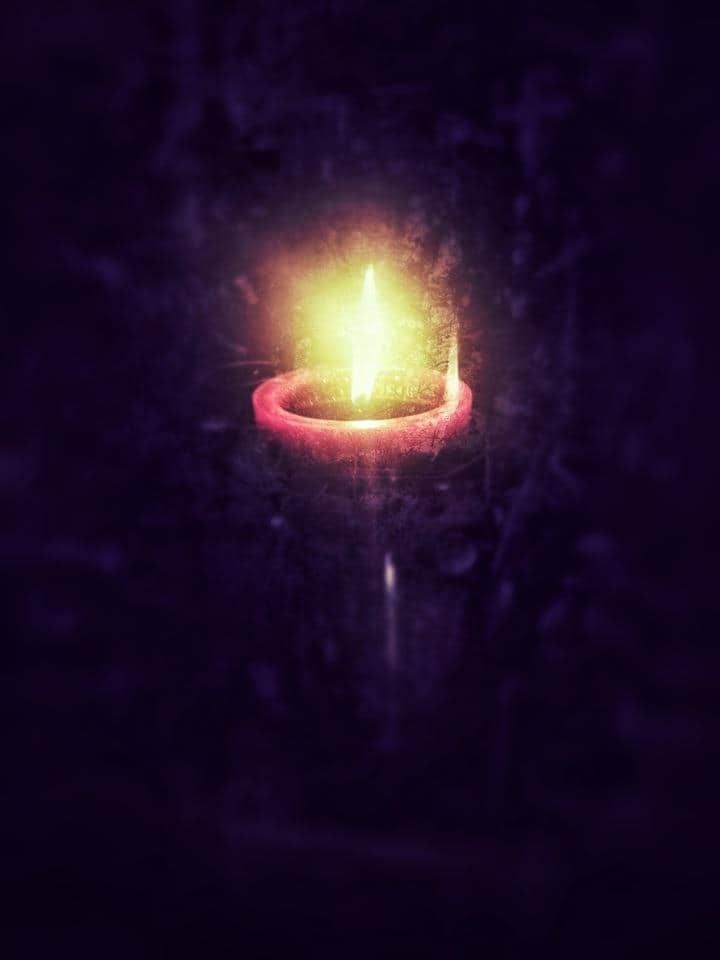 It was you
Beloved, it was you.
You were there even
when I was looking elsewhere.
You, sitting my my heart
just waiting for me,
providing sustenance
all the while.
Even when I wept,
tears flowing deeply
I didn't see you return
each tear back in love.
It was also you,
who whispered to my heart,
each breath making it soar
in moments of bliss.
And yet, I didn't know,
I kept looking, seeking,
trying to find you.
And there you were,
everywhere within,
between the paradox,
yet the whole.
Beloved, it was you.
All along.
#&nbsp&nbsp&nbsp#&nbsp&nbsp&nbsp#
(Webmentions are also accepted. WOOT!)
Previous
You are nature, too.
Next
Coffee. Together.