poetry
Awakening
https://alongtheray.com/poetry/awakening
Be careful what you ask for She said. I asked anyway. Fortresses collapsed. Worlds imploded and peeled away. Long moons of hell, scarring, and
Mar-30-2021 00:00:00 -0400
Ray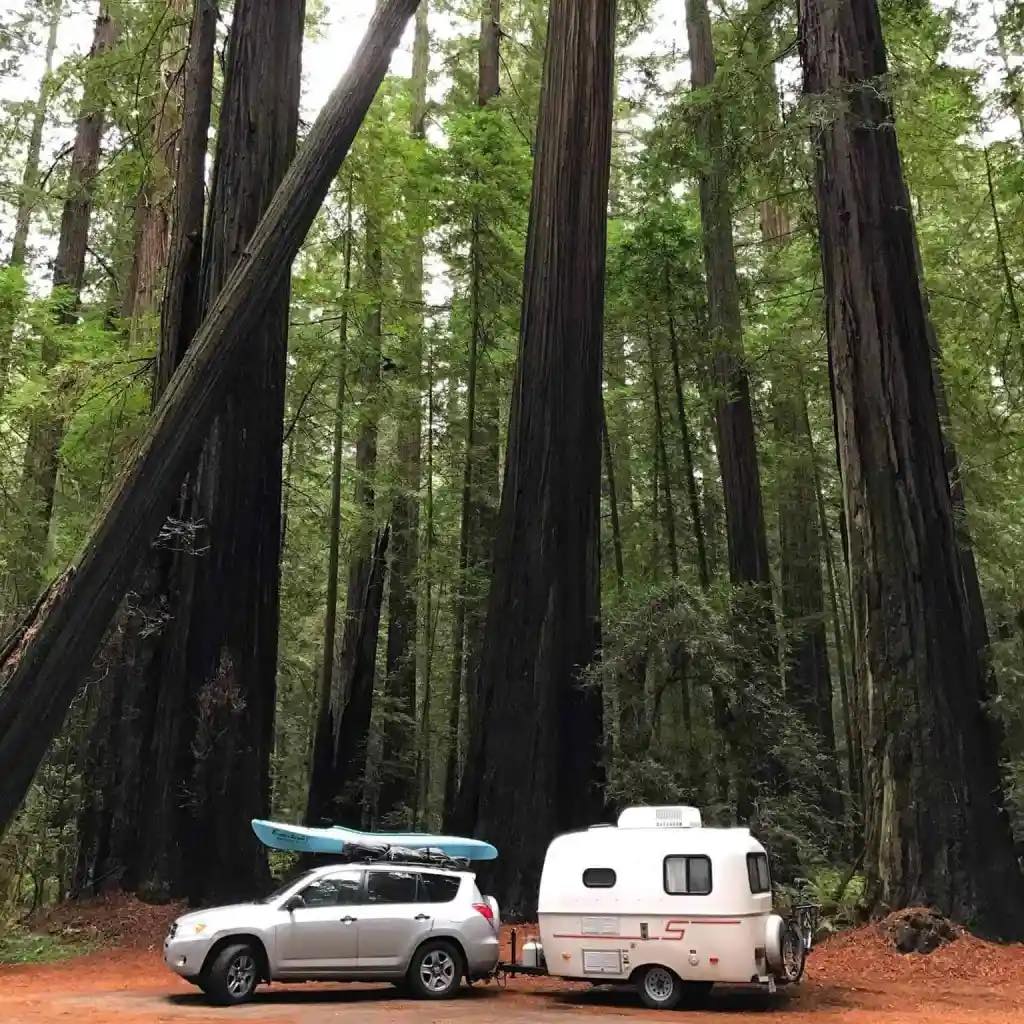 March 30, 2021
Comments
Awakening
Be careful what you ask for She said.
I asked anyway.
Fortresses collapsed.
Worlds imploded and peeled away.
Long moons of hell, scarring, and healing.
Was it worth it? Hmm… Yes.
It's not for everyone.
Like natural birth, it's messy and painful.
Yet something new emerges with wisdom of old soul.
#&nbsp&nbsp&nbsp#&nbsp&nbsp&nbsp#
(Webmentions are also accepted. WOOT!)
Previous
Whispers from the trees
Next
Sun sentinel at Palo Duro Canyon State Park, Texas