check-in
Campgrounds
Parksville lake campground
https://alongtheray.com/parksville-lake-campground
Altitude 262.392 ft Reliance, TN 87°F (feels 92°F) Mostly Cloudy (wind 4 mph) More creek porn ; ) Seems to be a popular area, national park like
Jul-28-2023 18:44:00 -0400
Ray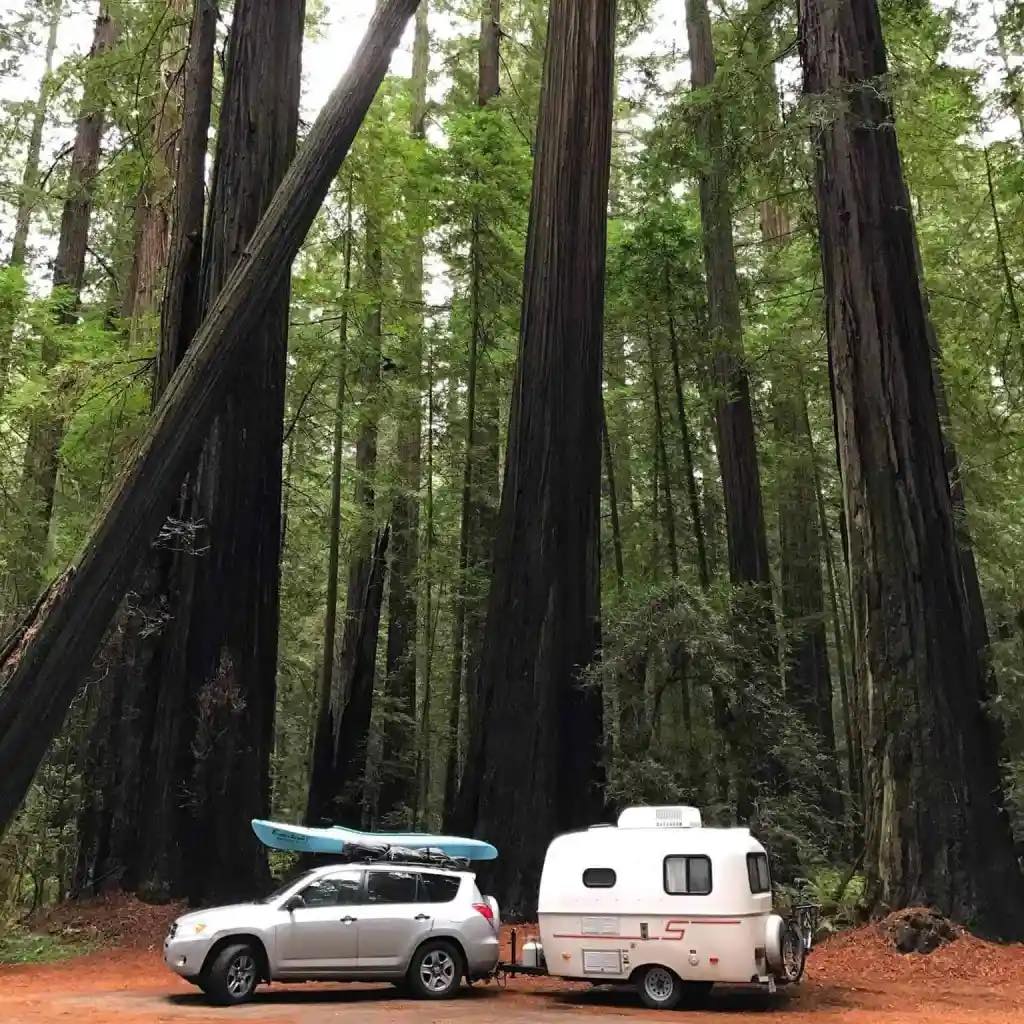 July 28, 2023
Comments
ON THE ROAD
Parksville lake campground
Altitude 262.392 ft
Reliance, TN
87°F (feels 92°F) Mostly Cloudy (wind 4 mph)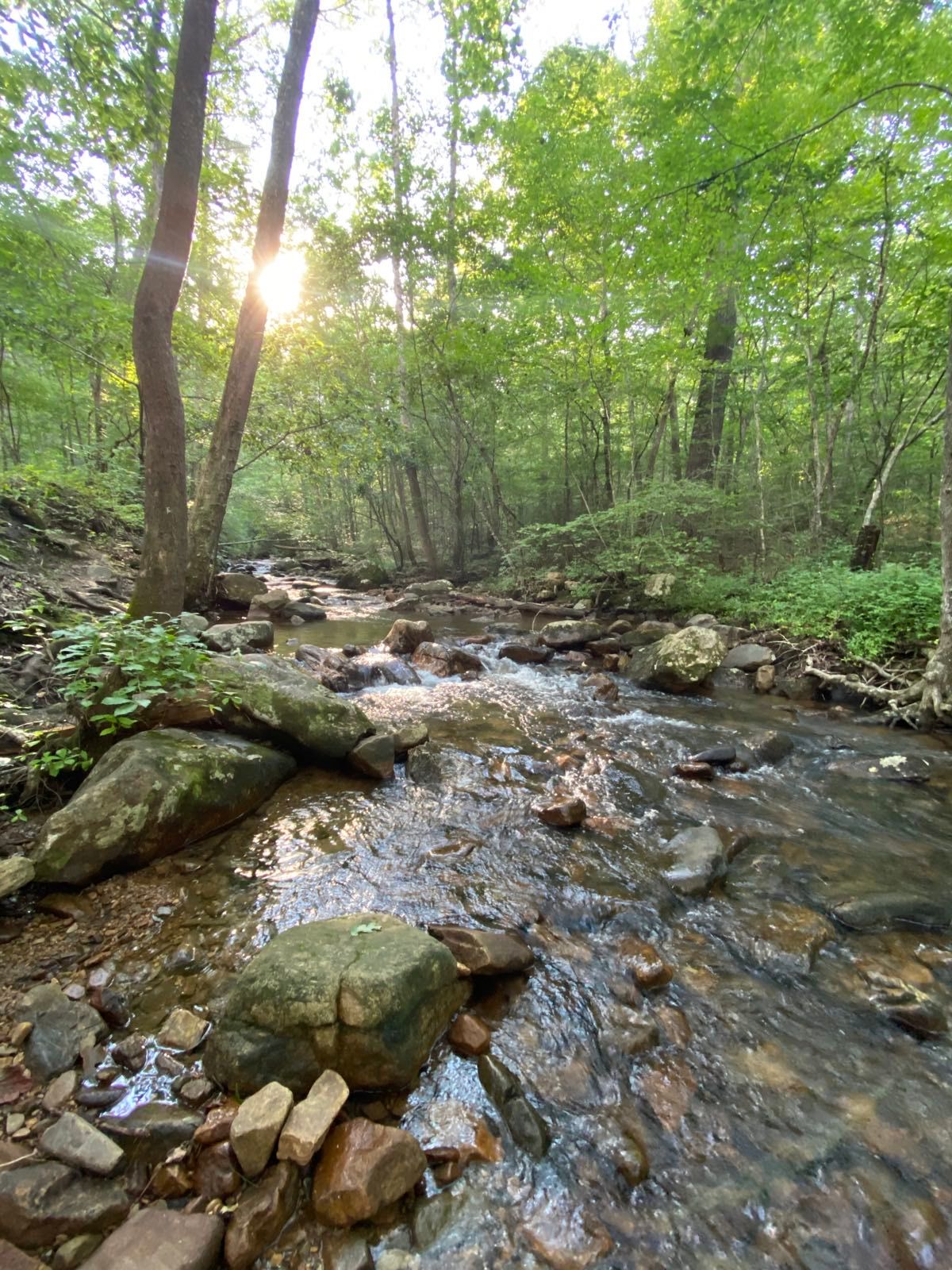 More creek porn ; ) Seems to be a popular area, national park like with lotsa vacationers/tourists.
#&nbsp&nbsp&nbsp#&nbsp&nbsp&nbsp#
(Webmentions are also accepted. WOOT!)
Previous
I love going up these little creeks where time is forgotten… Harris creek on Carters lake in Georgia.
Next
Late afternoon on the Ochee river in Cherokee National Forest, Tennessee.