check-in
campgrounds
Old Rotary Park
https://alongtheray.com/old-rotary-park
Altitude 153.71 ft San Diego, TX 50.9°F (feels 49.244°F) Cloudy (wind 7.7 mph) Uh, nope. iOverlander camping app peeps says it's cool to
Nov-16-2022 18:00:00 -0500
Ray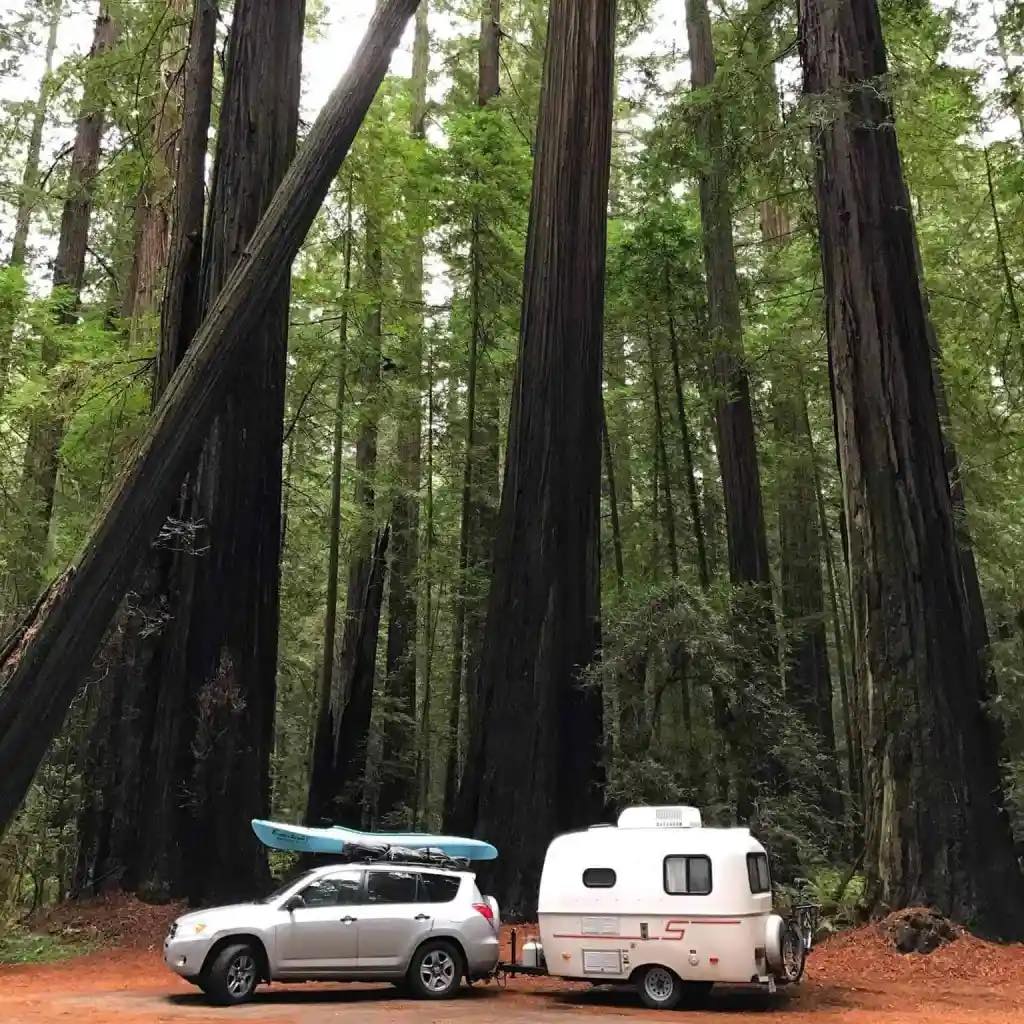 November 16, 2022
Comments
ON THE ROAD
Old Rotary Park
Altitude 153.71 ft
San Diego, TX
50.9°F (feels 49.244°F) Cloudy (wind 7.7 mph)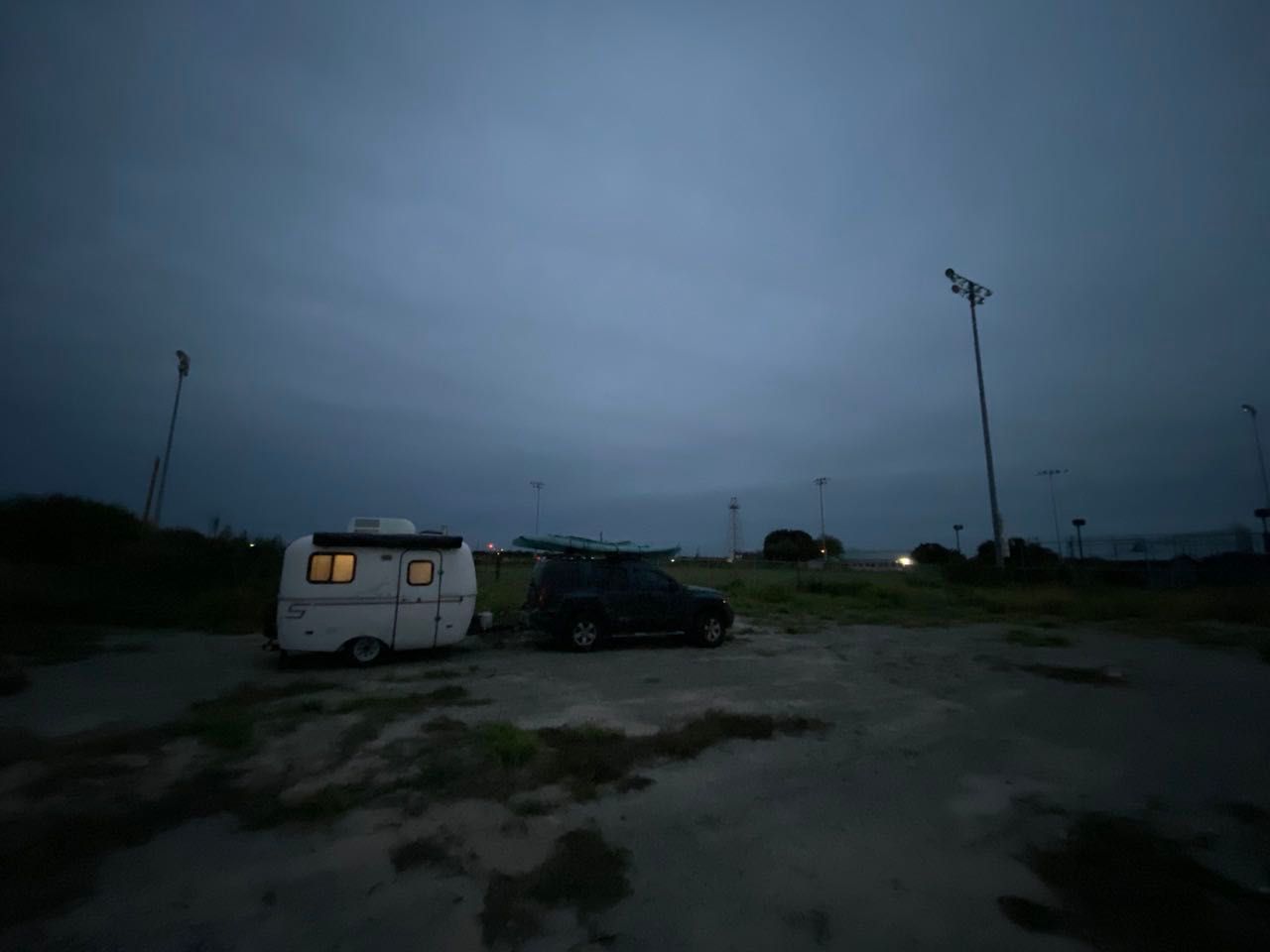 Uh, nope. iOverlander camping app peeps says it's cool to overnight here but I was rustled awake by Sheriffs Deputies. It's private property and the Rotary folk do not allow camping.
Deputies were very nice and apologetic — they directed me to a nearby truck stop where I could overnight w/o worries.
#&nbsp&nbsp&nbsp#&nbsp&nbsp&nbsp#
(Webmentions are also accepted. WOOT!)
Previous
Am holed up at a hotel for the night while my camper is worked on.
Next
Falcon County Park