What fears may come
https://alongtheray.com/meanderings/what-fears-may-come
After a too-long-for-me hiatus, I'm slowly and finally getting ready to get back on the road. Most of my hiatus was focusing on recovering from
Apr-06-2021 00:00:00 -0400
Ray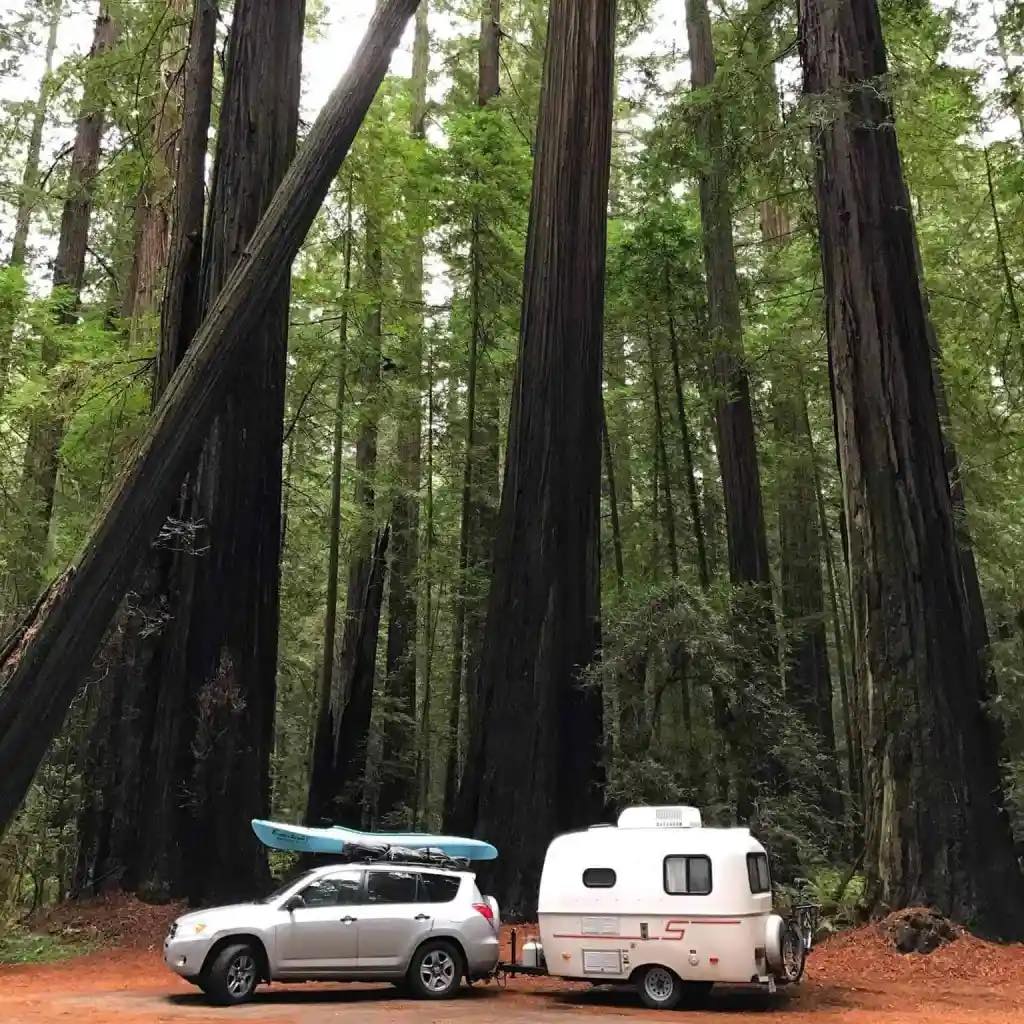 April 6, 2021
Comments
What fears may come
After a too-long-for-me hiatus, I'm slowly and finally getting ready to get back on the road.
Most of my hiatus was focusing on recovering from chronic lyme disease which wrecked my body and sapped it of strength.
Once again I find myself facing an old familiar - fear.
Can still I do the things I so loved? These long, rambling hikes in the woods where I'd lose my soul in 'em? Would I still have the strength to kayak down swirling rivers?
I'm not the sort to sit around camp most of the time. I'm a natural born explorer — a life unexplored is life wasted. Would I be too tired and exhausted to enjoy those wanderings?
Would the heat of long summer days wilt me? Can I handle the rigors of day to day camping life?
Out there, there is no retreat from escape. No air conditioned home to bolt back to, no safety valve for when things go awry. 
I'm not all there yet physically and yet I've come as far as I can in exile from the woods.
I feel the call of the road and I need to answer it. I must. My soul misses it deeply and my heart is empty.
It is time to fill those valises with the nectar of nature's love and joy.
Once again I face my fears and see where they will take me.
#&nbsp&nbsp&nbsp#&nbsp&nbsp&nbsp#
(Webmentions are also accepted. WOOT!)
Previous
Tiny camping amongst giants
Next
Convergent smile