Synchronicity
https://alongtheray.com/meanderings/synchronicity
Out of the blue, I felt her intensely in the fiber of my being from across the miles. It had been a long time. I wondered: Does she still think of
Nov-02-2015 00:00:00 -0500
Ray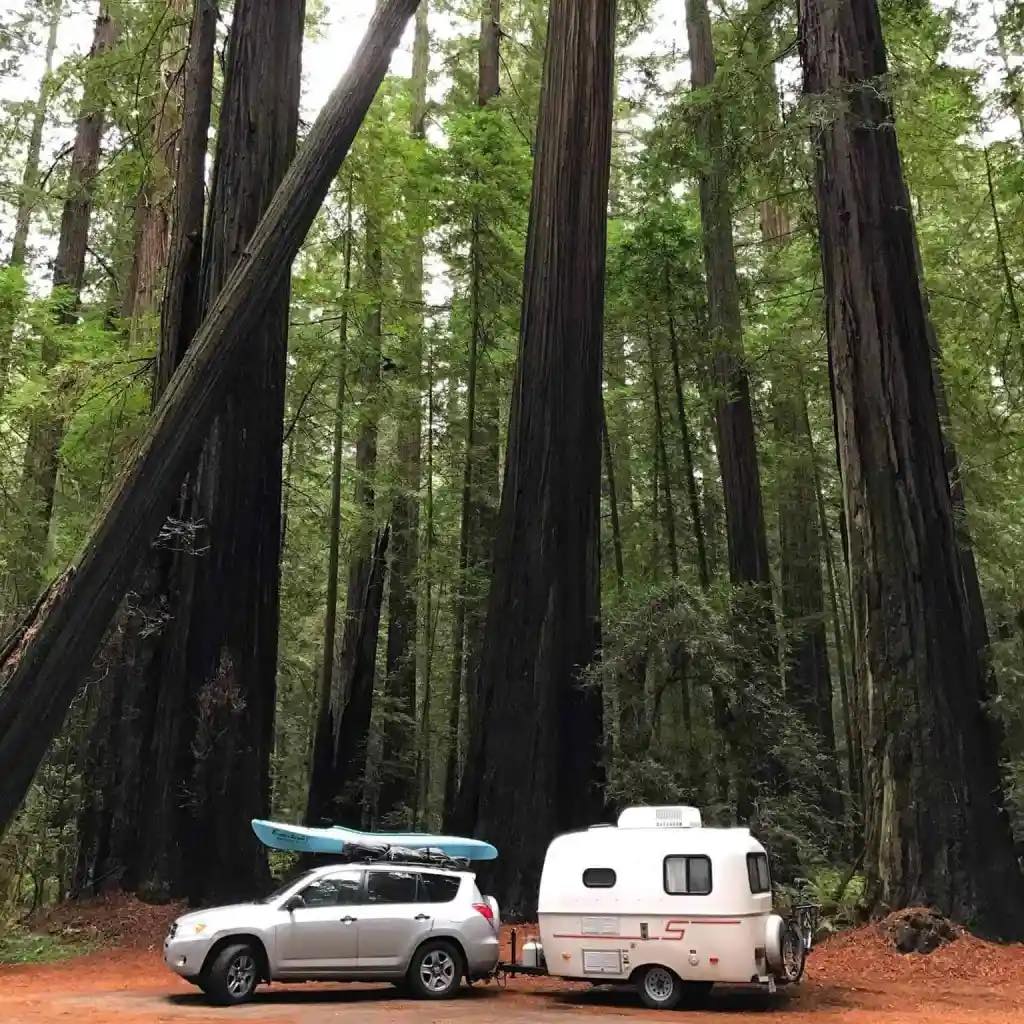 November 2, 2015
Comments
Synchronicity
Out of the blue, I felt her intensely in the fiber of my being from across the miles. It had been a long time.
I wondered: Does she still think of me also?
The wind whirled and a rare tremor rumbled underneath. Then silence.
Later that evening I stood on the porch and stared at a bright, nearly full moon reminding me of her (she the moon, I the sun). My phone vibrated; an email had come… and it was from her.
"I've been so busy and caught up in life. Just want you to know you're loved and I do think of you often."
Shivers tingled through while my mind stalled comprehending yet another inexplicable synchronicity between us.
We are apart, not even together and somehow love still entwines our souls across our earthly boundaries.
#&nbsp&nbsp&nbsp#&nbsp&nbsp&nbsp#
(Webmentions are also accepted. WOOT!)
Previous
My mother, a cold, Reiki, Pompeii, and past lives
Next
Stars of dandelions