Short thoughts on love
https://alongtheray.com/meanderings/short-thoughts-on-love
Flames from my cabin's fireplace Often in this society when we believe someone loves us, We'll soon discover they only love that which we can give
Mar-04-2014 00:00:00 -0500
Ray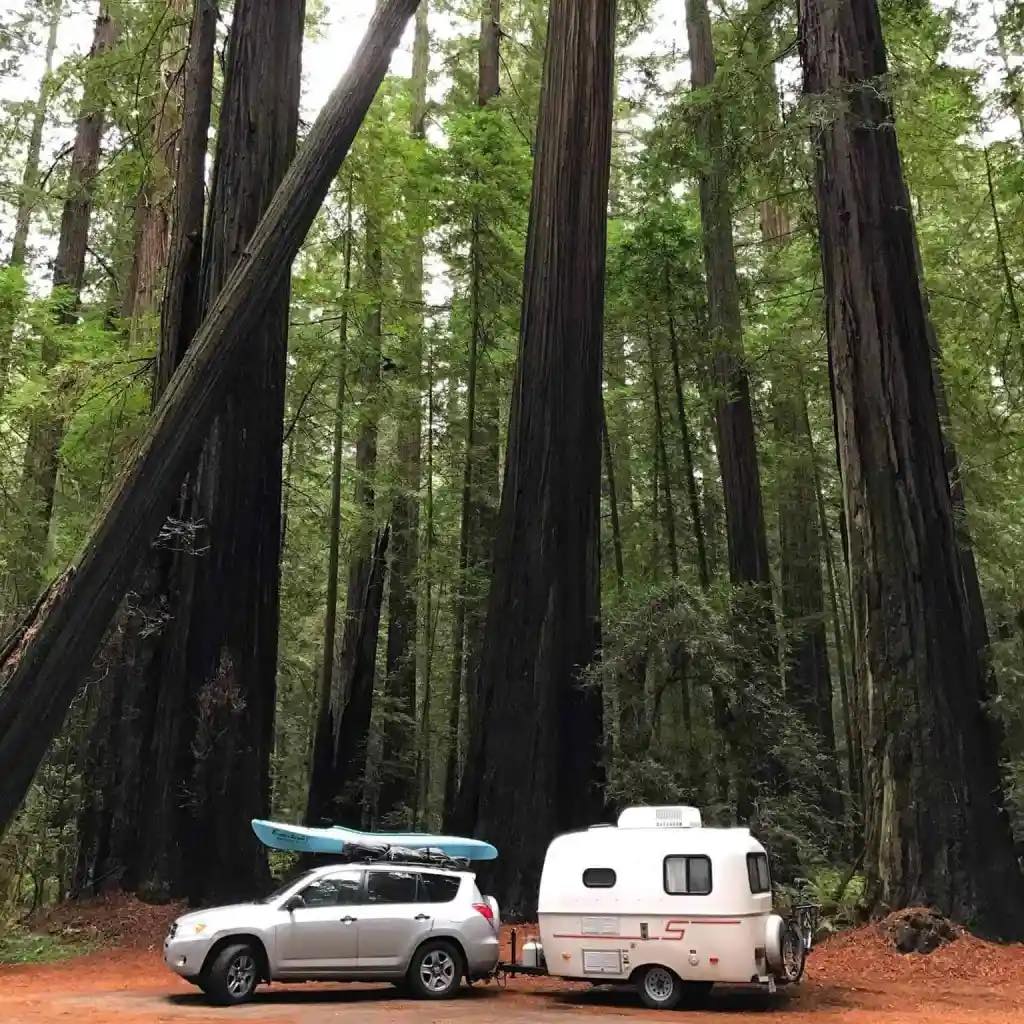 March 4, 2014
Comments
Short thoughts on love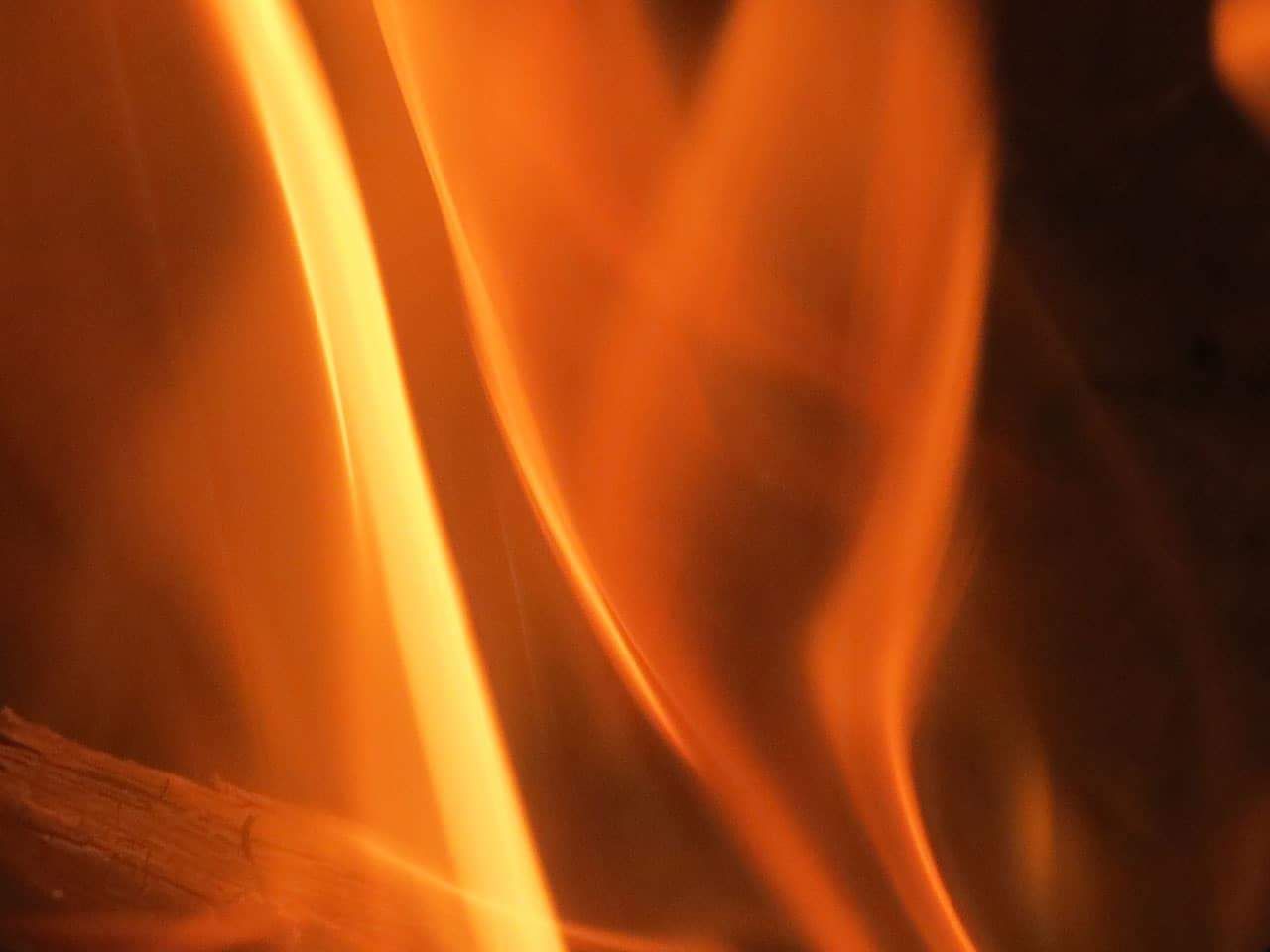 Flames from my cabin's fireplace
Often in this society
when we believe
someone loves us,
We'll soon discover
they only love that
which we can give them.
In desperation
not to be alone,
love is service –
given and taken.
When they say
"I love you"
in service,
it is untruth,
a curse.
Real love can't
be communicated,
nor in service.
Real love is an
unconditional life
between beloveds.
Real love is a
knowing between two,
as proof of that life.
Sometimes real love
feels like a curse,
but it is a growth of truth,
inwards and outwards.
Real love is a
singular, continuous
path taken together
to reunion with
All That Is.
Real love is
All That Is.
#&nbsp&nbsp&nbsp#&nbsp&nbsp&nbsp#
(Webmentions are also accepted. WOOT!)
Previous
Past life forgiveness
Next
The Rabbit Hole