An old lady and her mailbox of life
https://alongtheray.com/meanderings/old-lady-stormy-mailbox
I saw something very beautiful on my way home through the countryside. It was this very old lady, tightly wrapped in a raincoat and shawl around her
Apr-17-2014 00:00:00 -0400
Ray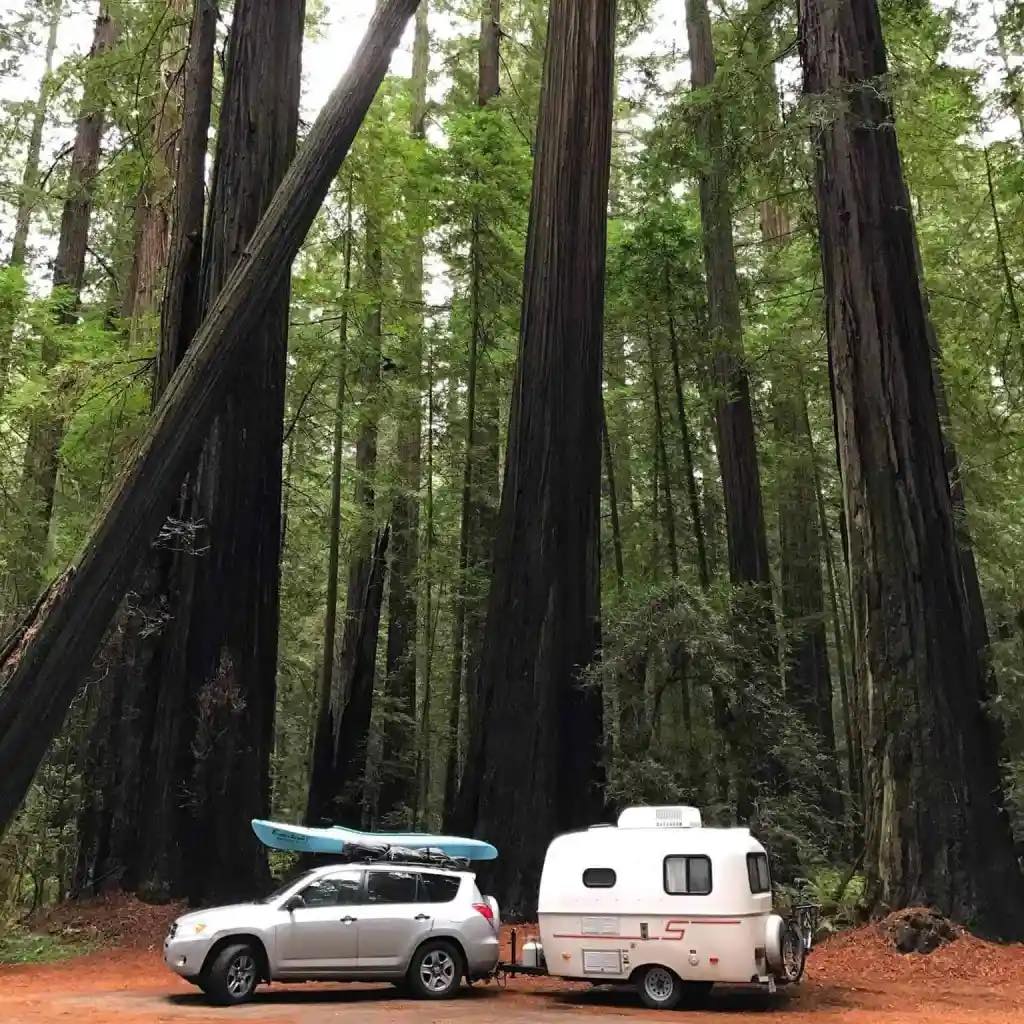 April 17, 2014
Comments
An old lady and her mailbox of life
I saw something very beautiful on my way home through the countryside.
It was this very old lady, tightly wrapped in a raincoat and shawl around her head. It was darkening from an impending storm and the wind was kicking up. She was gripping the collars of her raincoat and stoically making her way step by step to her mailbox as I zoomed by.
That image of her slingshotted me into her past, wondering what other brave elements she weathered in the long story of her life.
I felt love and compassion for her, because of her enduring strength; because of what she might have gone through and dealt with for so long and to still be here, asserting her will to live. This seemingly mere act of her leaning into the wind to get her mail, hands clutching her raincoat, was perhaps her way of showing her world that she's still alive and strong in spirit.
#&nbsp&nbsp&nbsp#&nbsp&nbsp&nbsp#
(Webmentions are also accepted. WOOT!)
Previous
Backyard Sunset
Next
To touch one another