Ocean of universe
https://alongtheray.com/meanderings/ocean-of-the-universe
Sunset over the Three Sisters islands near Uvita, Costa Rica I'll never forget this and I struggle to describe this because words are inadequate…
Mar-07-2014 00:00:00 -0500
Ray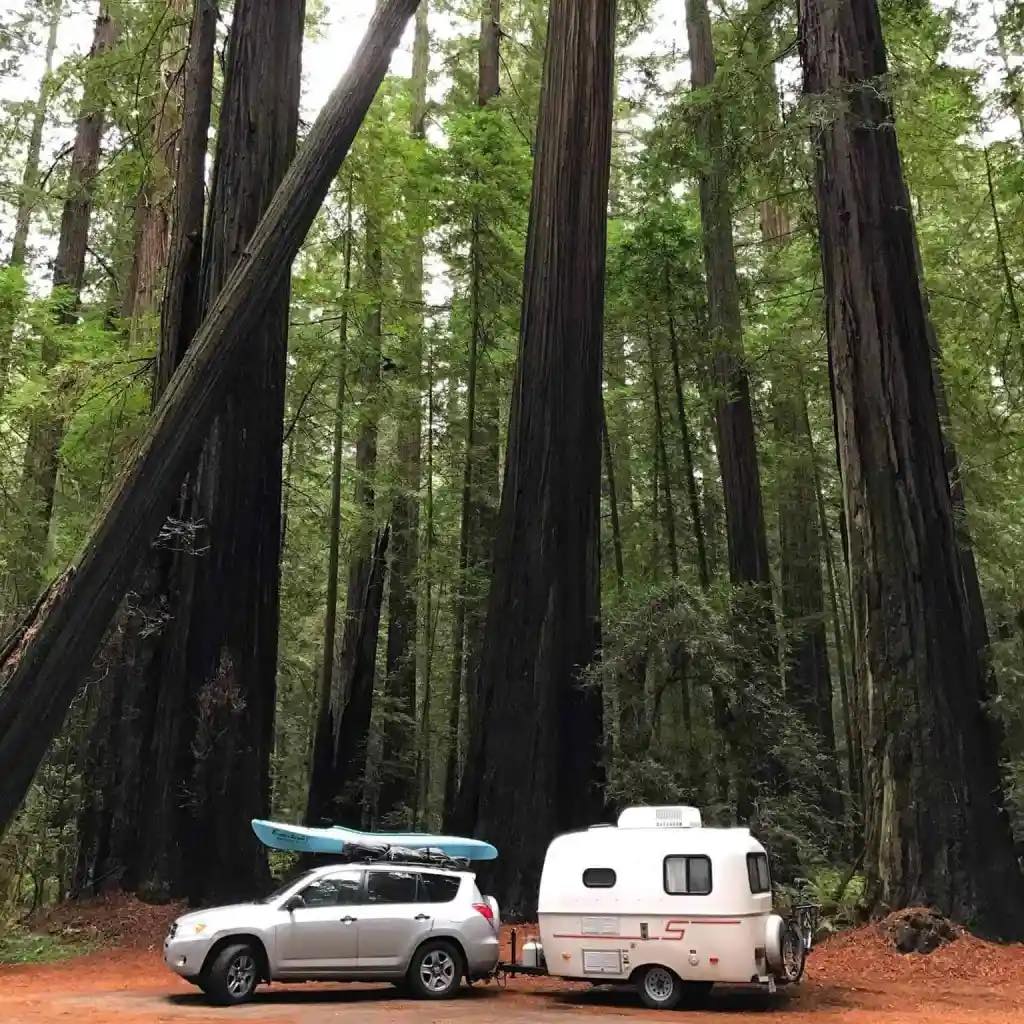 March 7, 2014
Comments
Ocean of universe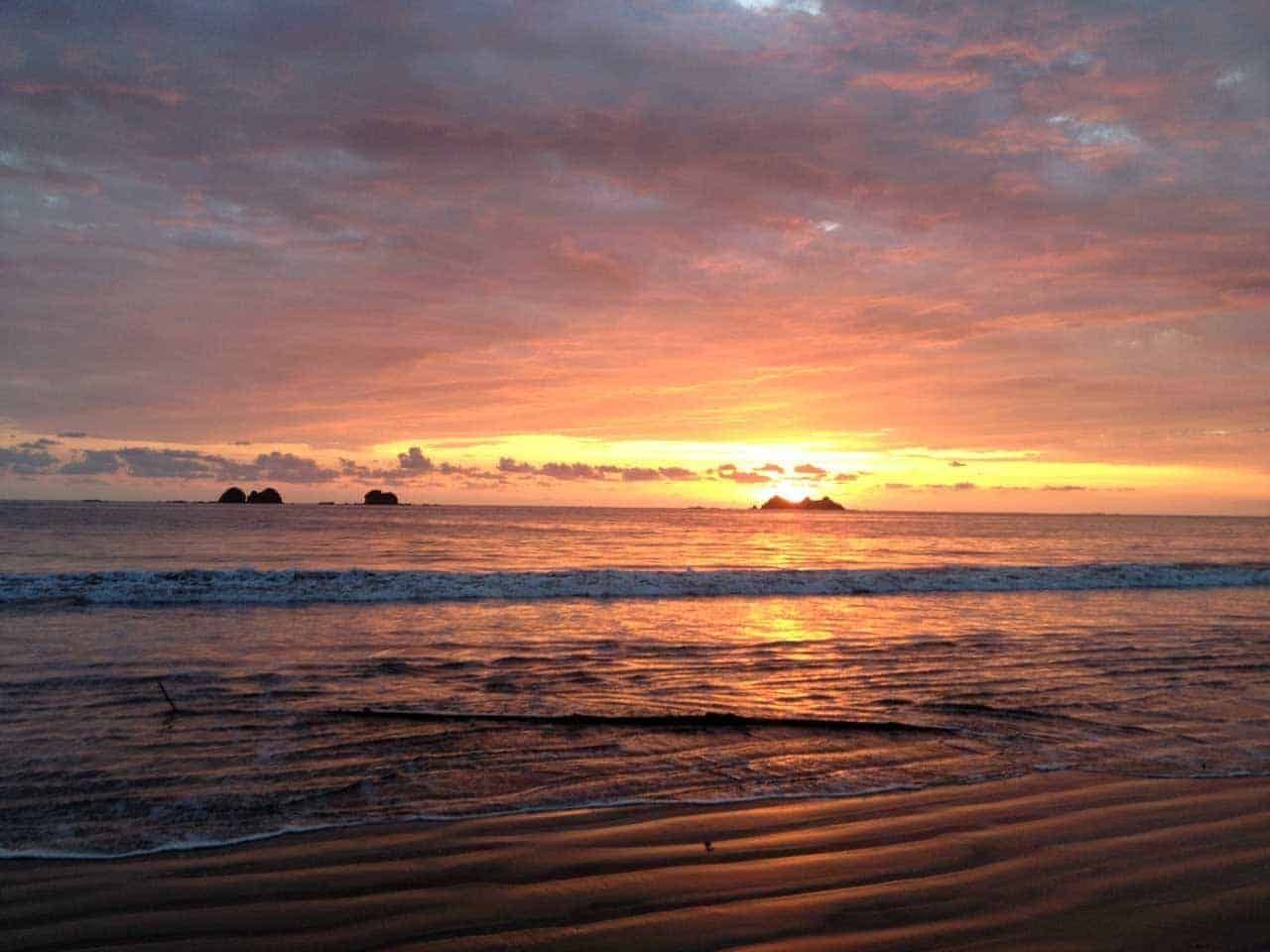 Sunset over the Three Sisters islands near Uvita, Costa Rica
I'll never forget this and I struggle to describe this because words are inadequate… It's one of those moments that have become forever seared into my soul:
After running on the beach just before sunset, I dove into the ocean and swam far out.
I end up well past the waves, just floating in the swells that lift me way up and down like a tiny cork going with the sway of the ocean.
As I look out, I see nothing but a vast sea to the horizon and a beautiful sun slowly melting into it, casting a shimmering orange-yellowish glaze over the surface while also tinting the smattering of white froth from waves beginning to birth themselves to shore.
It was the most surreal thing to experience, watching my beloved sun disappear all the while the ocean lifted me up high and lowered me in its gentle swells, as if caressing and reminding me that I am just one small part of the universe yet connected to the infinite web of it all. To surrender and just be in motion with it.
And to be grateful and humble for all that is - even the perceived negative things in our lives because there is a purpose to everything in totality, as with the ocean.
#&nbsp&nbsp&nbsp#&nbsp&nbsp&nbsp#
(Webmentions are also accepted. WOOT!)
Previous
Life breathes through you
Next
Love never changes