Lonely soul
https://alongtheray.com/meanderings/lonely-soul
There she was, this lonely soul on the beach, huddled in a blanket amidst a waning sunset. As wisps of her hair danced in the strong breeze, I
Nov-12-2014 00:00:00 -0500
Ray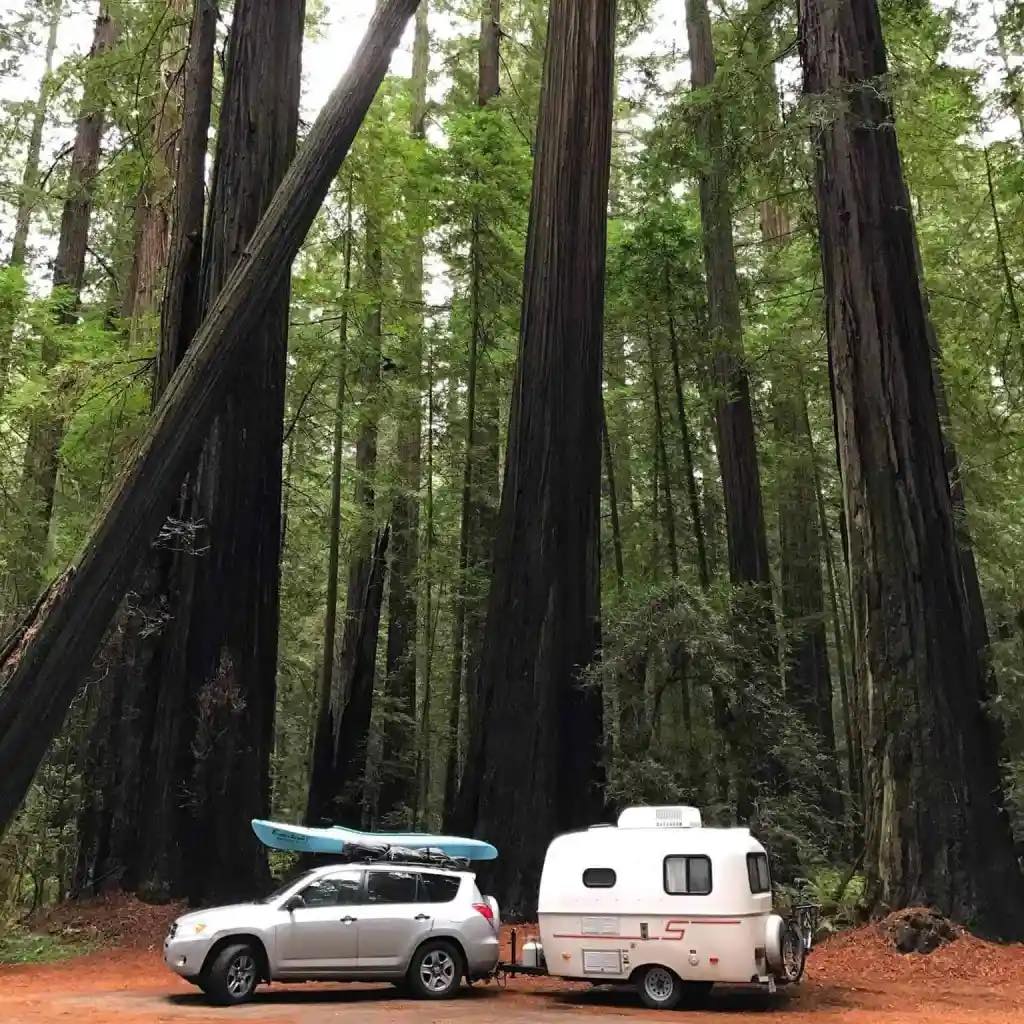 November 12, 2014
Comments
Lonely soul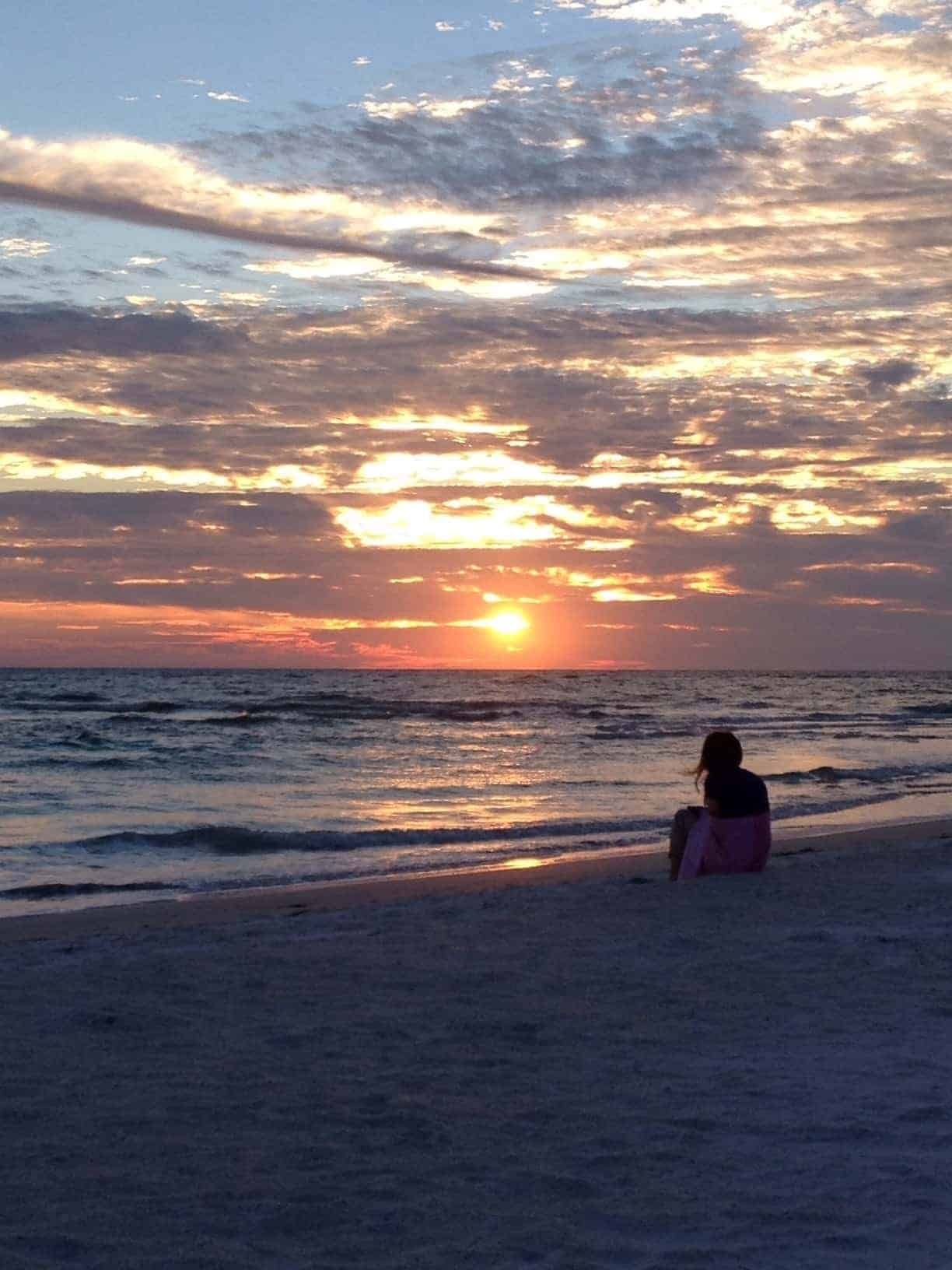 There she was, this lonely soul on the beach, huddled in a blanket amidst a waning sunset. As wisps of her hair danced in the strong breeze, I wondered… What is her story?
Was she longing for that someone who sang to her soul so deeply and blew her heart wide open, spreading it across the whole universe in infinite love?
Where she left the pieces of her heart strewn about not because it couldn't be put back together but because her heart had inexorably expanded through all that pain, joy, and ecstatic love woven indelibly into her soul?
The kind of love that changed her forever, better for the wear across the next great loves of her life? And leaving the door open not in waiting but in sweet surrender to love of all that is?
How did you get here? Close your eyes and surrender. They are the chosen ones who have surrendered. The hurt that we embrace becomes joy.

Rumi
#&nbsp&nbsp&nbsp#&nbsp&nbsp&nbsp#
(Webmentions are also accepted. WOOT!)
Previous
To touch one another
Next
Breathe