Life breathes through you
https://alongtheray.com/meanderings/life-breathes-through-you
One afternoon I was a little stressed out knowing that I'm going to be walking into an emotionally volatile situation in the next couple days. It's
Mar-07-2014 00:00:00 -0500
Ray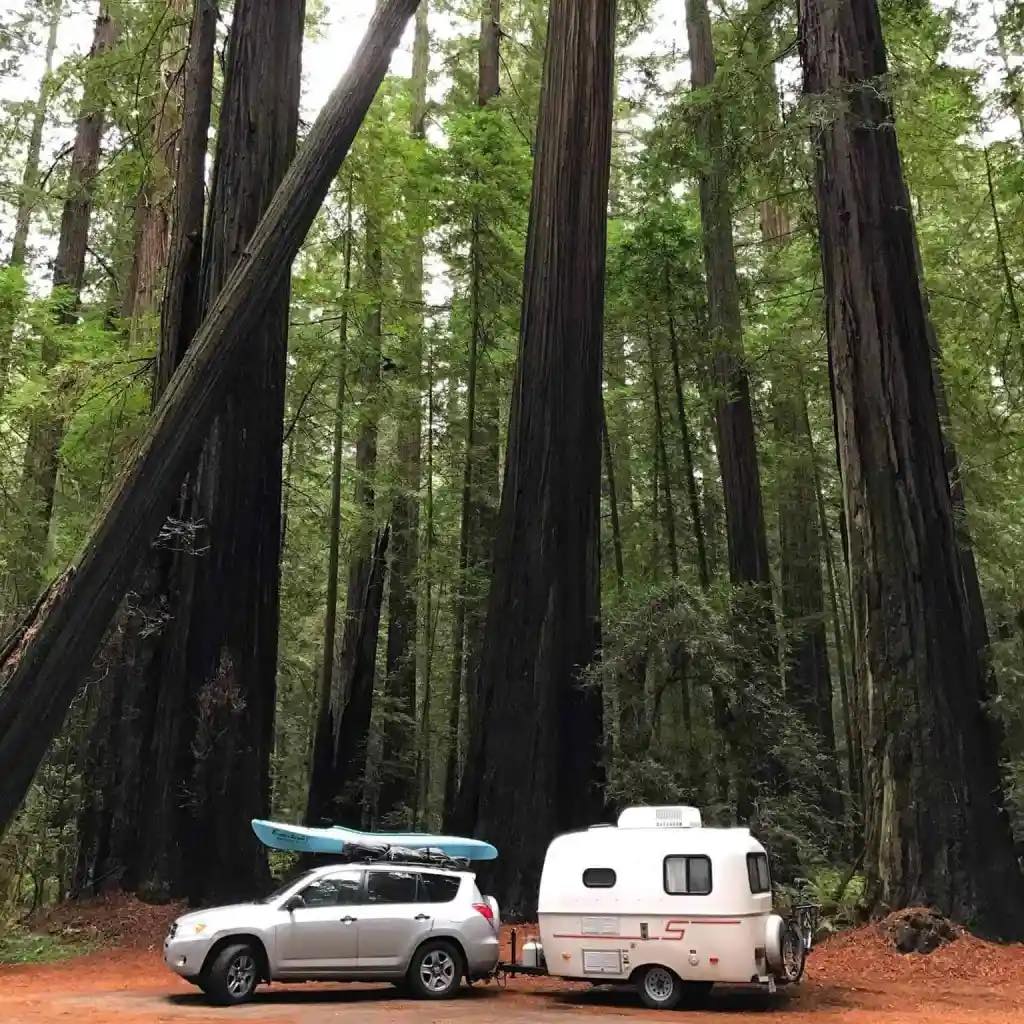 March 7, 2014
Comments
Life breathes through you
One afternoon I was a little stressed out knowing that I'm going to be walking into an emotionally volatile situation in the next couple days. It's not something that can be avoided, or healthy boundaries set by — it's just something that has to be done. My mind was actually okay, it was my heart that was gripping a bit because it knew pain could be ahead.
I took a walk through one of my favorite oasis of peace in nature where the buffalo and wild spanish horses roam. Midway through the trail, I sat down on a meditation bench and closed my eyes.
The wind kicked up and this feeling came through me in the vein of these words: "Accept it."
Peace and understanding swirled in, lifting my heart and releasing its burden.
Sometimes accepting is all you can do. Accepting that pain may be ahead… Being at peace with that by allowing it to flow in and out of you, knowing you'll get through it and it's just part of your life experience.
It's allowing life to breathe through you.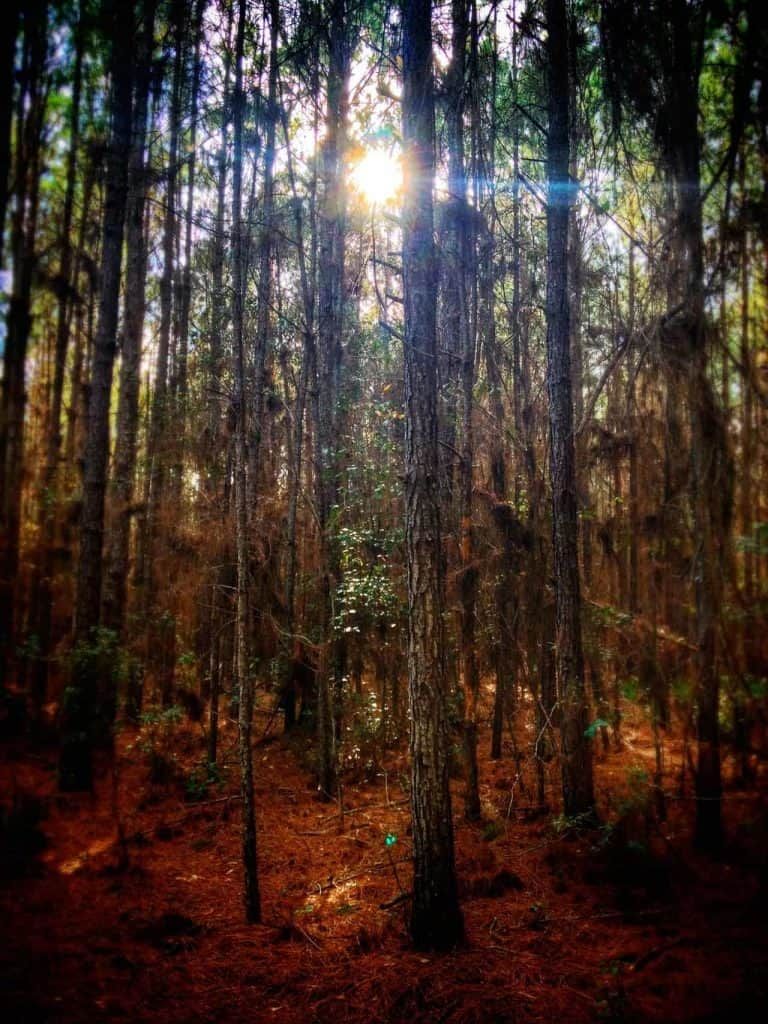 #&nbsp&nbsp&nbsp#&nbsp&nbsp&nbsp#
(Webmentions are also accepted. WOOT!)
Previous
Dreams of a waterbug
Next
Ocean of universe