Dreams that bleed into you
https://alongtheray.com/meanderings/dreams-that-bleed-into-you
You ever have dreams that bleed into you on a deep, profound level? When you wake up, you're very quiet inside/outside and highly sensitive to
Dec-28-2018 00:00:00 -0500
Ray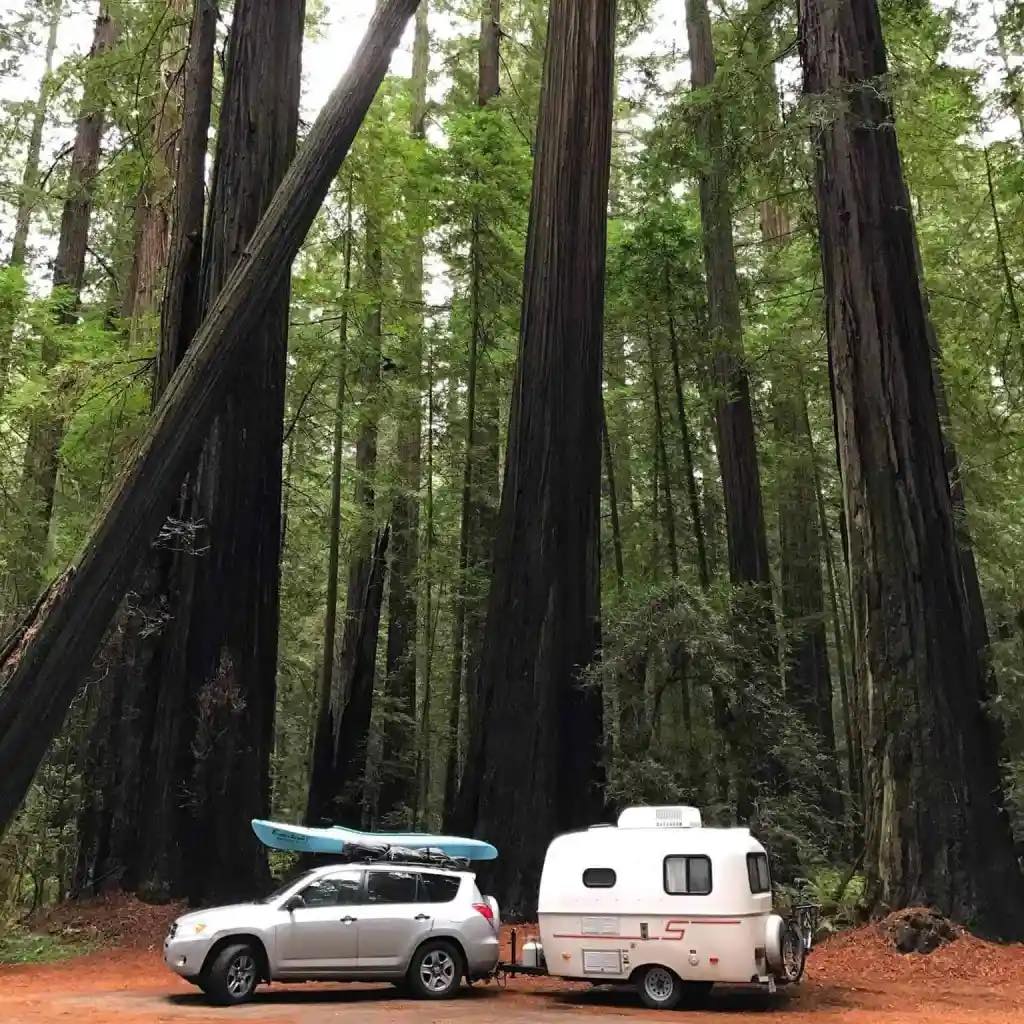 December 28, 2018
Comments
Dreams that bleed into you
You ever have dreams that bleed into you on a deep, profound level?
When you wake up, you're very quiet inside/outside and highly sensitive to everything around you, as if you've been peeled open by unseen hands. It's that expansive, raw feeling that stretches beyond humanity.
Where you feel the deepest love, the deepest sorrow, and the deepest joy all together in an indescribable blend that's thrumming and vibrating in and around you, especially your heart.
Those kind of dreams press the pause button on you, your life, and who you are, making you momentarily irrelevant yet vastly aware of some deeper, infinitesimal meaning.
There's nothing to do but remain open, dwell, and feel it all in its rawness and intensity…
And stay paused until that invisible hand lets you loose once again.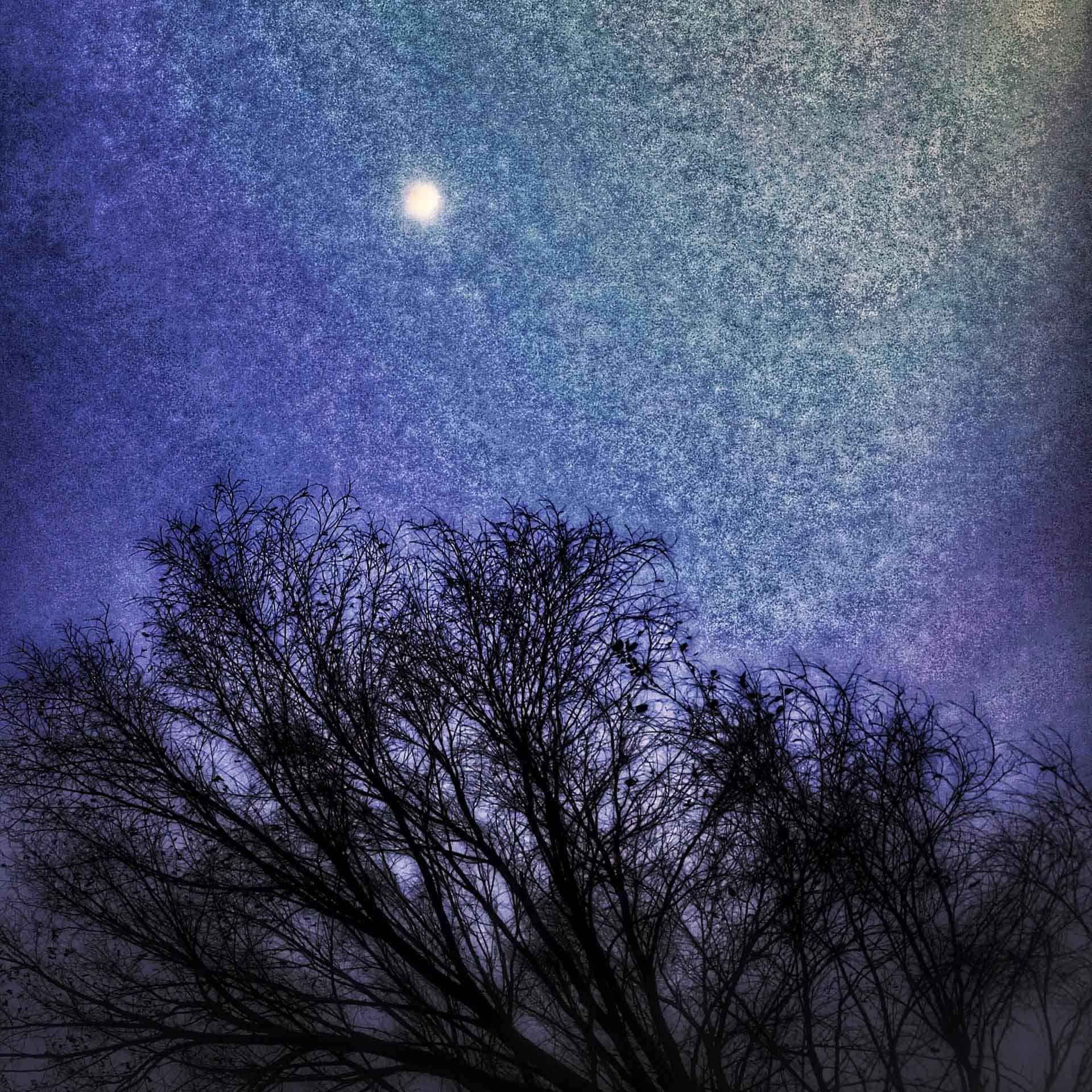 Starry night at Toad Suck campground in Arkansas
#&nbsp&nbsp&nbsp#&nbsp&nbsp&nbsp#
(Webmentions are also accepted. WOOT!)
Previous
Seed of hope reborn
Next
Simply writing daily