thoughts
love
health
Love, "SEE"ing, staying cool
https://alongtheray.com/love-see-ing-staying-cool
I was reflecting (fantasizing?) into the future of wandering around somewhere up north and making a new friend. Then we fall in love. That thought
Jul-23-2022 21:45:00 -0400
Ray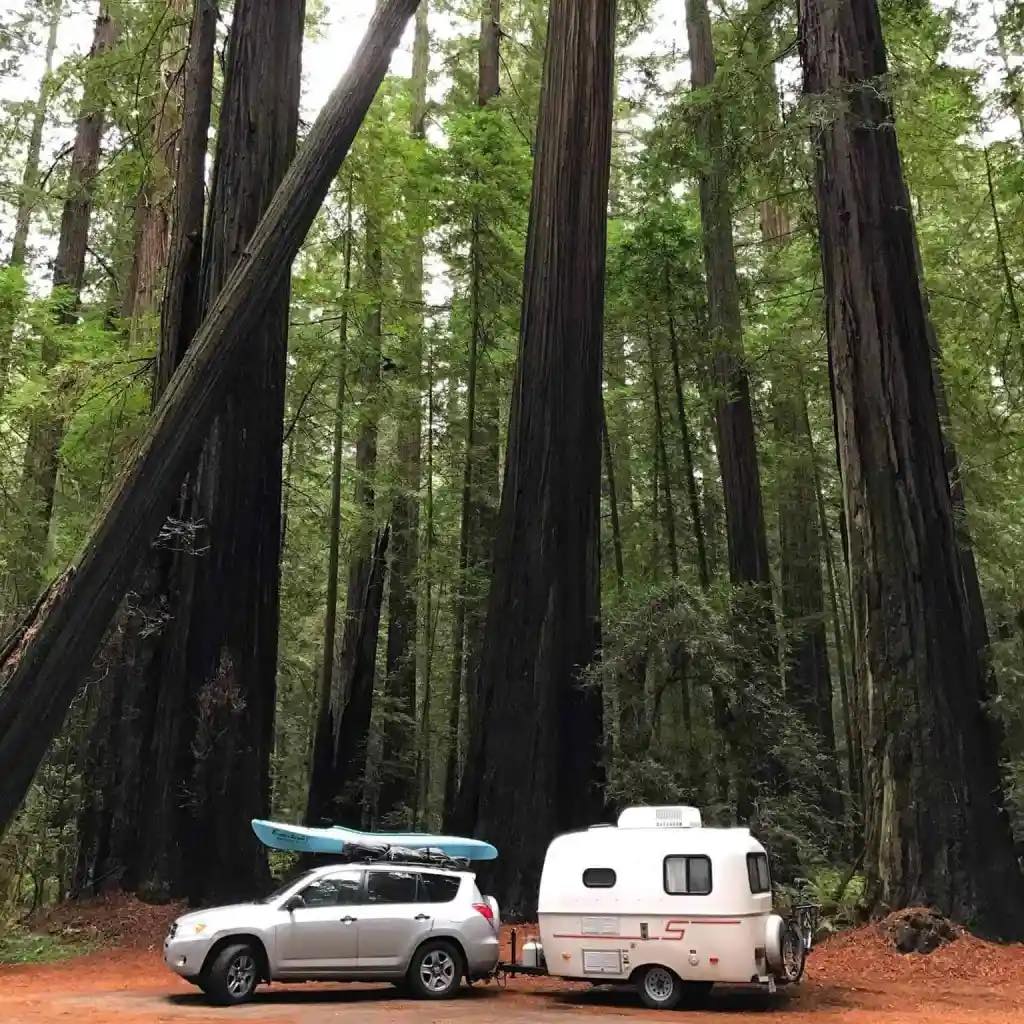 July 23, 2022
Comments
THOUGHTS OF THE MOMENT
Love,
"

SEE"ing, staying cool

I was reflecting (fantasizing?) into the future of wandering around somewhere up north and making a new friend. Then we fall in love. That thought brought a whimsical smile and warmed my heart.1

Moments later — and always when musing on love — I remembered a past great love of mine. I started wondering why I always think of her in moments like these. We let each other go in so many ways… Was I still attached somehow?

Then it hit me. She's my Patron Saint of Love. She's the one who blew my heart wide open a decade ago and showed how one can love freely and unconditionally without the need to put fences up around them.

What an incredible and life changing gift. No wonder she comes to mind when love muses. I'm forever grateful to her.

#

NOTE TO SELF: Don't get so lost in your thoughts on a hike through a lush forest that you end up not seeing anything.

Luckily I woke up three quarters of a way through and turned awareness back on.

That's when beauty burst through — tall sentinels swaying, breezes tussling hair, butterflies dancing through shafts of light, birds, squirrels, a gopher turtle in a hurry2 and wary ears on deer.

…ahhhh… Awareness made manifest!

#

The heat intolerance came back again3. Granted, it's been extra hot and humid lately but it's still a larger concern of mine. The wandering life means I'm usually in the middle of nowhere nature, meaning no electricity, meaning no air conditioning on hot days.

In an emergency I can always hop into the car or a body of water to cool down and I can always make my own weather by moving to a cooler location or into town and plug in somewhere.

At least my heat intolerance level seems to be about ten degrees higher than it was last year so there's improvement.

I'm just hoping it's not going to be a persistent problem what with it getting hotter in more places, even the far north. I don't want to lose my cherished freedom to wander anywhere I want.

I'm not going to give up — I've always found a way to mitigate most health issues, usually in unconventional ways when conventional treatment doesn't work.

So I'll keep experimenting with different modalities to see if I can solve this issue.

I'm also going to be more aggressive at improving my physical condition, i.e. do more cardio (running, biking, kayaking, etc.) to supplement daily hikes. I'd also like to lean up some more to further fortify my body.

At the least I'll get something out of all this by getting into the best shape of my life whether I find answers or not.
---
Being such a lone wolf living the wandering life in a tiny camper seems it might be difficult to find love but I remain hopeful. I was born to wander …and to love (oh us silly Libras!). Undoubtedly I'll write more on this.↩︎

I laughed when I saw the turtle mowing its way through the shrubbery, knocking everything aside. Maybe it was late for dinner?↩︎

I was going to skip sharing this because it might be redundant but it's life and this blog's a reflection of it.↩︎
#&nbsp&nbsp&nbsp#&nbsp&nbsp&nbsp#
(Webmentions are also accepted. WOOT!)
Previous
Found this strangely compelling and contrasty - from cleaning out camper
Next
Misty evening on Lake Talquin near Tallahssee-Fl