check-in
Lil Red Kitchen
https://alongtheray.com/lil-red-kitchen
Altitude 54.04 ft Jasper, TX 62.348°F (feels 59.972°F) Mostly Sunny (wind 9.8 mph) As they say, sometimes the best food is in the most unexpected
Oct-18-2022 14:06:00 -0400
Ray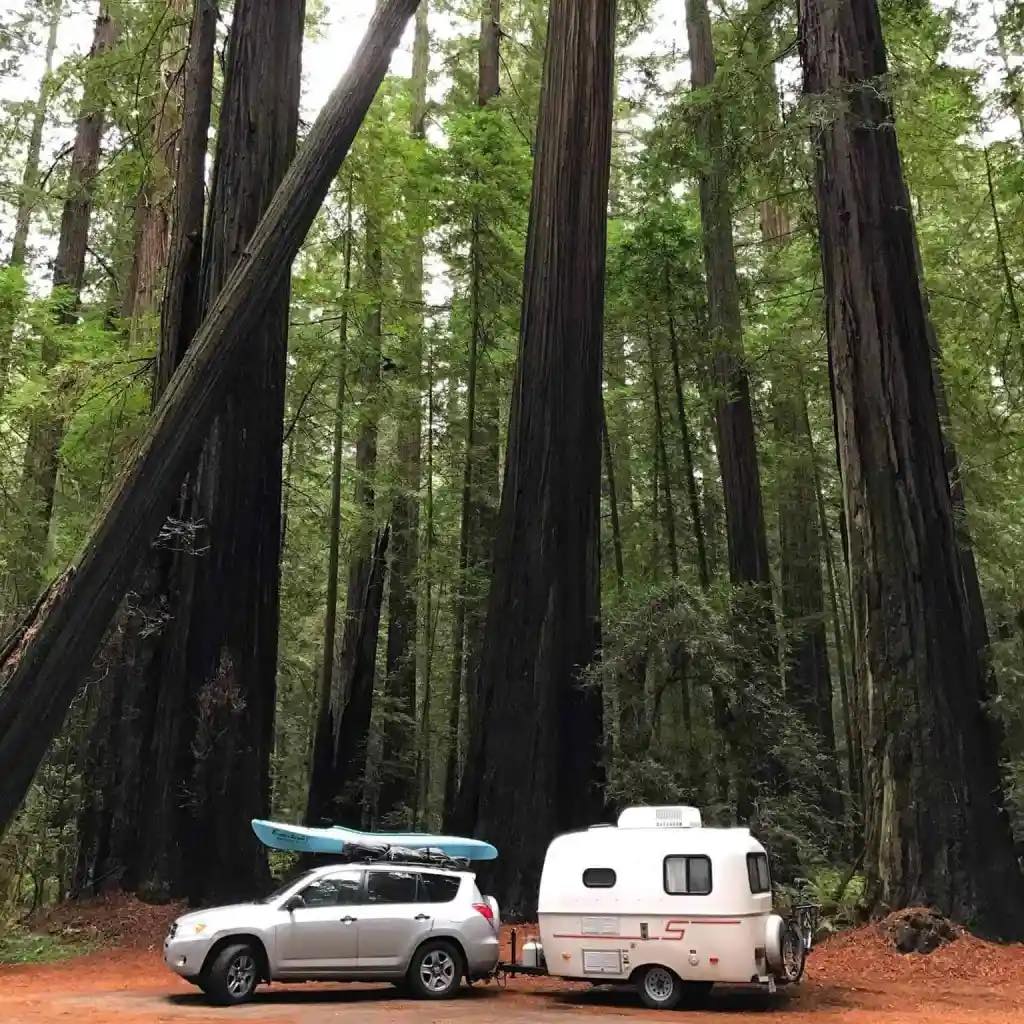 October 18, 2022
Comments
ON THE ROAD
Lil Red Kitchen
Altitude 54.04 ft
Jasper, TX
62.348°F (feels 59.972°F) Mostly Sunny (wind 9.8 mph)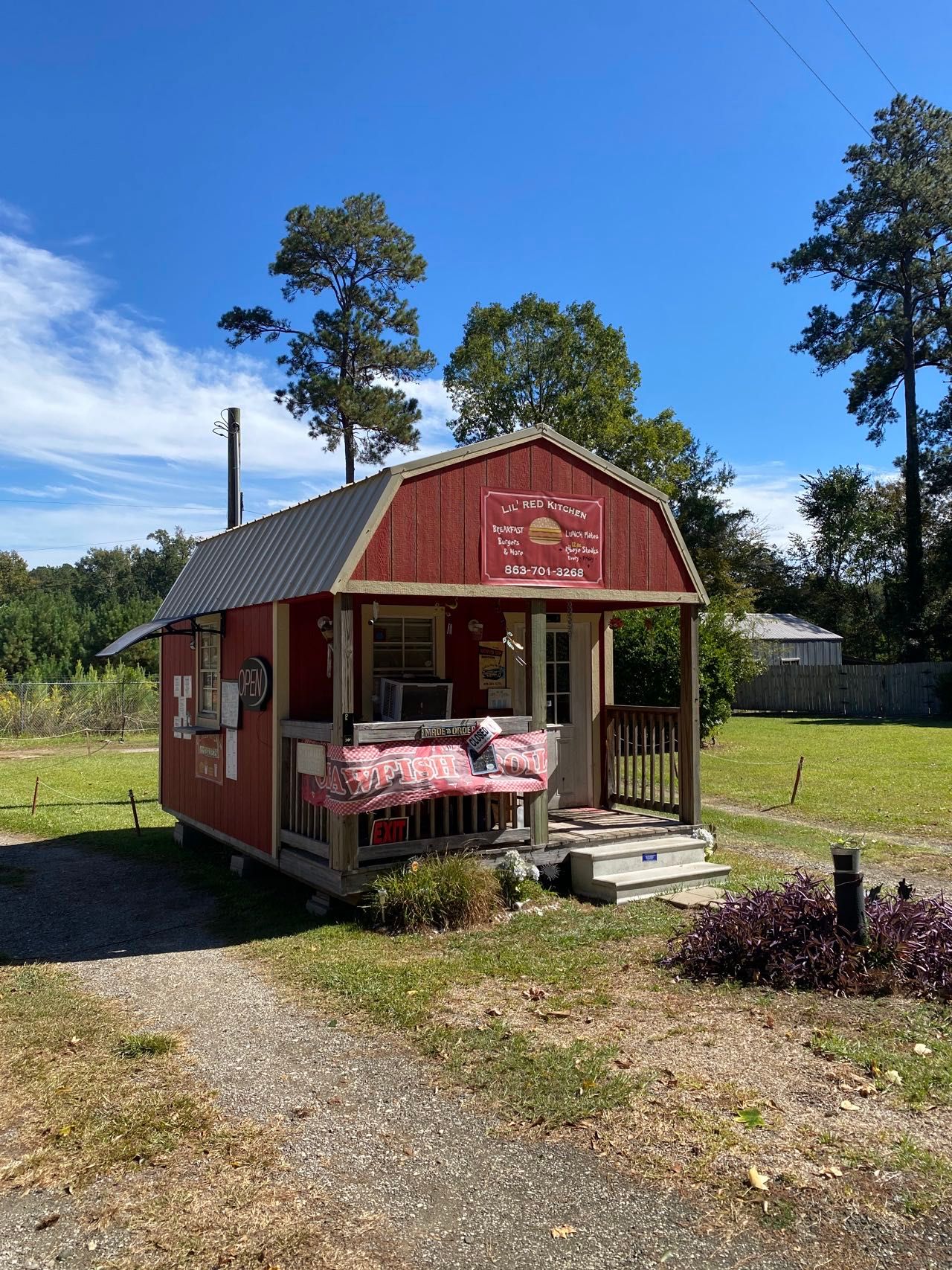 As they say, sometimes the best food is in the most unexpected places…
Like this little red barn full of home cooked goodness sandwiched between the towns of Jasper and Woodville on a lone county road.
It's not often I'll have a hamburger but a hunch told me to try and it was one of the best I've had in years.
I came back another day and had her Chicken salad wrapped in lettuce along with cole slaw and banana bread. Once again, it was delightfully delicious.
I'll miss her food fer shure along with her cheerful personality. Highly recommended if you happen to be in the area!
#&nbsp&nbsp&nbsp#&nbsp&nbsp&nbsp#
(Webmentions are also accepted. WOOT!)
Previous
Martin Dies, Jr state park trails
Next
Dogwood trail