love
I felt her
https://alongtheray.com/i-felt-her
last night. A strong, tingling energy descended through my head into my heart and rippled throughout. I know it's her because the "feel"
Aug-22-2022 13:13:00 -0400
Ray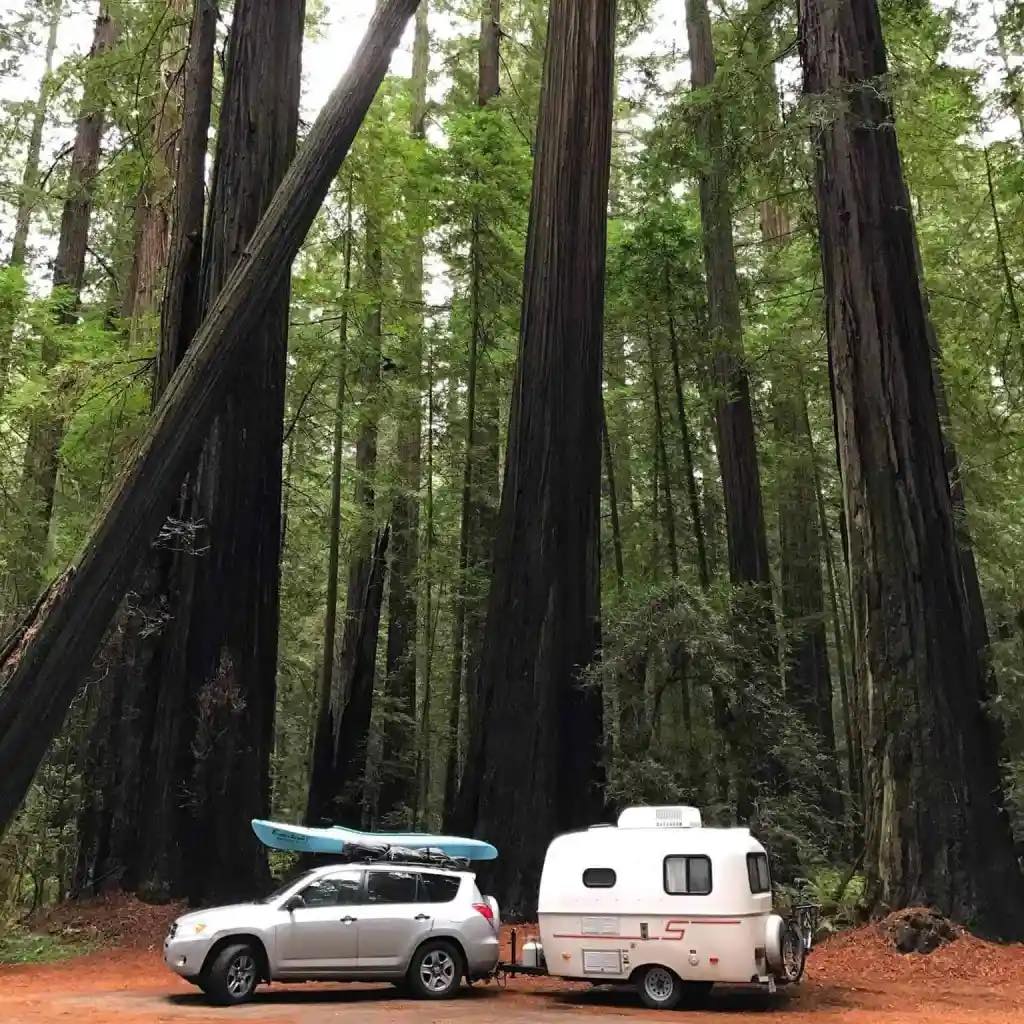 August 22, 2022
Comments
I felt her
I felt her last night.
A strong, tingling energy descended through my head into my heart and rippled throughout.
I know it's her because the "feel" of her energy is her unique thumbprint.
It's an indescribable feeling of forever love — the kind that spans multiple lifetimes.
It's doesn't happen often but when I feel her thinking of me, my defenses fall away and let her in.
Hard edges soften, melting into a warm and fuzzy feeling of love received.
And I send love back in sweet communion.
#
I remember in the beginning when my heart cracked open to her, my head later cracked open metaphysically and I started to physically feel her connection to me. Whenever she thought of me or sent love, I'd feel it ripple through.
For a long while I struggled to understand this new kind of communication, a telepathic connection of some sort.
I gave up trying to pin down the science behind it and accepted it as something beautiful to behold and experience. Maybe one day they'll be able to measure and document these strange energies beyond our physical realms?
All I know is it's love made manifest no matter where we are or how separate we live our lives.
That I can still feel her after all this time comforts me — I know I'm not alone in these feelings and love is reciprocated across long miles and long years.
#&nbsp&nbsp&nbsp#&nbsp&nbsp&nbsp#
(Webmentions are also accepted. WOOT!)
Previous
📺 WANDER.TUBE: Needles Overlook @ Moab, Utah
Next
WANDER 📺 TUBE: Montville Nature Loop trail @ Mosca, CO