check-in
Gathering Grounds cafe
https://alongtheray.com/gathering-grounds-cafe
Altitude 1238.64 ft Patagonia, AZ 62.672°F (feels 59.63°F) Windy (wind 17.1 mph) Lunching with coffee in nearby Patagonia Arizona. Seems to be a
Feb-28-2023 13:49:00 -0500
Ray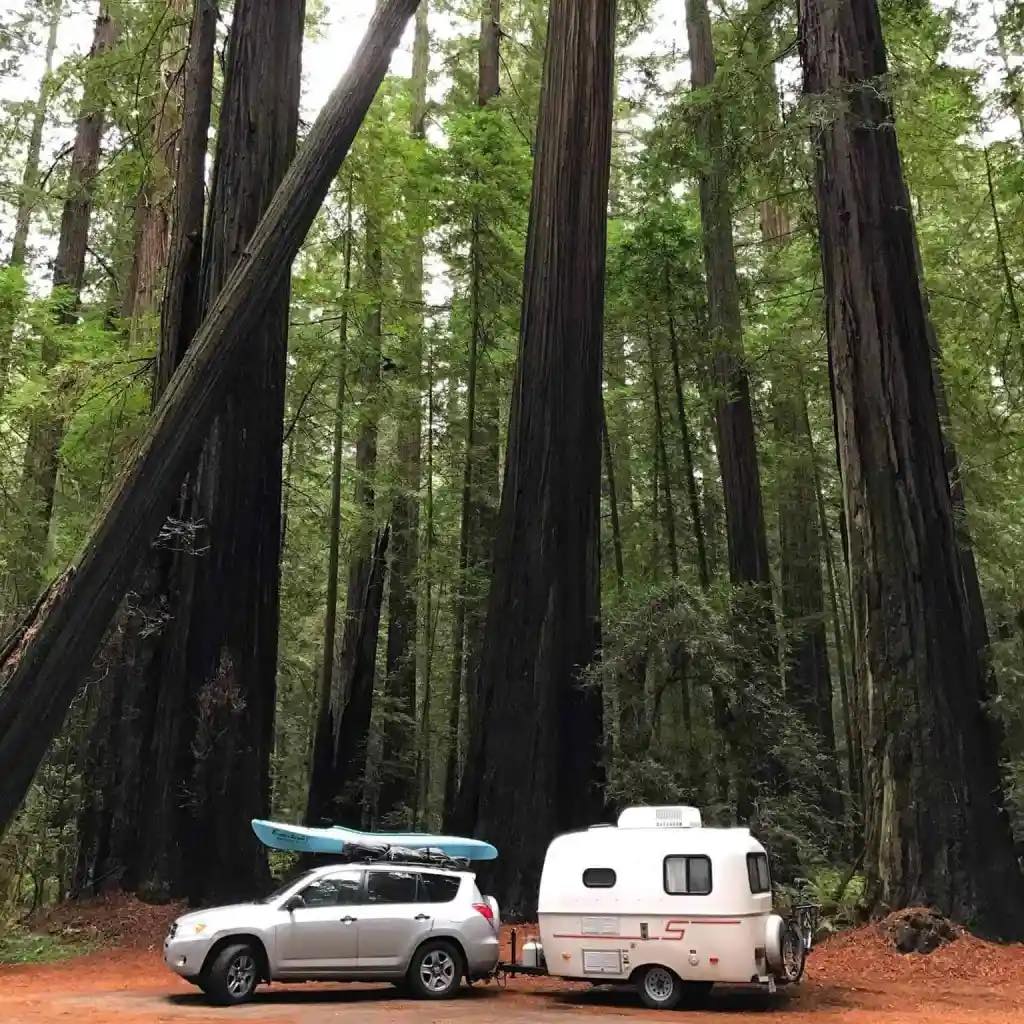 February 28, 2023
Comments
ON THE ROAD
Gathering Grounds cafe
Altitude 1238.64 ft
Patagonia, AZ
62.672°F (feels 59.63°F) Windy (wind 17.1 mph)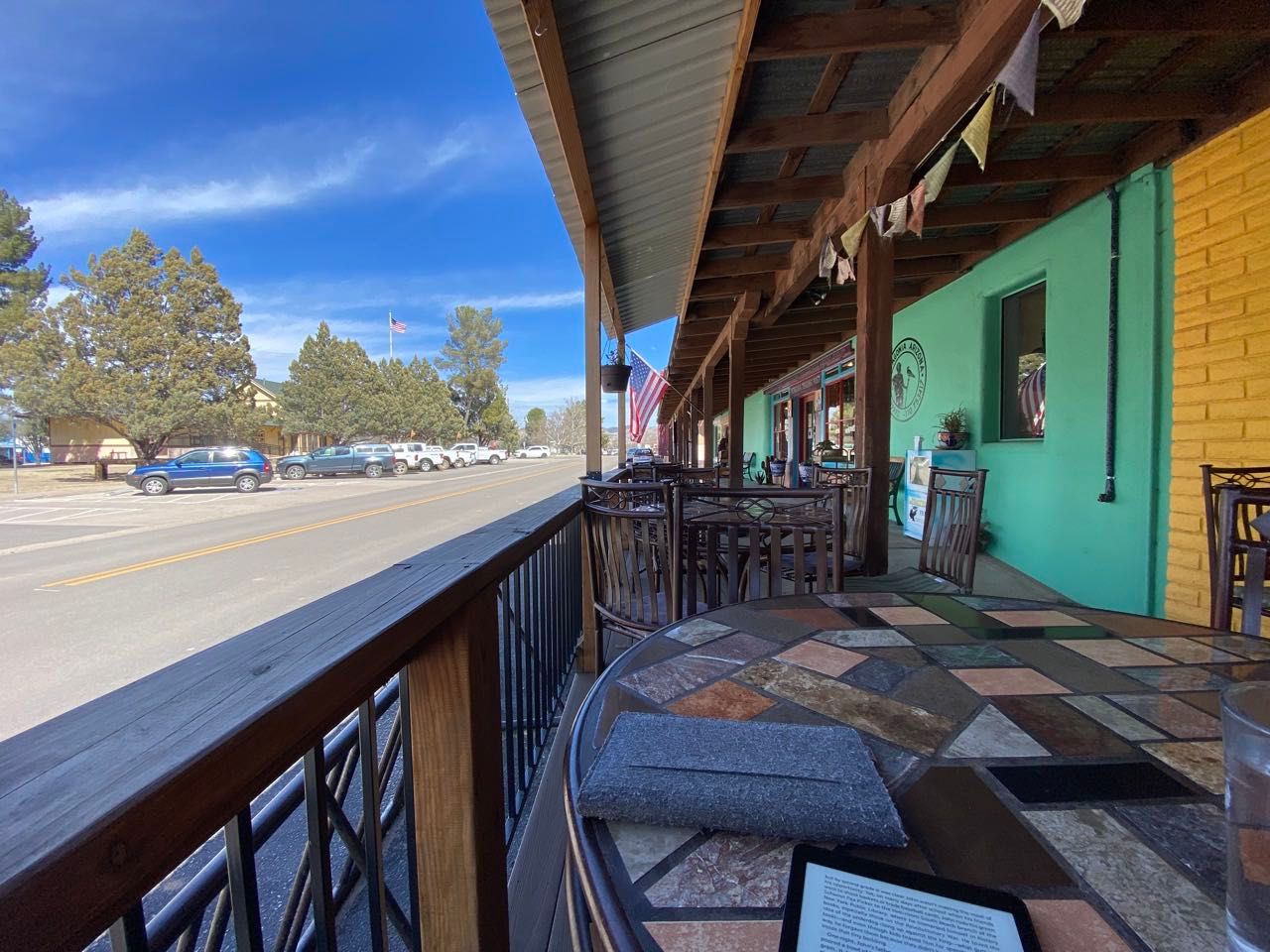 Lunching with coffee in nearby Patagonia Arizona. Seems to be a hip town.
#&nbsp&nbsp&nbsp#&nbsp&nbsp&nbsp#
(Webmentions are also accepted. WOOT!)
Previous
View from last nights sunset at Las Cienegas Natural Conservation Area in Arizona
Next
View from other side of camper at Las Cienegas. What a wild and woolly place. Feels like a national park w:no people.