check-in
campgrounds
Eastbank campground
https://alongtheray.com/eastbank-campground
Altitude 6.13 ft Bainbridge, GA 73.382°F (feels 71.474°F) Mostly Cloudy (wind 7.3 mph) One night stopover on way out of Florida fleeing
Sep-27-2022 00:00:00 -0400
Ray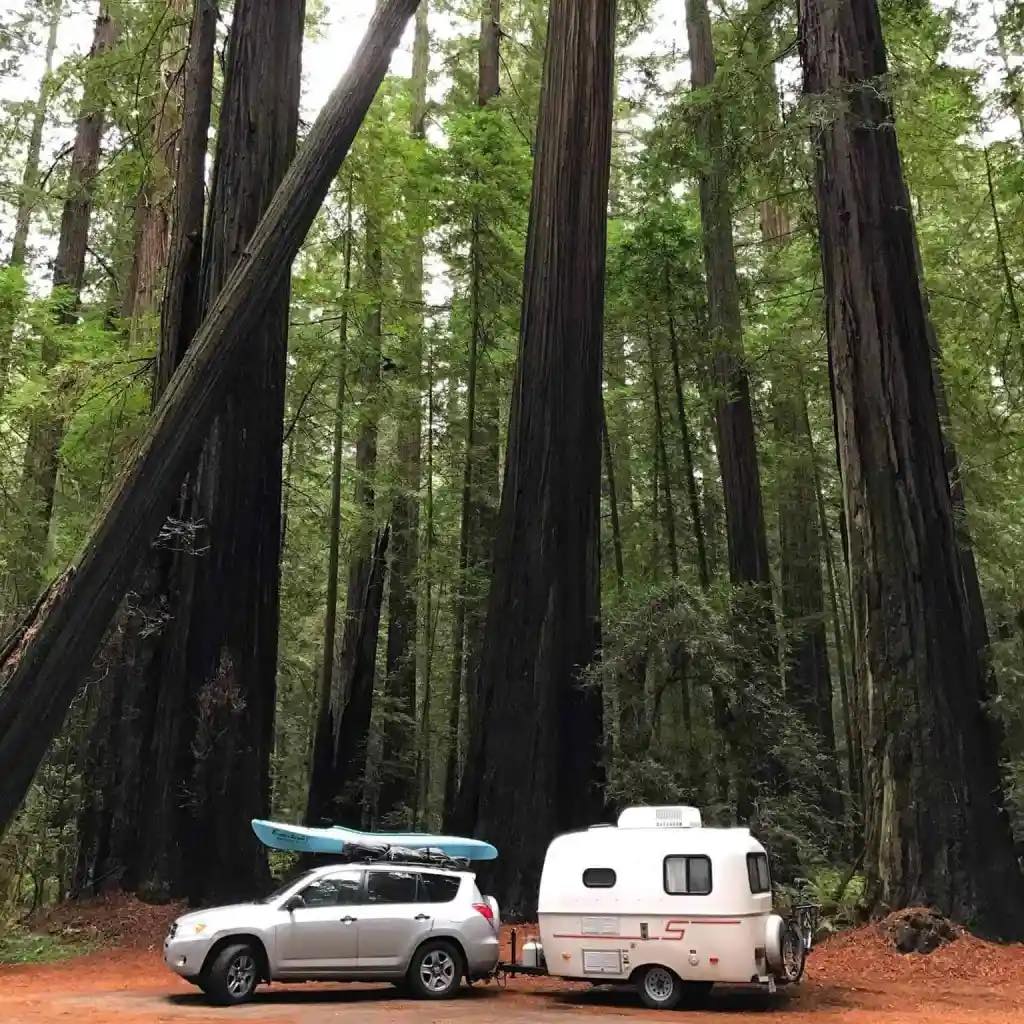 September 27, 2022
Comments
ON THE ROAD
Eastbank campground
Altitude 6.13 ft
Bainbridge, GA
73.382°F (feels 71.474°F) Mostly Cloudy (wind 7.3 mph)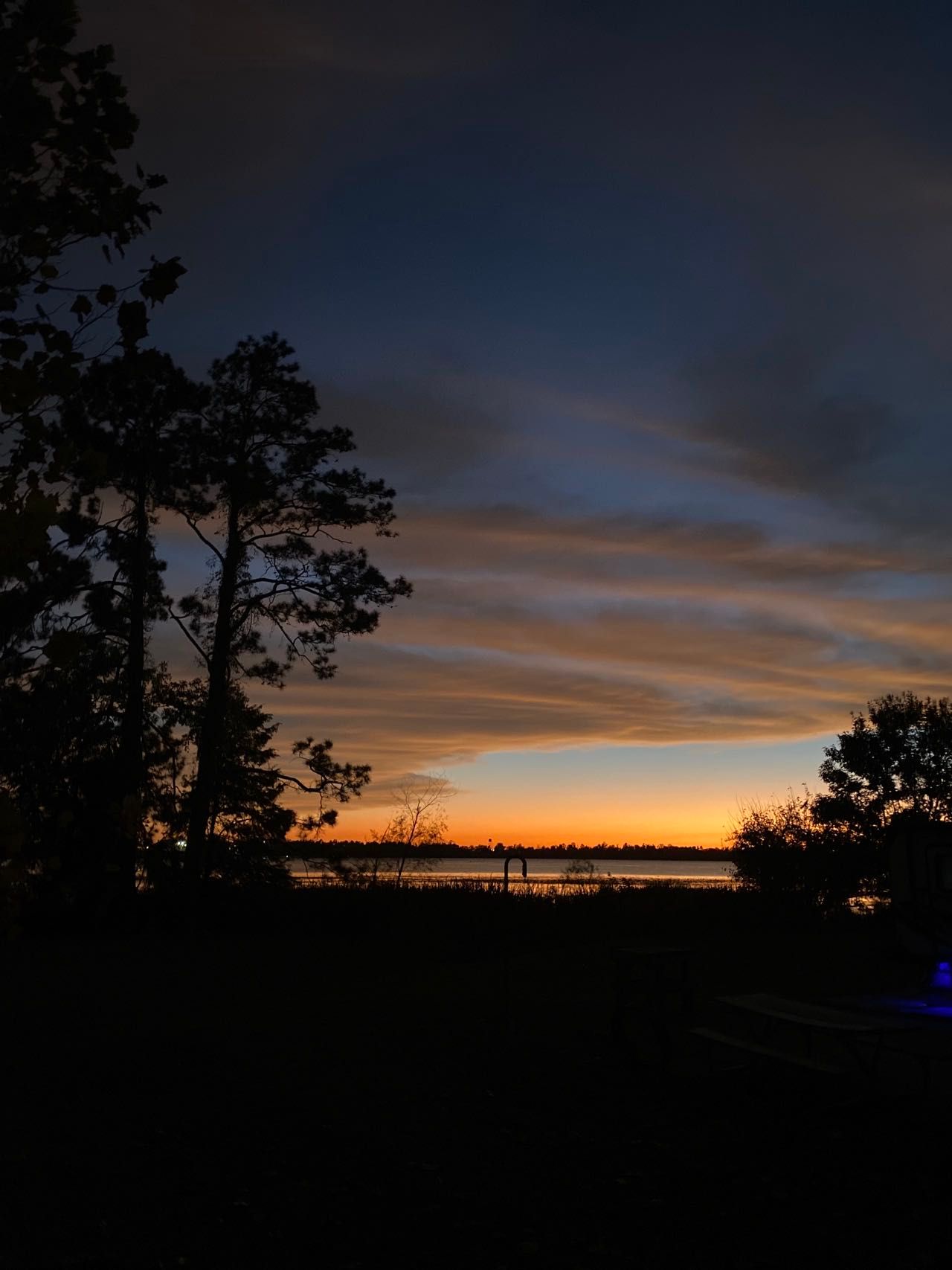 One night stopover on way out of Florida fleeing Hurricane Ian.
Eastbank is a Corp of Engineers campground — "COE"s are usually very nice and well developed. They are open to all civilians (not to be confused with DOD (Dept. of Defense) campgrounds which are reserved for military/retired-military).
They're good for a nice break from rustic camping when needing to recharge, do laundry, etc.
#&nbsp&nbsp&nbsp#&nbsp&nbsp&nbsp#
(Webmentions are also accepted. WOOT!)
Previous
Bear stand-off in Canada
Next
Wilderness Landing