check-in
campgrounds
Clear Springs campground
https://alongtheray.com/clear-springs-campground
Altitude 81.03 ft Roxie, MS 76.46°F (feels 76.676°F) Sunny (wind 3 mph) Look closely on the right of the photo - you'll see my tiny camper
Oct-10-2022 00:00:00 -0400
Ray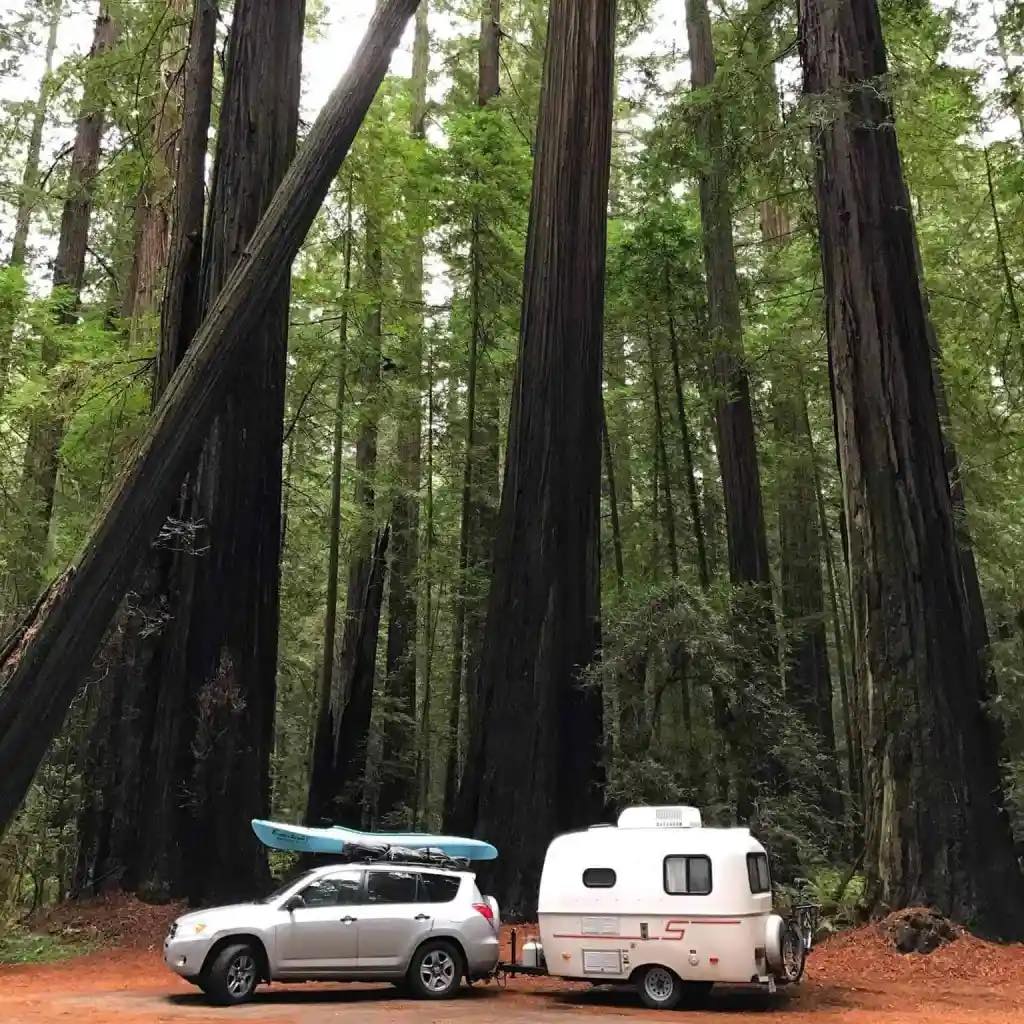 October 10, 2022
Comments
ON THE ROAD
Clear Springs campground
Altitude 81.03 ft
Roxie, MS
76.46°F (feels 76.676°F) Sunny (wind 3 mph)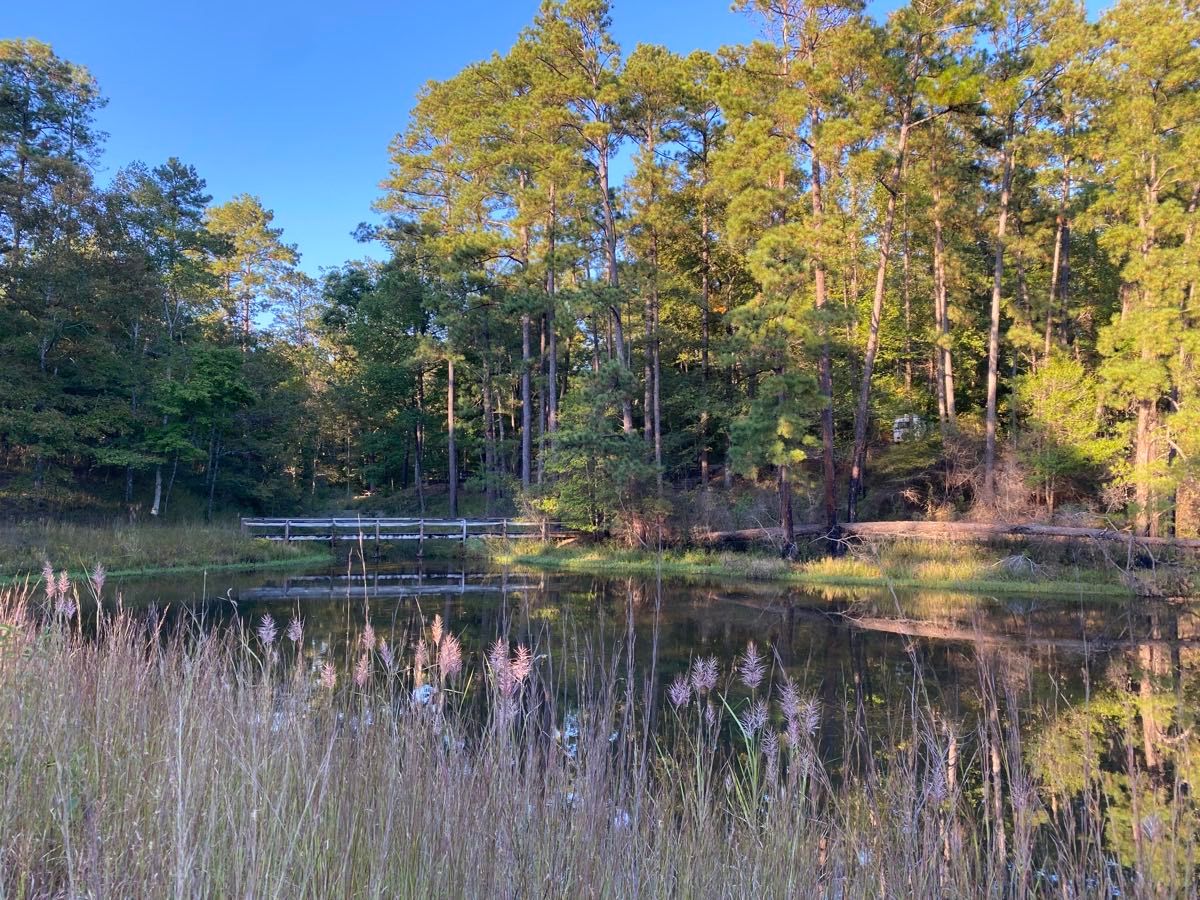 Look closely on the right of the photo - you'll see my tiny camper nestled amongst the trees
Located in the Homochitto National forest.
It has a spring fed lake and you can swim in it. Saw sign that says alligators may be possible here but I find that remote (although they are in other parts of Mississippi).
Found a couple trails here; one mile around lake and a Richardson trail that spans nine miles.
The campground was isolated when I came here — only two other campers in entire location the first night and now it's just me in the entire campground — kinda an eerie feeling.
It feels very quiet and remote. Lovely as with most National Forests which are my favorites since they're not as developed and more rustic.
#&nbsp&nbsp&nbsp#&nbsp&nbsp&nbsp#
(Webmentions are also accepted. WOOT!)
Previous
Second Street Bean
Next
Frogmore Cotton Plantation church