lyme
Baby steps into the water
https://alongtheray.com/baby-steps-into-the-water
I finally found the courage today to launch my kayak into a nearby lake. It's been several months since I last kayaked. I wasn't at full strength
Aug-25-2019 00:00:00 -0400
Ray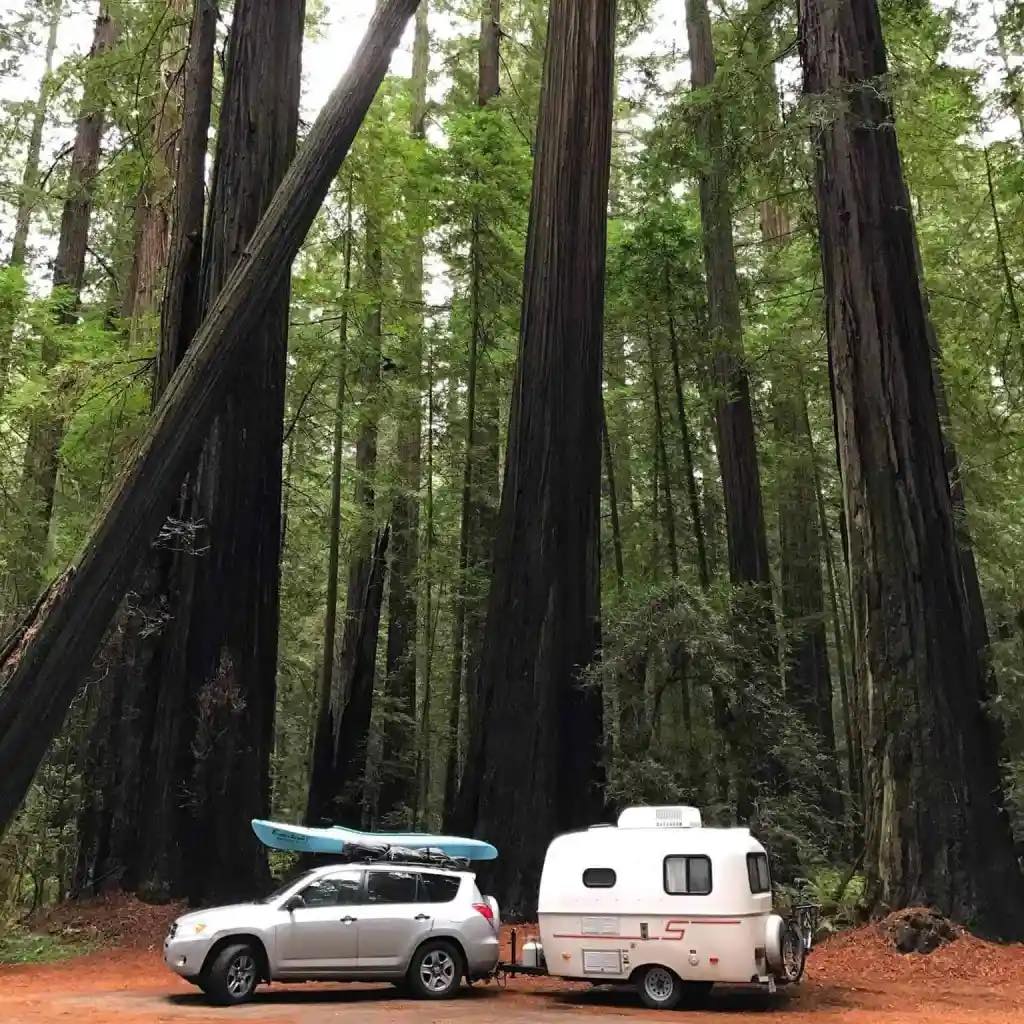 August 25, 2019
Comments
Baby steps into the water
I finally found the courage today to launch my kayak into a nearby lake. It's been several months since I last kayaked.
I wasn't at full strength and I was nervous, especially untying and unloading the kayak which requires quite a bit of yanking and lifting and grunting.
The thing about dealing with Mr. Lyme is our internal battery runs out a lot faster than we're used to. So every out-of-the-ordinary exertion adds up quickly. Out-of-the-ordinary as in stuff not normally done in the usual day to day routine.
Like kayaking.
That's why I was nervous — by the time I got the kayak situated into the water, I felt my energy going down.
Rather than freak out (as in the past because I was so scared of major setbacks to my recovery) I calmly got into the kayak, pushed off (ugh, another burst, more draining) and floated onwards.
Oh, it was so wonderful being able to feel nature again.
The gentle lap of the lake nudging the kayak.
The cool breeze caressing my face.
Trees and seagrass swaying to an invisible tune.
Sun shafting through leaves and branches.
Ospreys snatching prey out of the lake.
And of course, alligators lurking about.
That's my kind of heaven.
I didn't stay out too long — baby steps. Over time I'll be able to do more and more.
More bliss.
By the time I got back and loaded the kayak up on top of the car (more grunts and ughs and battery drains), I was a bit tired but it was a good kind of tired.
Water always seems to rejuvenate me. I was born near the ocean and have always felt a lure to be near water in any form.
You could say water is the lungs of my soul. I breathe more deeply and freely around it.
I sure do miss it.
Baby steps.
#&nbsp&nbsp&nbsp#&nbsp&nbsp&nbsp#
(Webmentions are also accepted. WOOT!)
Previous
Angels in the trees?
Next
Relics of a past on Campobello Island